Meden F. Isaac-Lam, Ph.D.
Associate Professor of Chemistry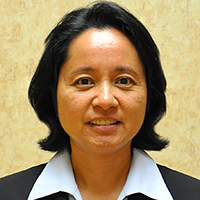 Introduction
Meden F. Isaac-Lam teaches organic chemistry, biochemistry and general chemistry. Her research is in drug therapeutics for cancer and neurodegenerative disease.
Research Overview
Development and discovery of drug therapeutics for photodynamic therapy as cancer treatment and neurodegenerative diseases
Use of MRI/MRS (magnetic resonance imaging and spectroscopy to study brain diseases and disorders
Understanding the effect of calorie restriction in human health
Select Publications
Isaac-Lam MF, DeMichael KM. Calorie restriction and breast cancer treatment: a mini-review. J. Mol. Med. 2022, 100, 1095-1109. Doi: 10.1007/s00109-022-02226-y.
Isaac-Lam MF. Molecular modeling of the interaction of ligands with ACE2–SARS-CoV-2 spike protein complex. In Silico Pharmacol. 2021, 9, 55. Doi: 10.1007/s40203-021-00114-w.
Isaac-Lam MF. United States Patent for Invention (Release Date 12/07/2021), United States Patent and Trademark Office. US Patent No. 11,191,835 B2. Chlorin-Vitamin Conjugates (Therapeutics for Cancer). Purdue Research Foundation (Assignee).
Academic Research Support, Collaborations and Community Engagements
Indiana Academy of Science
Purdue University Office of Technology Commercialization
Roswell Park Cancer Institute (Buffalo, NY)
Institut du Cerveau et de la Moelle èpiniére – ICM or Brain and Spine Institute (Paris, France)
La Pitié Salpêtrière Hospital (Paris, France)
Duke University (Durham, NC)
US Department of Veterans Affairs (Durham, NC)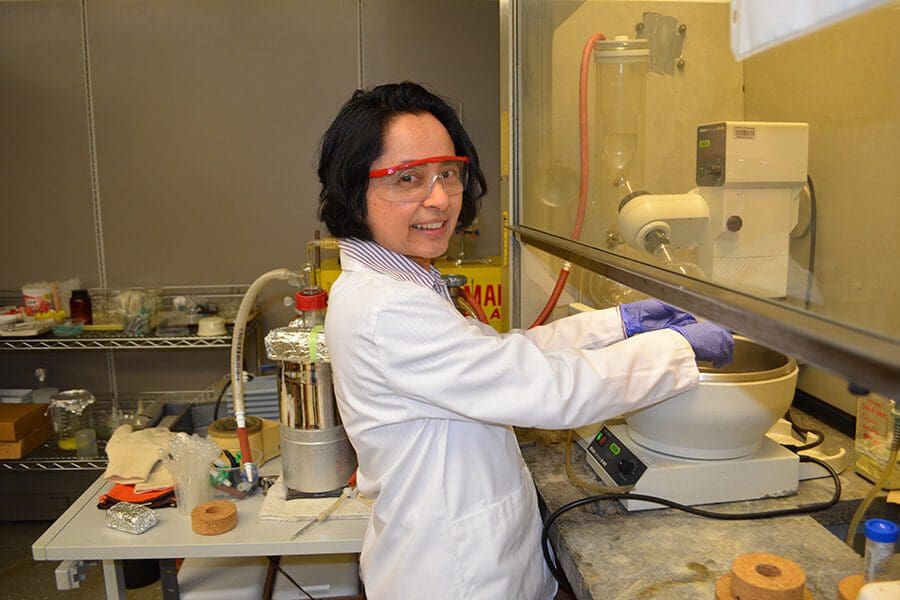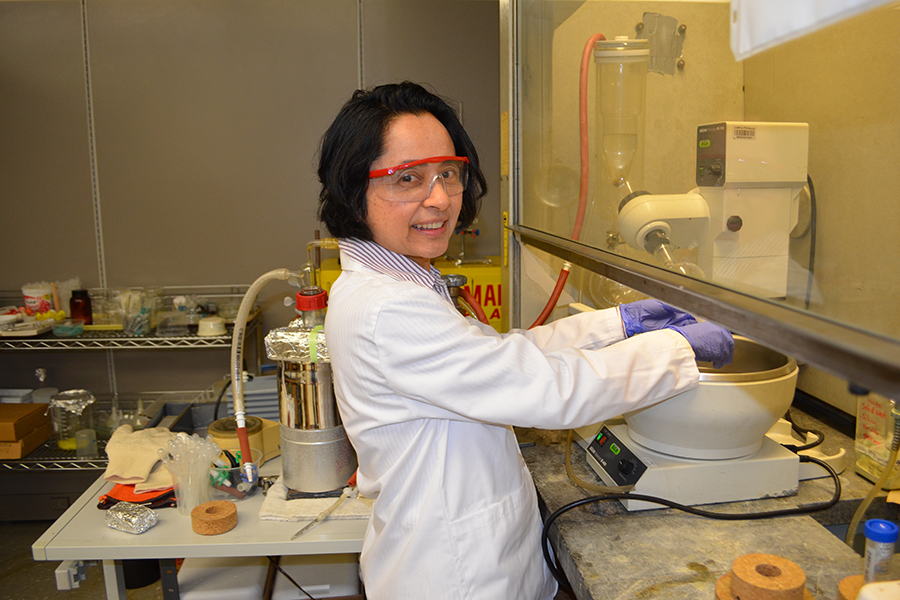 Lionhearted Leaders: Meden F. Isaac-Lam
The experimental portion of chemistry, watching the molecules seem to be alive, interact and transform, is what most interested Meden Isaac-Lam about the field. It was the idea of contributing to the education of the next generation of scientists that interested her most in teaching.