Pat Obi, Ph.D.
White Lodging Professor of Finance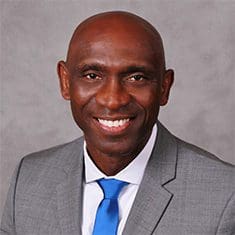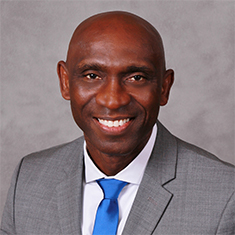 Introduction
An endowed professor at PNW's College of Business, Pat Obi teaches corporate finance, financial markets, derivatives and business analytics. A student mentor, he is also a financial consultant for the City of Hammond.
Research Overview
Obi's current research examines how financial market variables such as market volatility and currency valuation play a role in how international tourism development affects economic growth. Other areas of research include financial risk management in the derivatives market using options, futures and swaps. His research presentations, including research workshops, have taken place in over 60 countries.
My mantra, informed by my financial education, is that anything that is of value to you is worth paying for - in terms of your effort, money, and time. And in my recent book, We Must Change the Way We Live, I argue that our true success can only be measured by how we utilize the resources we're fortunate to have to impact the lives of others.
Select Publications
Obi, Pat; Ogbeide, Charles (2022). "The Mediating Effects of Implied Volatility and Exchange Rate on the U.S. Tourism-Growth Nexus," Journal of Risk and Financial Management, 15(3): 112 – 120.
Obi, Pat; Ochapka, Ina (2020). "Financial Indicators of Corporate Social Responsibility in Nigeria: A Binary Choice Analysis," Journal of Business Governance and Ethics, 14(1): 34-53.
Obi, Pat; Anarfo, Ebenezer; Obi, Greg (2019). "Revenue Dampening Effect of the Oil–Dollar Inverse Relationship for Sub-Saharan African Economies," Journal of African Business, 20(3): 305-316.
Teaching Focus
Corporate Financial Analysis and Valuation
Financial Markets and Institutions
Futures, Options and Swaps
Statistics and Econometric Analysis
Personal Financial Education
Previous Roles
Undergraduate Advisor
Finance MBA Director, College of Business at PNW
Coordinator, Finance Economics Programs at PNW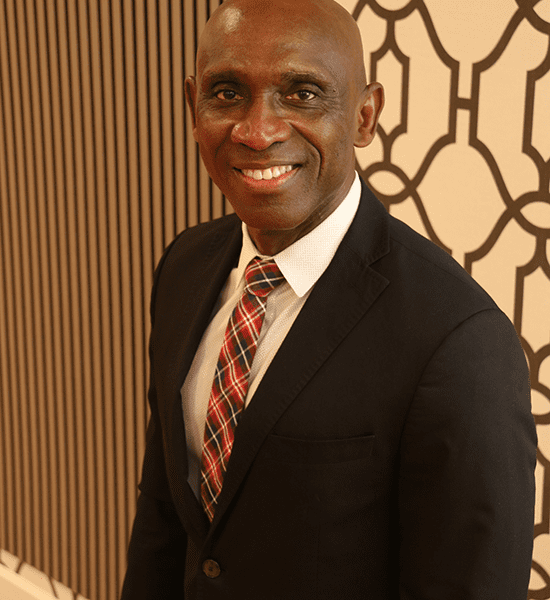 Lionhearted Leaders: Pat Obi
PNW White Lodging Professor of Finance Pat Obi shares his top professional accomplishments and talks about how his educational YouTube channel has changed the face of teaching