Paul McGrath, Ph.D.
Professor of Economics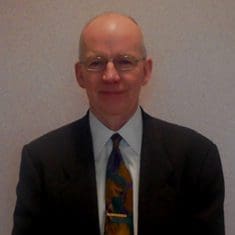 Introduction
I teach a wide variety of courses in Economics including principles, money and banking, international economics, and economics for MBAs.
Research Overview
I am presently studying issues related to mortgage markets, including foreclosures and delinquencies. I am working with a colleague and a student to examine housing affordability in Northwest Indiana.