Peoples Bank To Donate Their Hammond Banking Center Building To Purdue University Northwest
September 8, 2021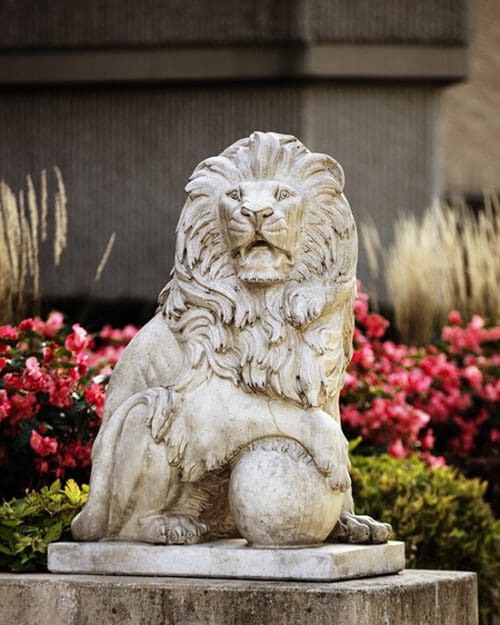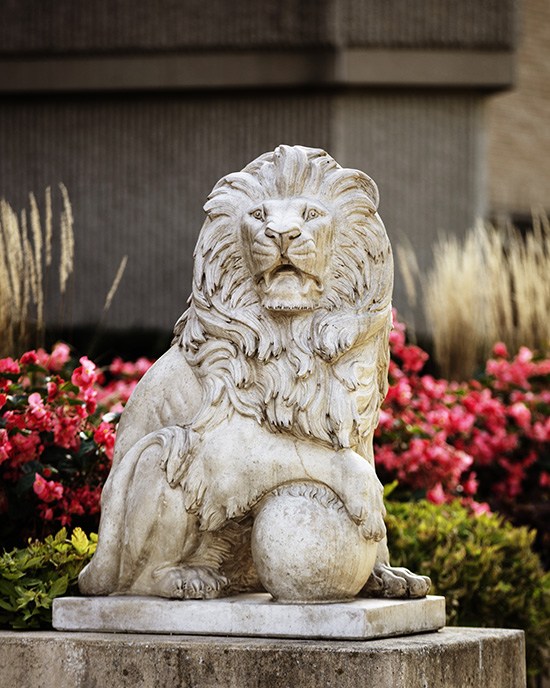 On Tuesday, September 7, Peoples Bank entered into an agreement that will donate their Hammond (Woodmar) Banking Center to the Purdue Research Foundation, an Indiana corporation on behalf of Purdue University Northwest (PNW).
The Banking Center, located at 7120 Indianapolis Boulevard in Hammond, will be gifted to the university as a means to create efficiencies for both the Bank and PNW, and the donation is an opportunity to better serve Peoples Bank customers and communities across Northwest Indiana. Under the terms of the donation agreement, Peoples Bank will continue its full-service Banking Center operations, while renting a reduced space within the building, and PNW will use the remaining space to house staff engaged in economic and community leadership development.
Before closing the agreement, the Bank will perform a 10-week remodel of the building, keeping the drive-up lanes in-tact and open for Bank use. After the remodel is completed, the donation agreement will close and the lease agreement will be signed, which enters the Bank into a long-term lease to use 45% of the building for Banking Center operations. The new arrangement and remodel will provide Peoples Bank customers an enhanced service experience, while reducing annual operating expenses by 50%.
"The donation will be a great benefit to Peoples Bank, as well as Purdue Northwest and the surrounding communities," said Robert Lowry, EVP, chief operating officer at Peoples Bank. "This new arrangement will not only help us better serve our customers with a smarter, more efficient use of resources for the Bank, it will also enable the university to continue providing the necessary programming for producing leadership within our communities, which aligns with the Bank's core values of Community and Excellence."
PNW Chancellor Thomas L. Keon said that the donation of the Banking Center in Hammond will expand the Purdue Northwest University District along Indianapolis Boulevard. The facility will be used by students and faculty as a place to work on economic development and community outreach initiatives.
"This area is becoming a hub for the university's community and economic development efforts, commercialization and manufacturing support to businesses, technological innovation among our students, faculty and industry partners, and counseling services to the community," said Keon. "As a premier metropolitan university making a positive impact on Northwest Indiana and beyond, we are truly grateful to Peoples Bank for their partnership."
Peoples Bank continues to look for opportunities that will support local economies and make an impact on the communities in which they serve. It is this commitment that will help fulfill their overall mission of helping their customers and communities be more successful.
Purdue University Northwest (PNW) is a premier metropolitan university dedicated to empowering transformational change in our students and in our community. Located in Northwest Indiana, near Chicago, PNW values academic excellence, supports growth, and celebrates diversity.
Peoples Bank is a locally managed community bank with 22 Banking Centers located in Northwest Indiana and South Chicagoland. For more information about products and services available at Peoples Bank, visit www.ibankpeoples.com.