PNW Accreditation Process
March 8, 2021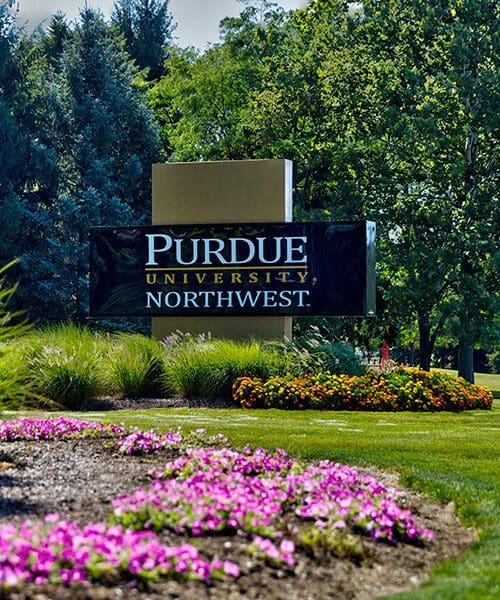 Purdue Northwest is accredited by the Higher Learning Commission (HLC). Institutional accreditation provides formal recognition that an institution meets certain quality standards and means that credits and degrees earned will be respected by employers and other educational institutions. Accreditation facilitates transfer-ability of coursework and it provides access to student financial aid and certain federal funding opportunities.
Accreditation is granted by HLC as a result of a systematic evaluation of the institution as a whole which is accomplished through a Reaffirmation of Accreditation Comprehensive Visit which includes a written self-study (called an "Assurance Argument") as well as an on-site visit by a review team.
The next review visit is scheduled for April 12-13, 2021. The team's evaluation will include a review of educational activities, governance, administration, financial stability, admissions, student services, institutional resources, student learning, institutional effectiveness and relationships with internal and external constituencies.
PNW will be evaluated according to the following five criteria, which will be the primary focus of both the Assurance Argument and the on-campus visit:
Mission – What are we working toward? Is our mission clear, and does it guide our operations?
Integrity – Are we transparent? Do we act ethically and responsibly?
Teaching and Learning – Do we provide a high-quality education and the resources and support to back our students' success?
Assessment – How do we evaluate our performance and student learning outcomes? Do we actively strive to improve?
Planning – What is our plan for the future? Are we adequately prepared to accomplish our mission?
Prior to the April visit, the HLC provides faculty, staff, students and other stakeholders the opportunity to submit comments regarding the institution. If you would like to submit a comment, please visit here.