PNW earns positive recognition for campus free speech policy
January 6, 2022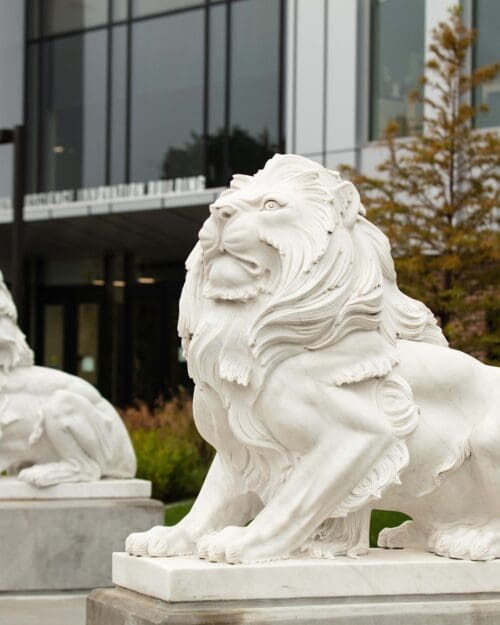 Purdue University Northwest (PNW) was awarded a "green light" rating by the Foundation for Individual Rights in Education (FIRE) in its 2022 Spotlight on Speech Codes report.
PNW is among 58 of the 481 universities FIRE observed in its Spotlight database whose Free Speech and Open Expression Policy was found to not seriously infringe on expression protected by the First Amendment.
"PNW leadership values the civil open exchange of ideas," Lisa Goodnight, vice chancellor for Institutional Advancement, says. "Debating contemporary topics and issues fosters intellectual development at PNW and in Northwest Indiana."
PNW, Purdue West Lafayette, and Purdue Fort Wayne are the only three of 16 campuses FIRE's database monitors in Indiana which have earned overall "green light" ratings.
The Purdue University system's free speech policy also reflects the Chicago Statement, a 2014 statement produced by leadership at the University of Chicago announcing a commitment by the university to not inhibit debate or deliberation at the university community.
PNW recognizes free speech protections guaranteed to the university community and believes the college educational experience grows when these rights are protected.
More information on PNW's free speech policies and student expression rights are available at the Dean of Students' website and policy section.