PNW Joins National Recognition of First-Generation College Students
November 12, 2021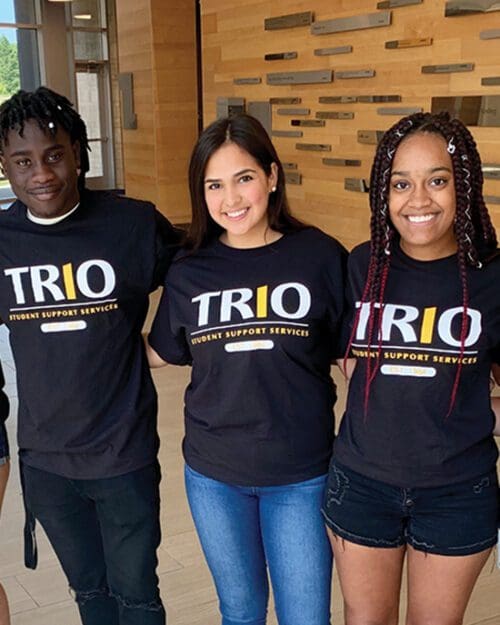 November 8 marked National First-Generation College Celebration, a recognition that falls in line with the anniversary of President Lyndon Johnson's signing of the Higher Education Act of 1965. Out of the legislation came the federal TRIO programs: Upward Bound, Educational Talent Search, and Student Support Services.
Since then, TRIO has expanded even further. PNW is proud to house the three original programs as well as the 21st Century Scholars Collegiate Support Program and the McNair Achievement Program. The various programs provide academic support to underserved populations and first-generation students across middle school, high school, and college, as well as post-graduate preparation.
In honor of the National First-Generation College Celebration, meet some of your first-generation PNW classmates!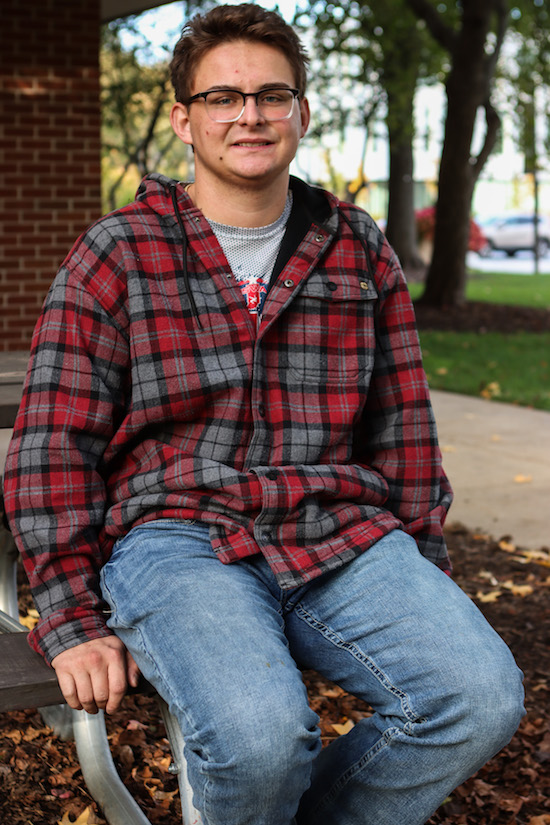 Justice Binder
First-Year Construction Engineering and Management Technology major
Osceola, Ind.
Justice Binder didn't envision himself earning a bachelor's degree when he was growing up. He worked several positions as a teenager in landscaping, plumbing, and construction. He also competed in motocross and was a Mishawaka High School football player and wrestler.
But the physical sports and labor contributed to at least six herniated discs in his spine, which caused him to reconsider what next step he would take in his life.
"I wasn't the smart kid in middle school, and something clicked in high school," he says. "I started achieving good things."
With a little motivational push from his peers, Justice took a big step and became the first in his family to pursue an undergraduate degree in his area of interest.
"Everyone is still shocked I'm doing what I'm doing. But I feel like my mom and dad have always said 'whatever you want to do, let's do it.' In the long run, you're going to finish what you want to finish."
Justice has his sights set on likely earning a master's degree after his undergraduate years. He also currently interns at Superior Construction. On top of that, he finds time to manage his own landscaping company back in Osceola.
"All my professors are super nice and treat you like a person. They're there to help you. All my teachers are super energetic because they want to do it, which makes it enjoyable."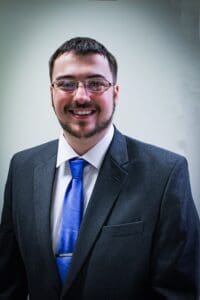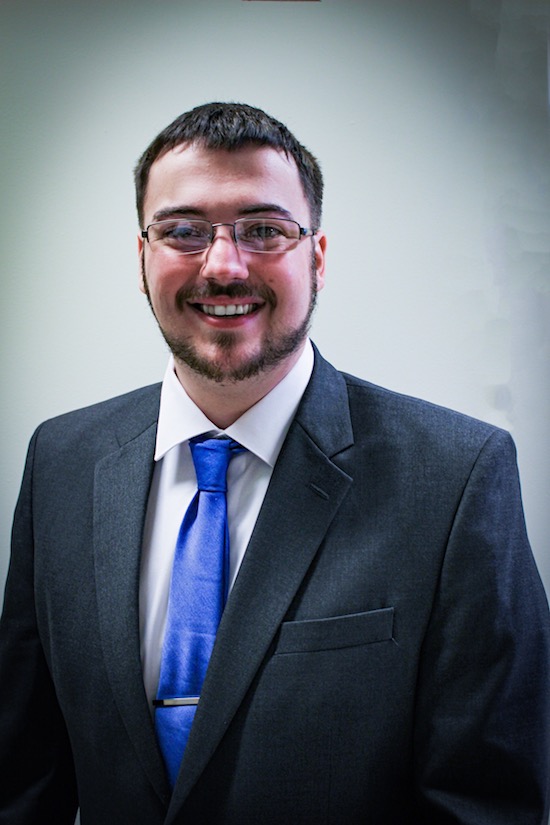 William VanHook
Third-Year Biological Sciences major
Rolling Prairie, Ind.
When William VanHook first set his eyes on coral while snorkeling as a kid, he was inspired to pursue biology.
"That just set me off," he says. "I loved it. I thought 'oh my God, that's amazing!'"
He also loves reptiles, particularly snakes and lizards.
Being the first in his immediate family to earn a college degree feels surreal some days, but it's a quest he feels grateful to be on.
"It's definitely something that I'm thankful to do. My parents weren't able to do it, but they wanted me to be able to. It definitely feels good to have some sort of hope for the future. Being a first-generation student, I had to work a lot harder for everything I had. It makes it all the more meaningful."
William takes an interest in computational biology and bioinformatics. His current career aspirations involve looking at population models and simulations. But first, he wants to achieve a Ph.D.
"It wouldn't be worth doing if it was easy."
William also works part-time in TRIO's Student Support Services program.
"Rolling Prairie is a small-town environment. Being in TRIO, that is not the case at all. It's so much different. It's interesting seeing people from all walks of life."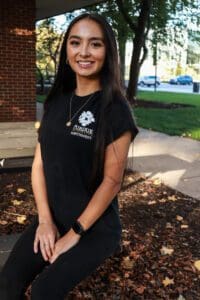 Ana Lopez
Fourth-Year Health Studies major
Michigan City, Ind.
Ana Lopez is enjoying the countdown as her remaining months as a PNW undergraduate close out. She already knows come May 2022 that commencement will be an emotional day when she accepts her diploma in front of her parents, who are immigrants.
"My end goal is to walk on that stage and see my parents happy and proud that I made it," she says. "That's all I want — to be proud of myself and to say at the end of the day it was all worth it."
Ana knew from the start she wanted to go into the medical field. She has her sights set on becoming a future physician assistant.
Embarking on this journey to be the first in her family, and the first of her two siblings, to earn an undergraduate degree was a challenge. TRIO was there to help secure her enrollment.
"With TRIO I was able to meet Catalina Rodriguez, and she tries her best to get me involved, and asks how I'm doing. Rose Haite has been another go-to person for me, someone to lean on especially. Maybe without them I wouldn't be here right now."
TRIO has helped her attend academic conferences and leadership programs to learn and network. Ana gives back by being a mentor for first and second-year students in Student Support Services.
She also works as a part-time medical scribe, and is president of PNW's Unidos Club.
"My passions are surrounded by leadership and service. I love to serve people. I'm a very big nurturer."
Although earning an undergraduate degree takes many long hours of academic work, Ana stays determined to exit PNW in flying colors.
"As first-generation students, we have to figure it out and put the pieces together. It creates a different sense of character. Sometimes there's a point where things get hard. I always tell myself 'don't let yourself down,' because then how will you get to where you want to be? A lot has to do with paying my parents back, and saying 'thank you' to them and having opportunities they weren't able to have."