PNW welcomes back Academic Senior Super Bowl participants at annual invitational
March 9, 2022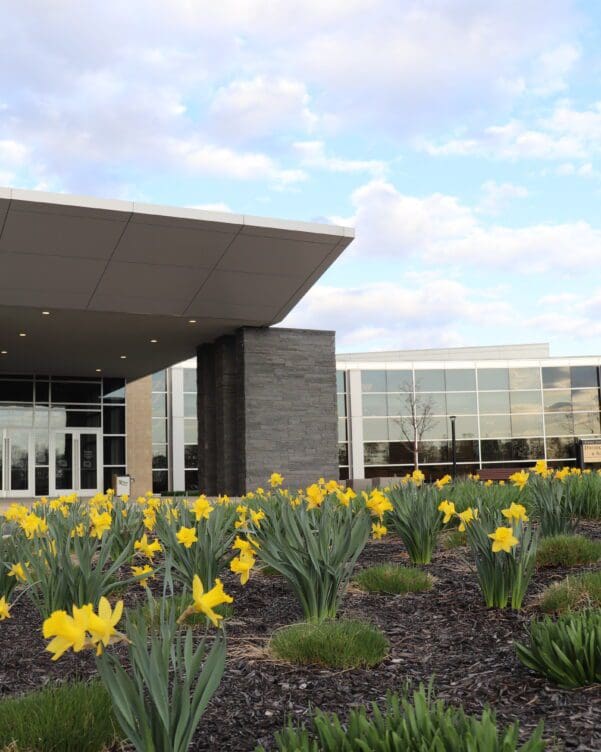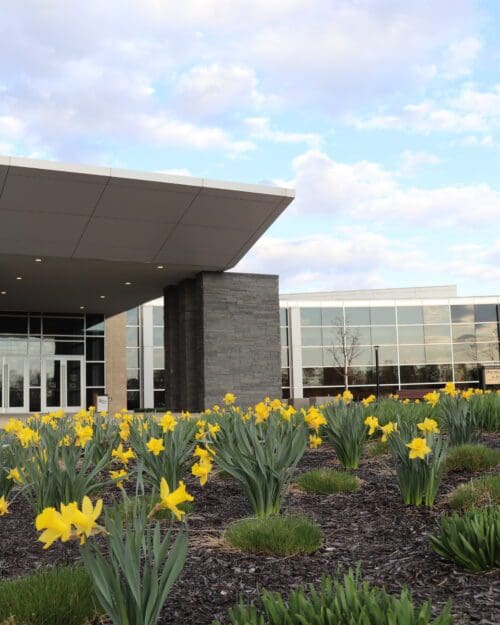 Purdue University Northwest (PNW) is welcoming back over 300 local high school students to its annual Academic Senior Super Bowl invitational after a COVID hiatus in 2021.
The invitational is hosted inside the Dworkin Student Services and Activities Complex at the Westville campus. The event, held on March 9 and 23, gathers in multiple Northwest Indiana high school students for engaging, fast-paced academic question competition rounds. This will mark PNW's 13th time hosting an Academic Senior Super Bowl invitational.
"Schools were so excited PNW was doing this again when I started reaching out to them about the invitational," says Rachel Meyers, coordinator of students and school partnerships at PNW. Meyers, along with Hadassah Moore, administrative assistant with the School of Education and Counseling, are organizing the 2022 Academic Senior Super Bowl.
"They're excited to get back into these competitions," says Meyers. "These area schools often compete against each other in athletics, so this is one of the few times of the year they get to compete in an academic setting and earn bragging rights."
"We already have a relationship with a lot of these schools, so it's another great way to build upon those," says Moore. "We also welcome in any new schools and build new relationships with their coaches and staffs."
On March 9, starting at approximately 4:30 p.m., around 270 students from nine high schools in Porter and La Porte counties will split into groups of five, competing in rounds in several subject areas, including Math, English, Science, Fine Arts, and Social Studies. An interdisciplinary round caps off the competition. This year's theme is "Canada: Our Neighbor to the North."
The award ceremony, led by Anne Gregory, dean of the College of Education, Humanities, and Social Sciences, will honor a first, second, and third place team in each event. One school will be crowned as the invitational champion at the end.
Sarah White, clinical assistant professor of English, will emcee. Kenneth C. Holford, provost and vice chancellor for Academic Affairs, will deliver opening remarks.
 "It's a great use of the facilities," says Meyers. "Everyone comments on how beautiful the campus is. It's a real great, central location for many of these Porter and La Porte County students."
The March 23 invitational date will host around 100 high school students from six different high schools across La Porte County.