PRIDE Team: PNW Respecting, Inclusion, Diversity and Equity Team
September 27, 2022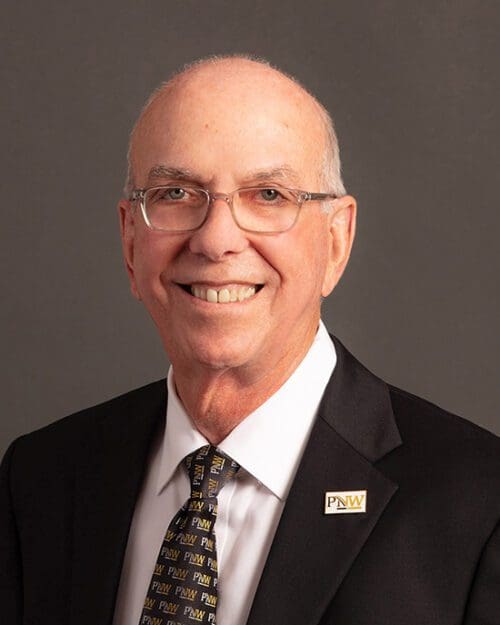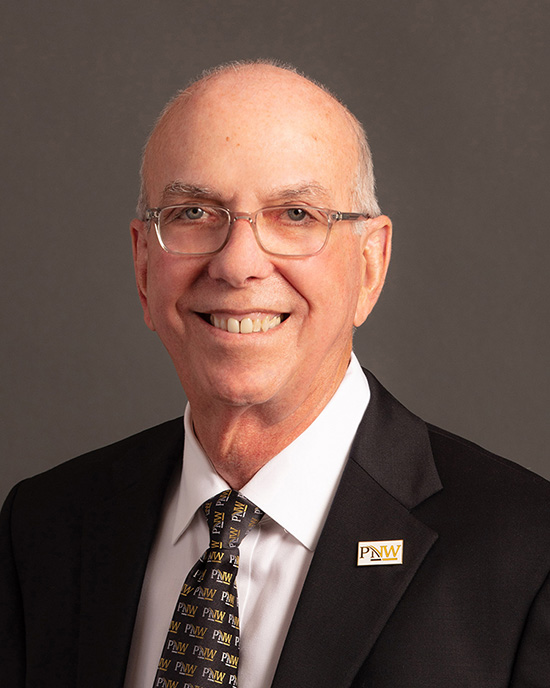 It is with great pleasure that we announce the membership of our new PRIDE Team initiative. PRIDE's (PNW Respecting Inclusion, Diversity, and Equity) mission is to promote an open, respectful and welcoming climate and culture that facilitates learning, discovery, service, engagement and professional development.
Each member of the team was nominated by their Vice Chancellor or Dean and will represent their areas while working on campus-wide initiatives that will promote cultural awareness, equity and belonging as well as appreciating diverse perspectives.
Congratulations and thank you to the members of PRIDE for their willingness to serve PNW.
Athletics – Kendall Aldridge
College of Business – Dr. Shontrai Irving
College of Engineering and Sciences – Dr. Sayanti Roy
College of Humanities, Education, and Social Sciences – Dr. Colette Morrow
College of Nursing – Dr. Taryn Eastland
College of Technology – Jesus De La Cruz
Enrollment Management and Student Affairs – Britt Hudson
Equity, Diversity and Inclusion – Linda Knox (facilitator)
Finance and Administration – Timothy Griffin
Information Services – Joseph Coates
Institutional Advancement – Kara Griffin
Graduate student – Britney Daniels
Undergraduate student – TBD
Thomas L. Keon, Chancellor and the Senior Leadership Team