Purdue University Northwest announces executive director of Global Engagement
April 18, 2018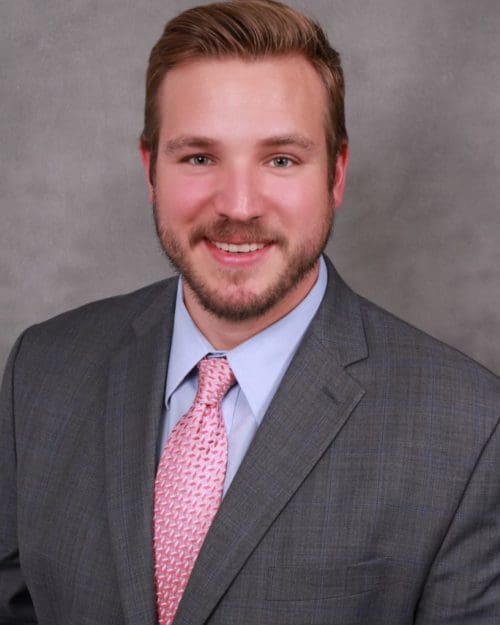 Purdue University Northwest (PNW) is pleased to announce the appointment of George F. Kacenga, Ph.D. as its first executive director of Global Engagement effective July 1, 2018.
"After a nationwide search among a field of strong candidates, we are excited to have Dr. Kacenga, with his background and expertise, leading our strategic efforts to extend Purdue Northwest's global programs and initiatives," said PNW Vice Chancellor for Academic Affairs and Provost Ralph O. Mueller.
Kacenga most recently served as director of International Enrollment Management in the Office of International Affairs (OIA) at the University of Colorado Denver. During his tenure, he impacted the international student experience from student recruitment through alumni engagement.
"I am truly honored to be joining Purdue University Northwest as its first executive director of Global Engagement," said Kacenga. "I look forward to working with the administration, faculty, staff and students to champion the value of international higher education within the university community, and beyond."
Kacenga's career spans two decades and has garnered national and international recognition. He is the current president-elect of the American International Recruitment Council (AIRC) and serves on the Leadership Development Committee of NAFSA: Association of International Educators. He chairs The Associations for International Credential Evaluation Professionals (TAICEP) committee for Organizational Advancement and serves on the campaign steering committee for the Fund for Education Abroad. Dr. Kacenga is also an award winning scholar and administrator, having received the Sepmeyer Research Grant, Marjorie Peace Lenn Research Award, and Fulbright Korea Administrator Award.
Kacenga earned bachelor's and master's degrees from Saint Vincent College in Latrobe, Pennsylvania and a doctorate in social and comparative analysis in education from the University of Pittsburgh.