Purdue University Northwest Annual Security Report
September 13, 2023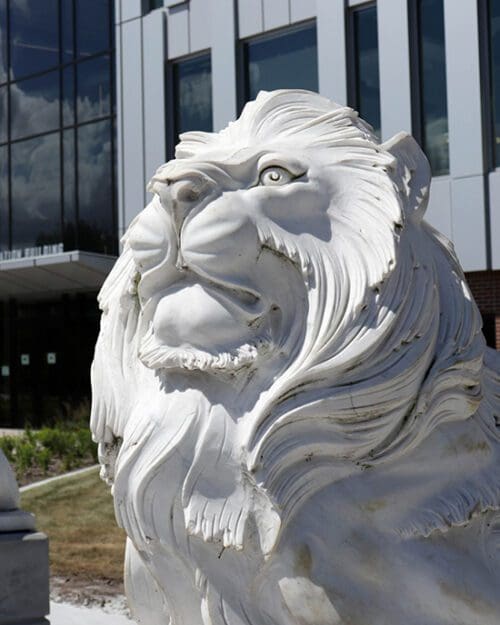 Greetings faculty, staff and students;
The Annual Security Report, commonly referred to as the ASR, is a publication mandated by the Jeanne Clery Disclosure of Campus Security Policy and Campus Crime Statistics Act. The Clery Act is a federal law, requiring distribution of an annual security report by October 1st to all current faculty, staff and students, and notice of its availability to prospective students, faculty and staff.
The ASR contains policy statements regarding safety and security as well as specific crime statistics for the university.
Some of what you can expect to find in the Annual Security Report:
Contact information for PNW Police, for other local police agencies, for emergency services, for hotlines and for health care
What PNW Police are doing to keep the university communities safe and secure
The difference between an Emergency notification and a Timely Warning, and how you will be notified about each
The Alert Me! Emergency text messaging service – what it is and how to sign up for it
Crime Prevention programs and Security Awareness
What to do if you've been a victim of a crime including a sexual assault
Alcohol and drug policies
Ways to get help (Suicide Prevention, Counseling Services)
Emergency Preparedness plans for both campuses
Crime Statistics
Three years of statistics are included for certain types of crimes that were reported to have occurred on our campuses, in or on off-campus buildings or property owned or controlled by the university and on public property within or immediately adjacent to the campuses. The report also includes policies concerning campus security, sexual assault, and other related matters.
Available Now Online
The reports for the Hammond and for the Westville Campuses are available online, on the Police Department website  https://www.pnw.edu/public-safety/ . If you need an accessible electronic version of the ASR for either campus, please contact the Police Department at (219) 989-2200 or (219) 785-5220.
You may also request a paper copy from the Purdue University Northwest Police Department. A limited supply of the paper copies will be distributed to the Dean of Students Offices and the Offices of Student Activities.
Sincerely,
Brian Miller
Director of Public Safety
Purdue University Northwest
(219) 989-2994