Purdue University Northwest student elected to Mid-East Honors Association executive board
June 16, 2020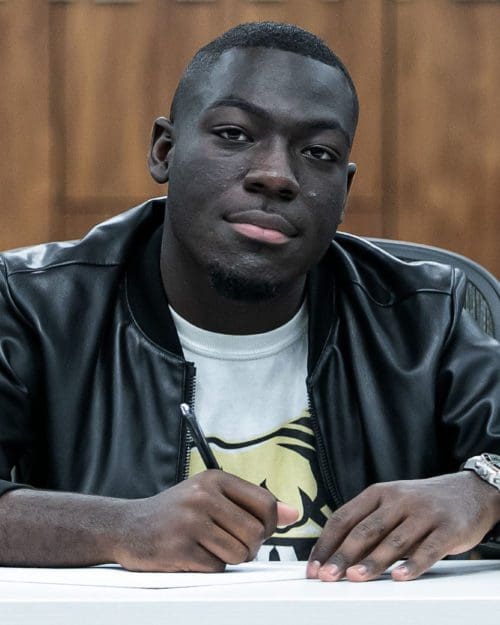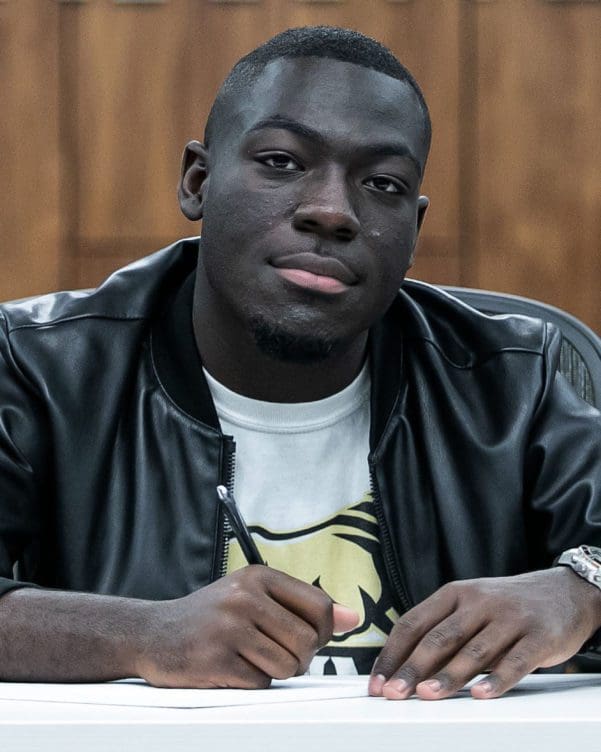 Joshua Phillips becomes the first student in Purdue University Northwest (PNW) history to be elected to the executive board of the Mid-East Honors Association (MEHA). He was one of four scholars recently chosen from approximately 35 educational institutions of higher learning.
The mission of MEHA is: "Through sharing information about honors programs and best honors practices region-wide, MEHA hopes to create an intellectual, programmatic and administrative network of resources aimed at helping the region's honors programs grow and thrive."
Dr. Jonathan Swarts, dean of the Honors College and Undergraduate Studies at PNW said, "This is a great opportunity for Joshua, who is one of our most active and engaged student leaders, and will be of great benefit to PNW and the Honors College."
Phillips, a Gary native, is enrolled in six courses at PNW this fall. He is working to earn a Bachelor of Science degree from the College of Technology. His major is computer information technology with a concentration in cyber security. He is also receiving experience at PNW, outside of the classroom, as a student desktop technician for the Information Services (IS) department.
"I was always fascinated by computers: learning about them, working with them…They're the future. All of the hands-on training I'm receiving at PNW is helping me narrow down exactly what I want to do once I graduate,"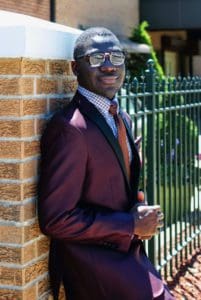 As he enters his junior year, this 21st Century Scholar is also a student in the Honors College. Phillips has been an active member since enrolling at PNW in 2018. It was this college that encouraged him to apply for the student position with MEHA. Phillips remarked, "I am excited about this new opportunity, and everything I will learn and share with the PNW community."
Phillips' student position with MEHA will be active from July 1, 2020 through June 30, 2021.
Debbie Bachmann, the Honors College program coordinator concluded, "Joshua has been an outstanding Honors College student. He is organized, dedicated and well respected by both administration and students. I have seen him resolve conflicts and handle difficult situations with remarkable patience. Joshua multitasks effectively and is able to handle a high-volume workload. He consistently meets or surpasses all of his project goals. We are proud that he was elected to represent PNW."