Recent Project Highlights: Enterprise Application Services
May 24, 2021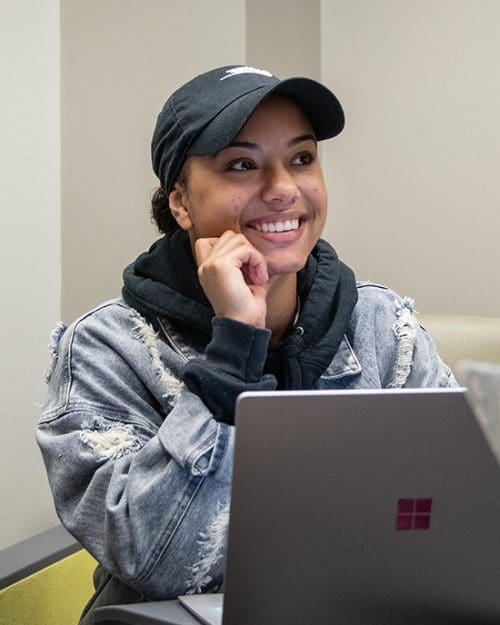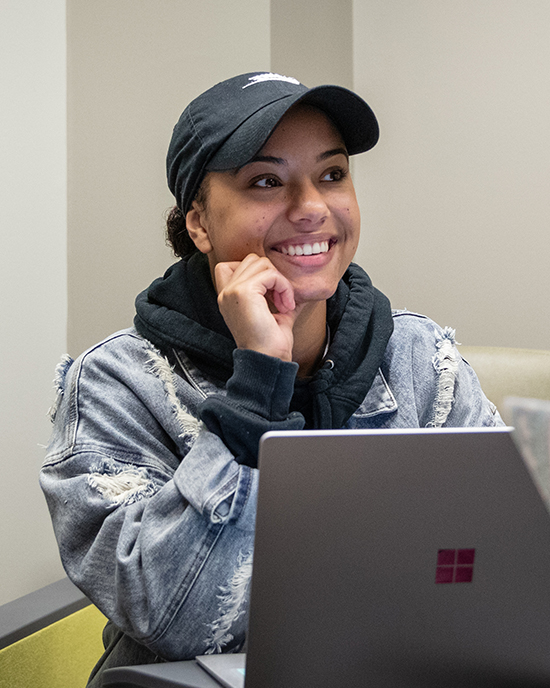 Recent Projects
National Student Clearinghouse: Added self-service web service for the National Student Clearinghouse to the myPNW portal to allow students to request and receive enrollment verification.
ODS 9 and Cognos 11 Upgrade 2020: In order to better serve Institutional Research and our academic partners, PNW will upgrade ODS to the 9.0 current release level. This upgrade will bring the platform to the latest supported release levels while introducing new features and functionality that includes real time reporting and integrating Degree Works into ODS.
RegisterBlast: The purpose of this software is to assist faculty and students with scheduling exams for three of the four instructional types developed for teaching during the COVID pandemic. (100 % online, virtual classroom and hybrid). It will assist the students with scheduling computers for use while on campus as well.
Current Projects
Ocelot Chatbot Banner Integration Program: Providing students a way to get answers on their own terms is critical to student and institutional success in higher education. Today's students live and breath online and on their phones. Supporting them "where they are" is critical to providing them with the tools they need to succeed.
Campus M Banner Integration: Updates to the Campus M mobile app includes banner integration and new components will be introduced.