Recent Project Highlights: Enterprise Application Services
September 30, 2021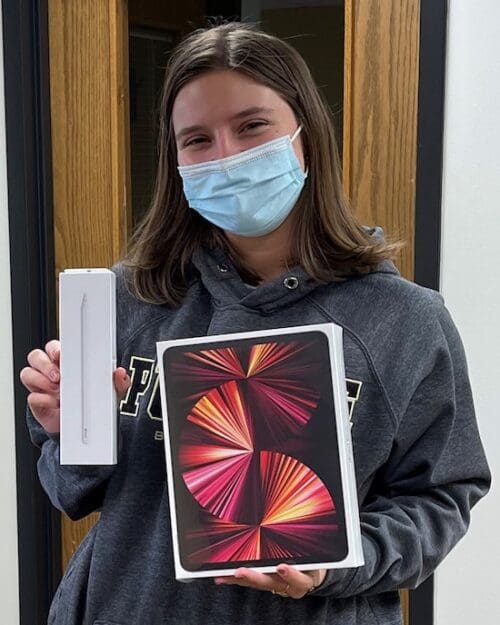 Current Projects
Banner 9 Action Item Processing (Contact Verification): PNW requires students to verify their contact information once a semester. Users can now access their personal information and choose to update contact information, preferred name, gender, and personal pronoun information in Banner SS. Users can create, edit and delete their personal information directly in the application.
Preferred Name Sent To Asure ID: This is extremely important to add to the inclusivity of the PNW environment. The Purdue system procedure exists to support preferred names and include processes to include the preferred name on the student ID card.
Recent Projects
IS Scavenger Hunt: Combination of physical and virtual scavenger hunt using PNW mobile app, on both PNW campuses The purpose is to showcase PNW student opportunities in a fun way by:

Meeting other new students
Inducing a feeling of belonging, which will aid in retention
Using social media to advertise PNW to prospective students
Providing opportunities for faculty and staff to meet new students in a personal way
Preferred Name (myPNWPlan, myPNW, Brightspace): Allowing student's preferred names to come over to myPNW, myPNWPlan, and Brightspace and allowing faculty and advisors to identify students by the way they choose to be identified. This will enable PNW to be more inclusive to our students who prefer to be identified other than their legal name.