Request Information Confirmation
Thank you for requesting information about PNW! We look forward to offering a closer look at Purdue University Northwest, including the admissions process, majors that interest you and opportunities for scholarships and financial aid.
We will share more details about PNW with the email address you submitted.
Keep Exploring
PNW is all about high quality education at a cost-effective price! Use our calculator to determine what your tuition and fees will be for each semester.
Our community of learning has everything you need to thrive. From accounting to physics, explore PNW's 70+ areas of study.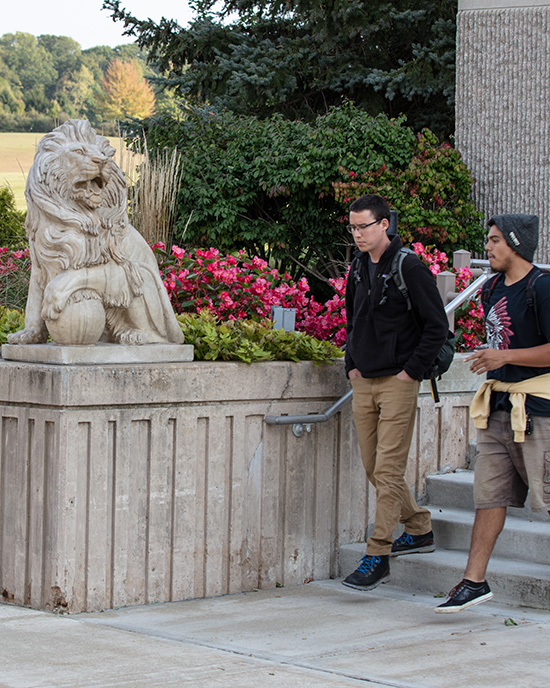 Explore the range of scholarships offered by PNW and external partners to provide financial assistance and recognize student achievement.