Graduate Profile: Saad Jafri
June 2, 2020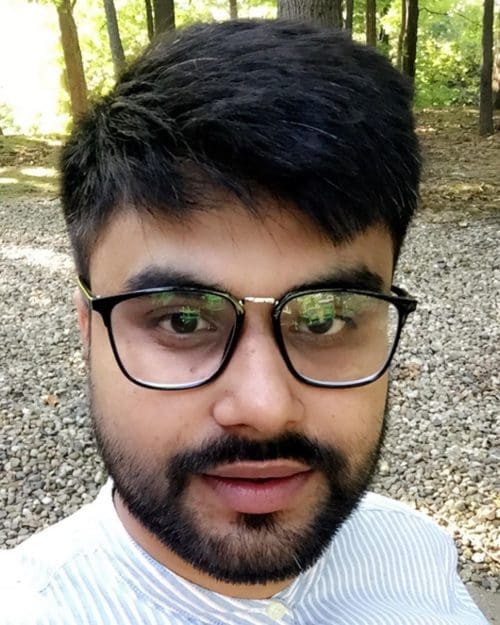 Saad Jafri of Canton, MI recently earned a Master of Science from Purdue Northwest. His concentrations were in Technology, Leadership and Management. 
"I view learning as a lifelong process. I want to continue to learn as much as I can to be effective," said Jafri. "
Since technology changes rapidly in our field, I do my best to stay on top of these changes through my own personal research and by entering a workforce for more advanced training." His career goal is to become an apparel industry expert and eventually grow into a senior market analyst role. 
Jafri would like to encourage incoming students to take advantage of various resources at #PNW. He stated, "Whether it's a writing center, tutoring services, group study reviews; all of this extra help will pay off. It is not a sign of weakness to utilize these services, but rather it demonstrates your commitment to succeeding while in college.
When it comes to life outside class, be curious, and explore options. Respect everyone and keep the lines of communication open."