Spotlight on CHESS Student Advisory Board: Hannah Stombaugh
November 6, 2020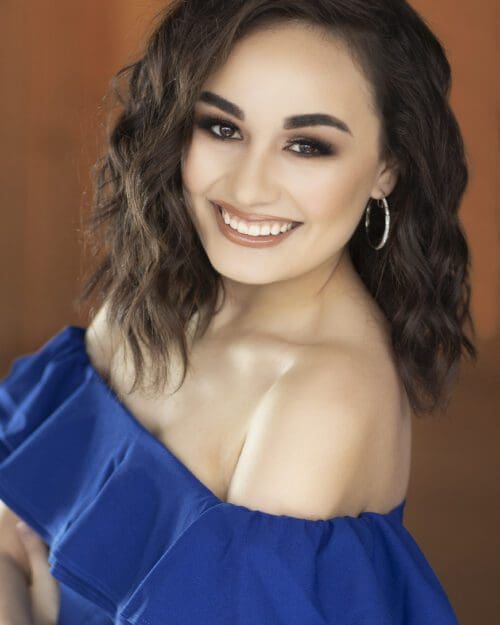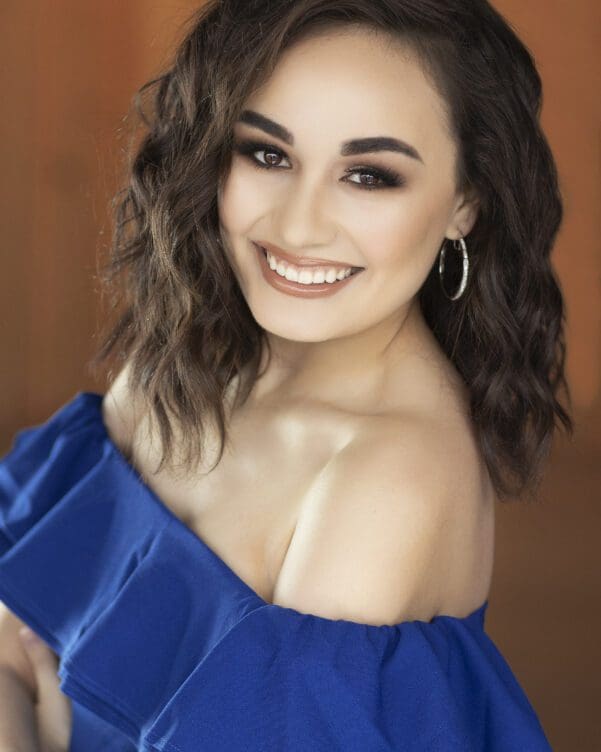 Hannah Stombaugh is a sophomore in the Elementary Education/Special Education dual track at Purdue Northwest. She decided to apply to the CHESS Student Advisory Board after witnessing the dedication and engagement the members have. 
She stated, "It was neat to see such dedicated leaders that were my peers and I wanted to join them!"
Currently, Hannah is a member of the Miss America Organization as Miss South Bend 2020/21. She is also a member of the Northwest Indiana Geocachers Association.
Hannah plans to teach second grade in Indiana and eventually hopes to get her Masters degree. Her passions include becoming Miss Indiana and a published author. 
"I would love to have the title of Miss Indiana for a year to talk to children in schools all throughout Indiana! I also hope to have a children's book on the shelves of Barnes and Noble one day. I have always loved to write and create stories, even from a young age. Becoming a published author would be a dream!"
As a transfer student, Hannah has always felt supported by PNW students, faculty, and staff.
"The campus is a rather close network but with large opportunities attached. I can name at least five people that I met within my first week and name multiple experiences outside of the PNW campus that I wouldn't have found if it wasn't for PNW. PNW wants you to succeed!"