Student Highlight: Tarah Shaw
March 3, 2021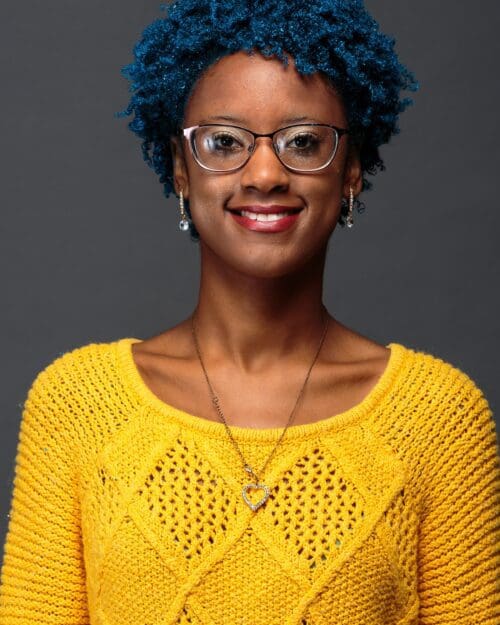 Tarah Shaw, '21, is an English writing major with a minor in creative writing. She chose creative writing because she believes it can help inspire others and the role it plays in society.
"Stories are able to shape the way we look at the world, see new perspectives on things and expand our minds," stated Shaw.
Her favorite genre to write is drama, with the literary themes she focuses on often based on her own experiences or personal struggles. She often gravitates towards themes of chasing your dreams, perfectionism and feminism.
"One of my favorite things to write about is the courage it takes to be yourself in a world that keeps on trying to change you."
For students looking for something to add to their book list, some of Shaw's favorite author's include Sara Shepard, author of Pretty Little Liars and Kiera Cass, author of The Selection Series.
After graduation she plans to pursue a degree in library science to become a librarian.
In the meantime, Shaw is active in the CHESS student advisory board serving as vice chair. She joined the club because she felt it was important to find a way to help improve the experiences of the students at PNW. Being on the board allows her to influence important programming decisions regarding events, activities, and policies.
Find out more about how to join the student advisory board.