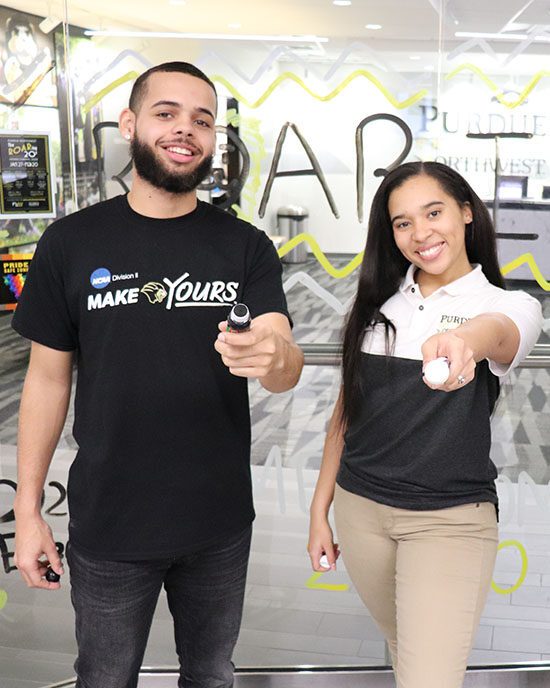 Homecoming
Thanks to everyone who joined us to Unite the Pride for Homecoming 2023! We appreciate everyone who came out to experience our favorite HoCo traditions and create new memories during this annual celebration of PNW.
From Pride Stride to the Homecoming Sports Festival, we celebrated to see the entire PNW community during this week-long celebration!
---
Highlights from Homecoming 2023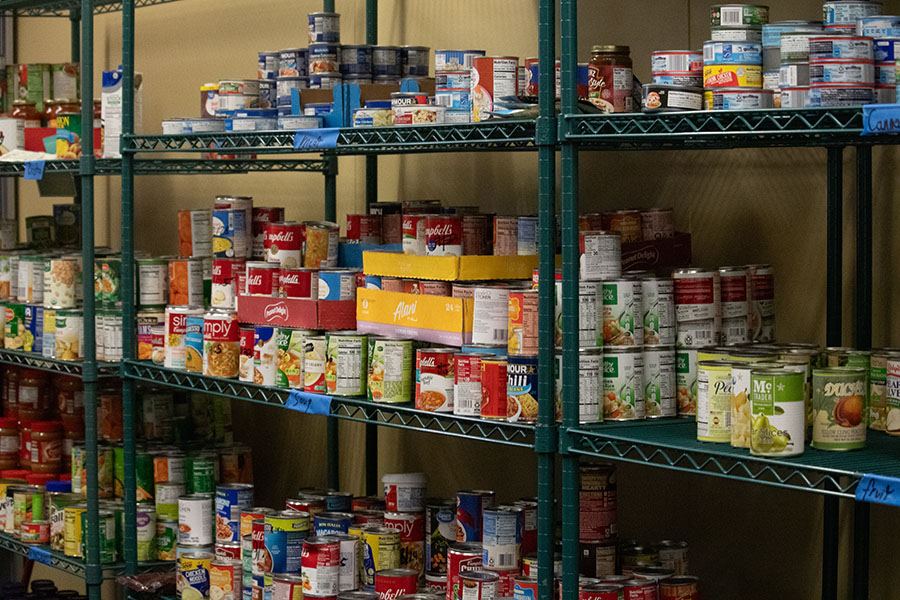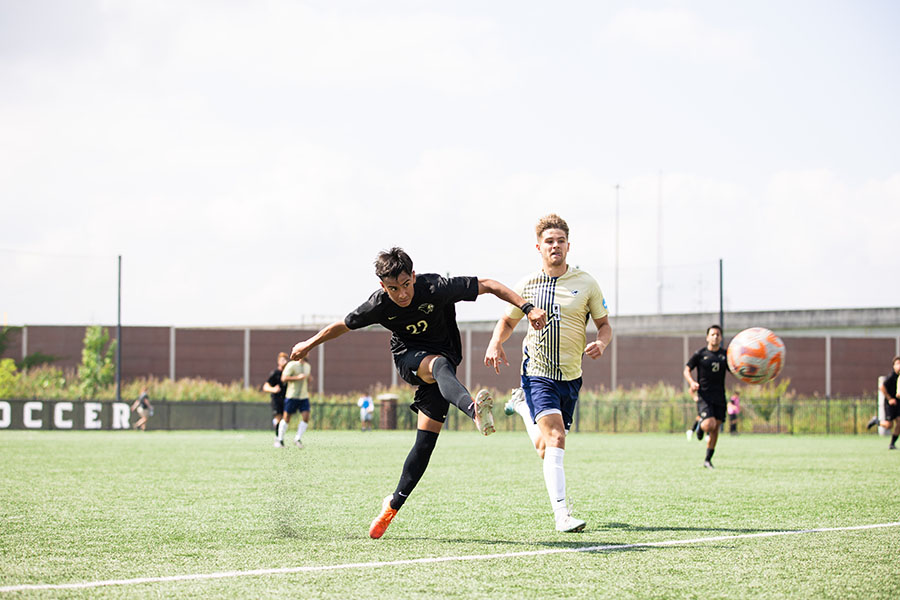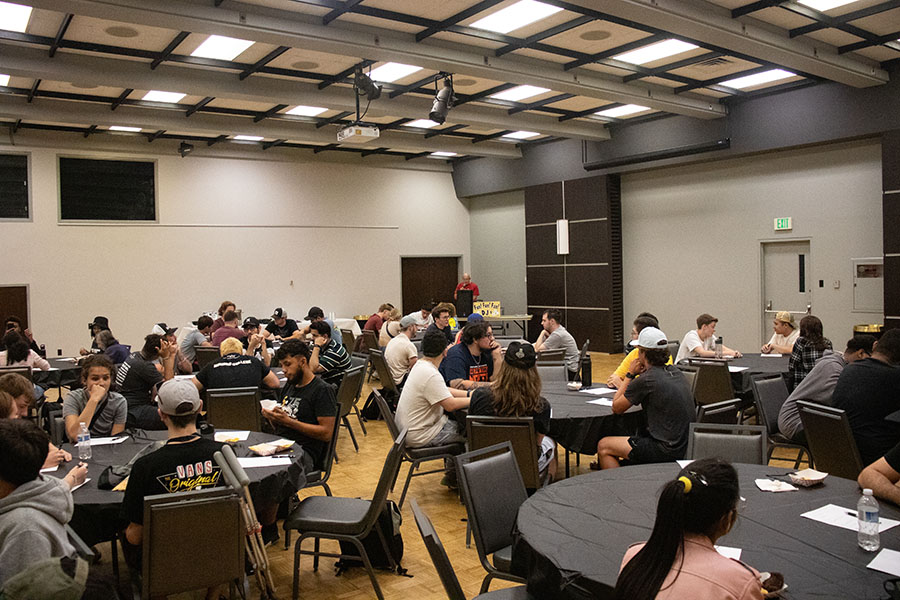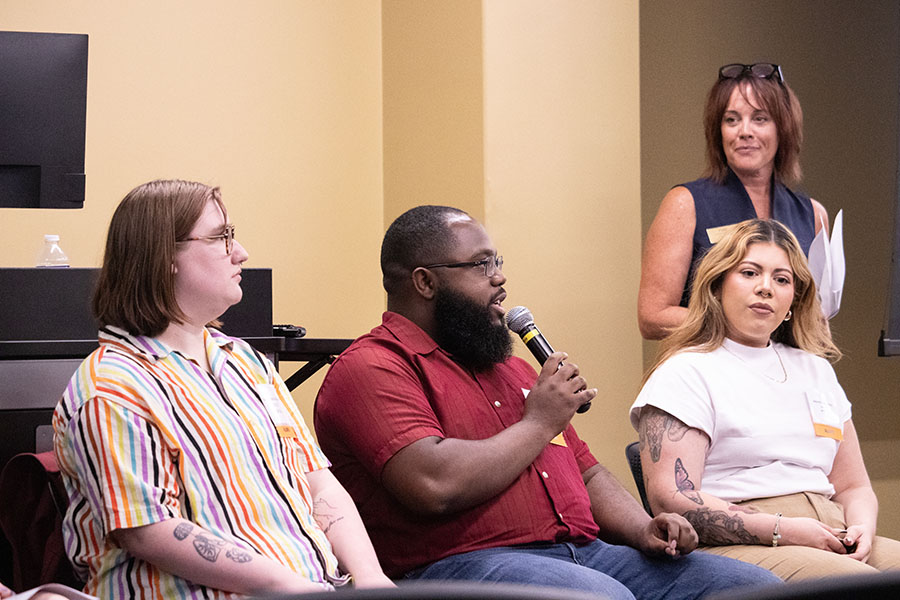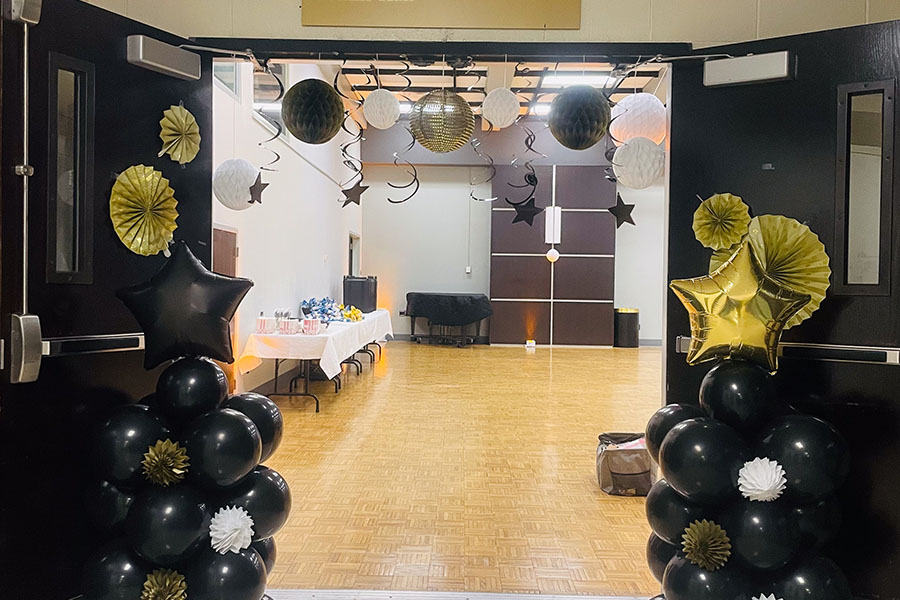 Powering Onward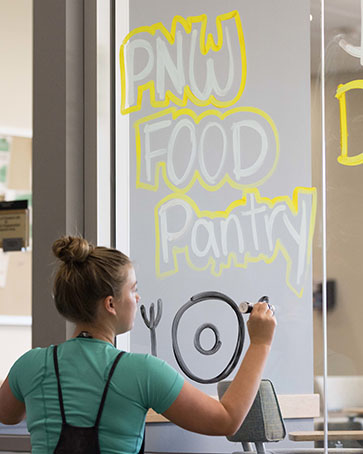 PNW students have plenty of ways to get involved, make new friends and create lasting college memories.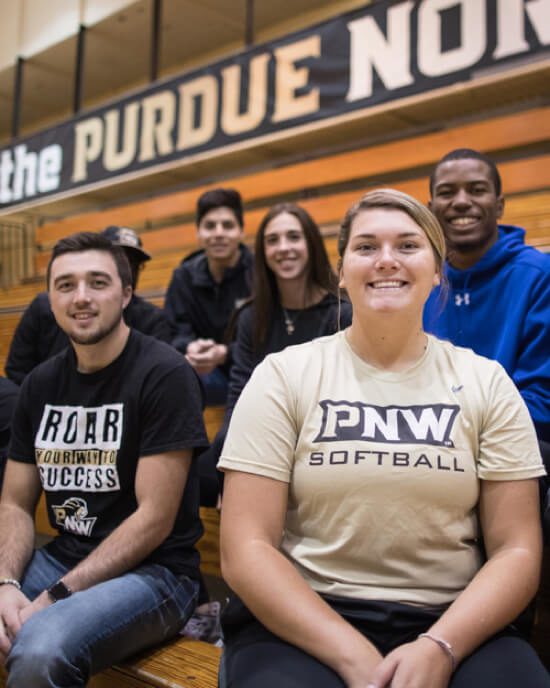 Explore the latest in sports from the PNW Athletics department.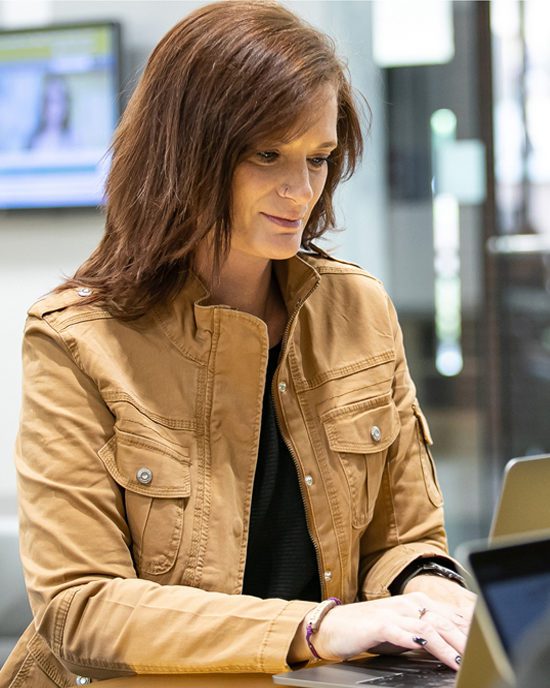 From alumni perks to special events, explore all of the benefits of being a Purdue Northwest grad!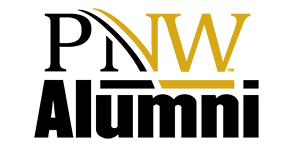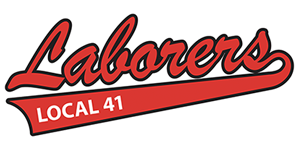 To request a disability-related accommodation, please contact the Office of Institutional Equity at oie@pnw.edu or (219) 989-2163 five days prior to the event.