Homecoming 2022
Homecoming 2022 is getting into gear!
You've Roared Ahead through a time unlike any other…let's celebrate with PNW Homecoming! We are bringing back some of your favorite HoCo traditions as well as creating new ones. Be ready to show your Pride during this annual month-long celebration of PNW.
Timing
Jan. 24 to Feb. 18, 2022
Events To Watch For
The Mane Event
Window Painting
Homecoming Carnival
Chancellor's Cup Challenge benefitting the PNW Food Pantry
Past Homecoming Highlights
From Homecoming Carnivals and Yard Parties to baseball in Dowling Park, students and faculty came together to celebrate in a safe and socially-distanced manner in our 2021 festivities.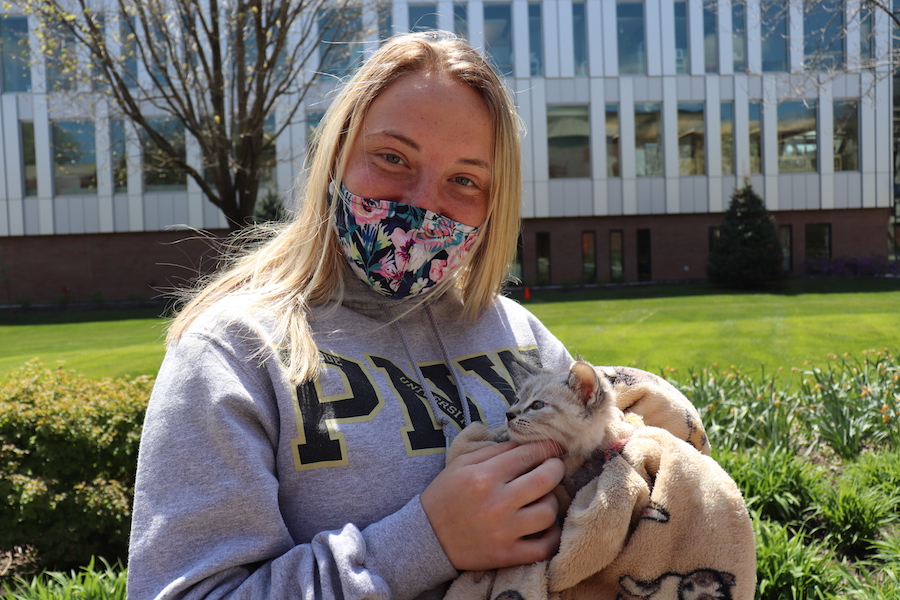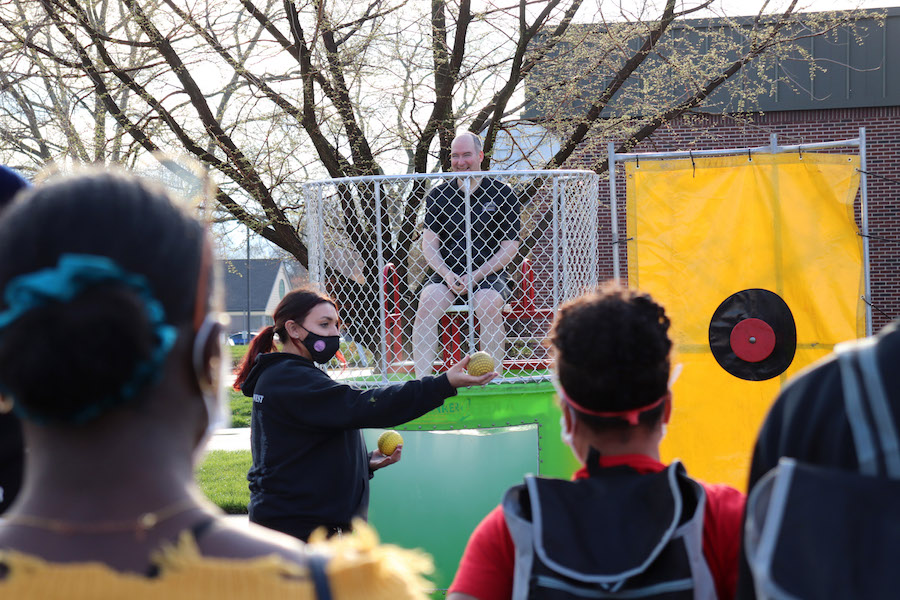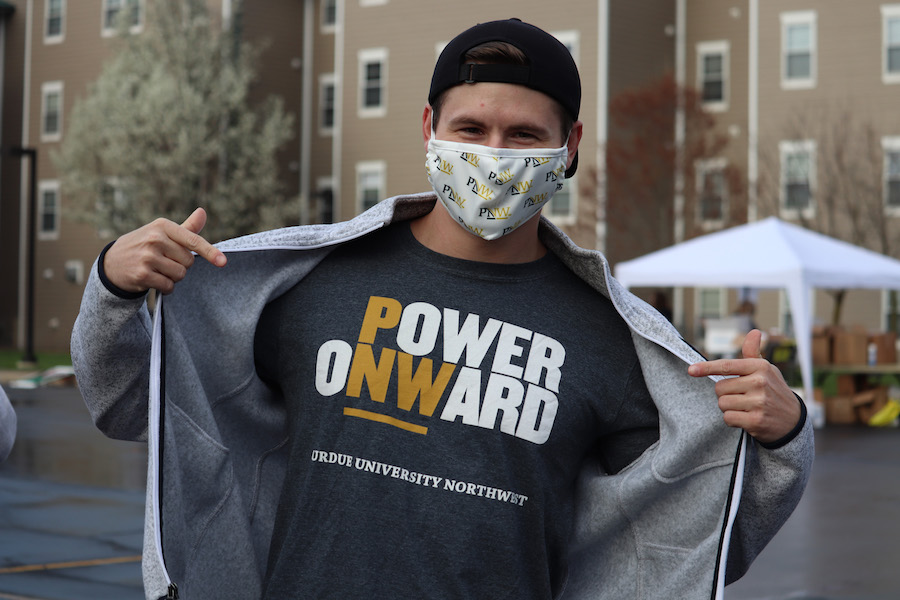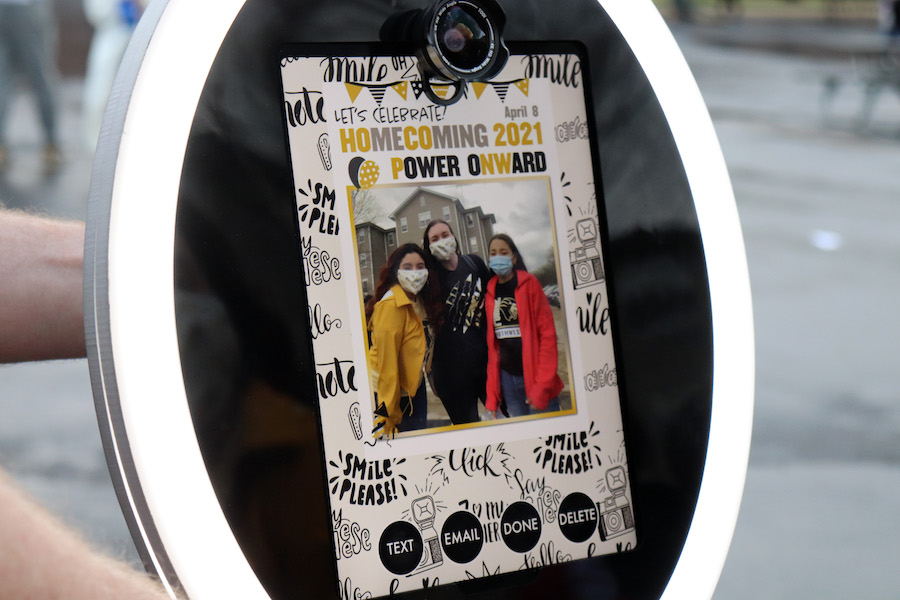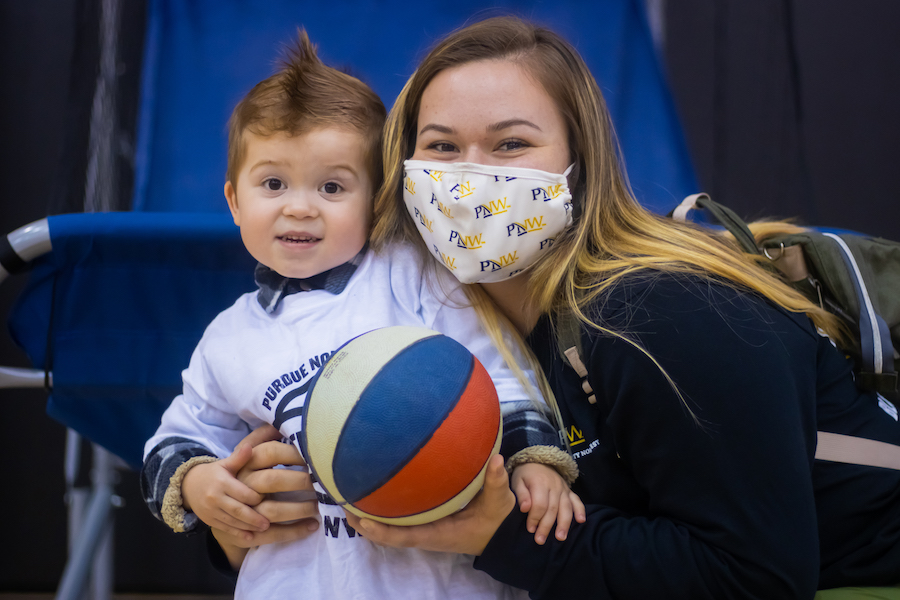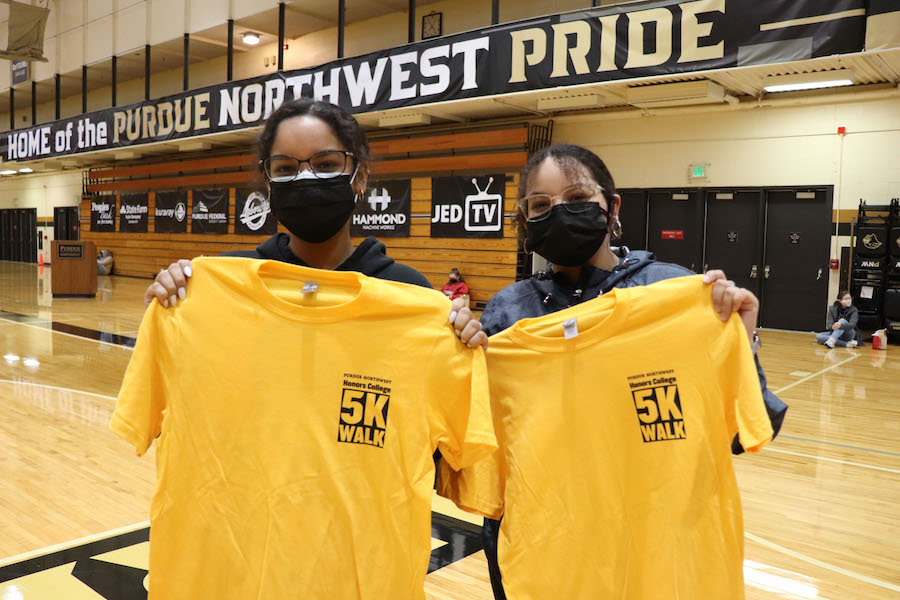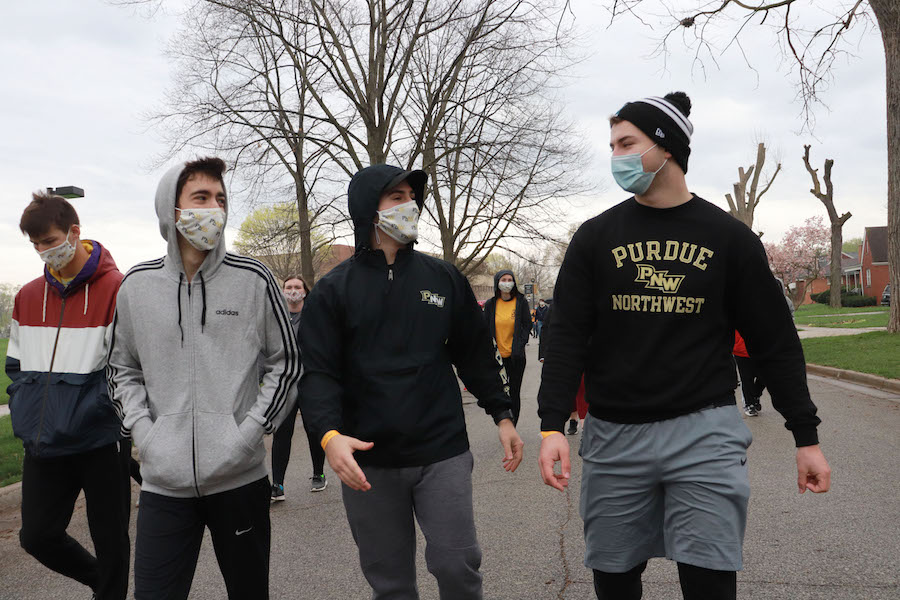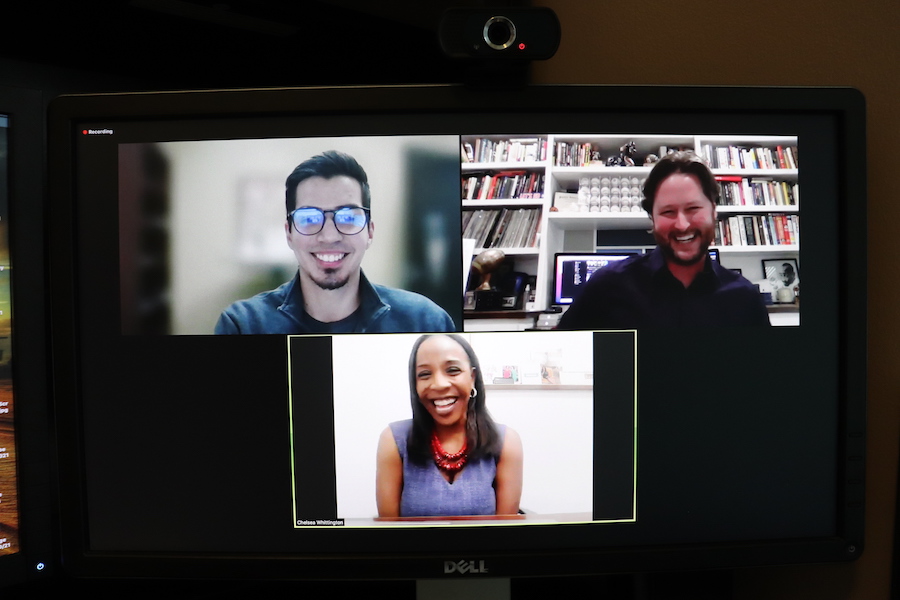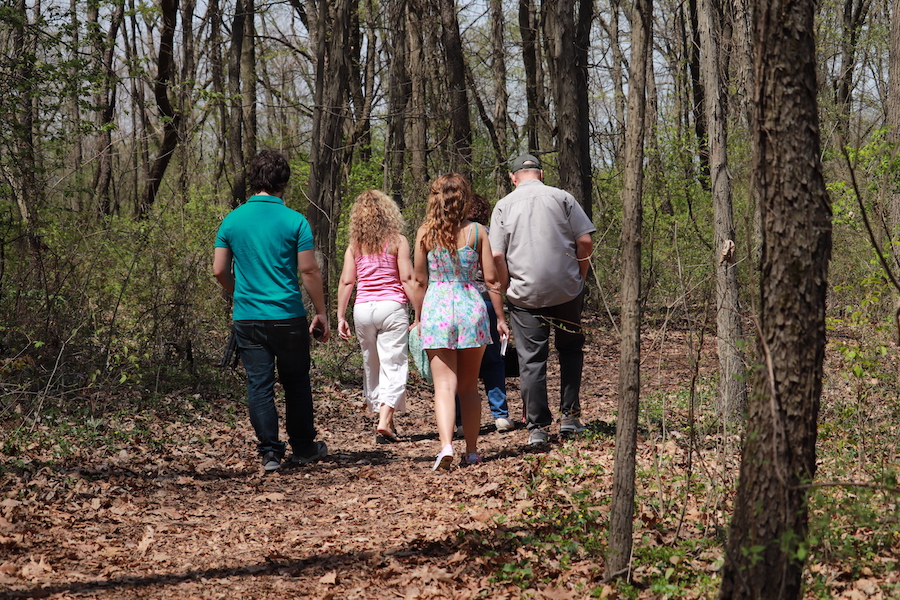 Powering Onward
PNW students have plenty of ways to get involved, make new friends and create lasting college memories.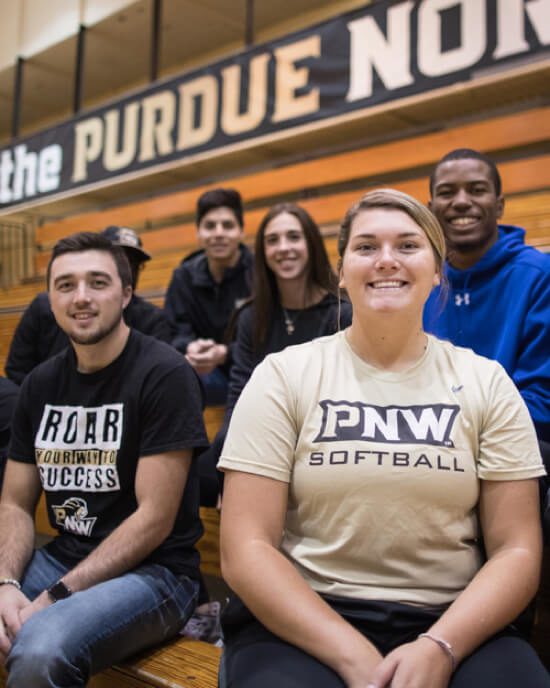 Explore the latest in sports from the PNW Athletics department.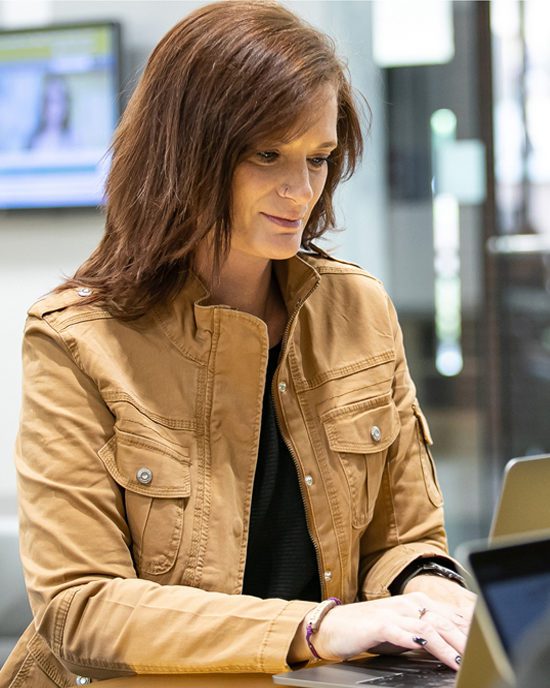 From alumni perks to special events, explore all of the benefits of being a Purdue Northwest grad!