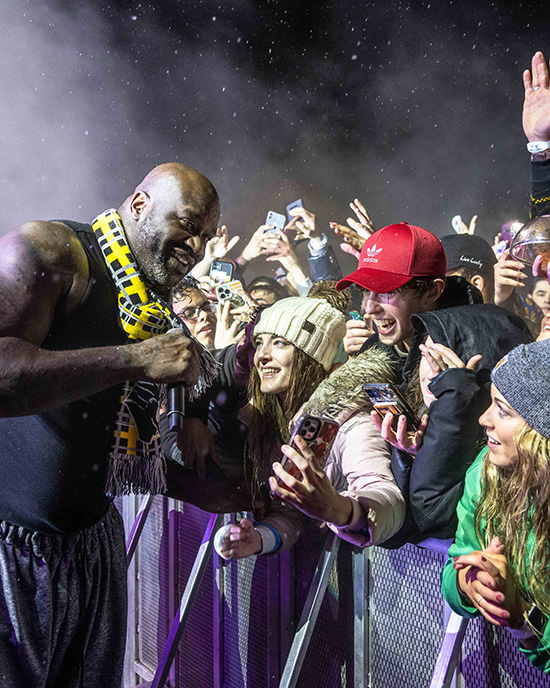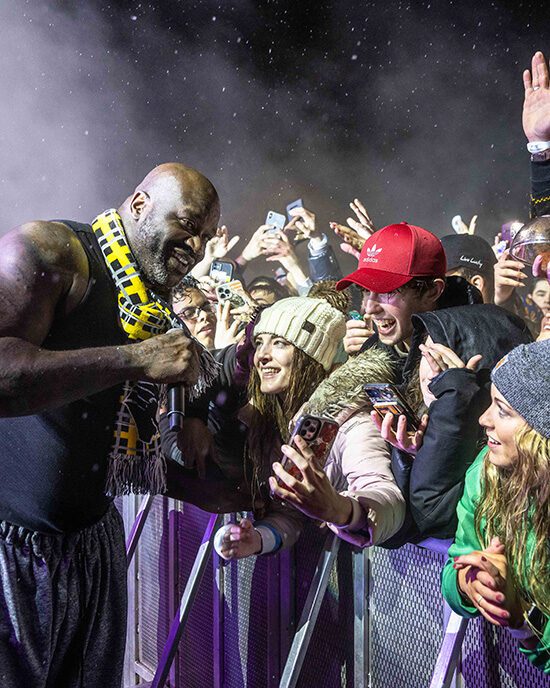 Roaring Loud
Thanks to DJ Diesel (aka Shaq!) and all the members of the PNW Pride who joined us for an unforgettable dance party! Not even snow could stop the PNW community from getting together and Roaring Loud.
This fun, free celebration was the showcase student event for PNW's yearlong "Roaring Ahead" celebration, commemorating our fifth year as PNW and the 75th year of both our Hammond and Westville campuses.
Thanks to 27 Entertainment, Canvas and Vibes for helping us to get the party started!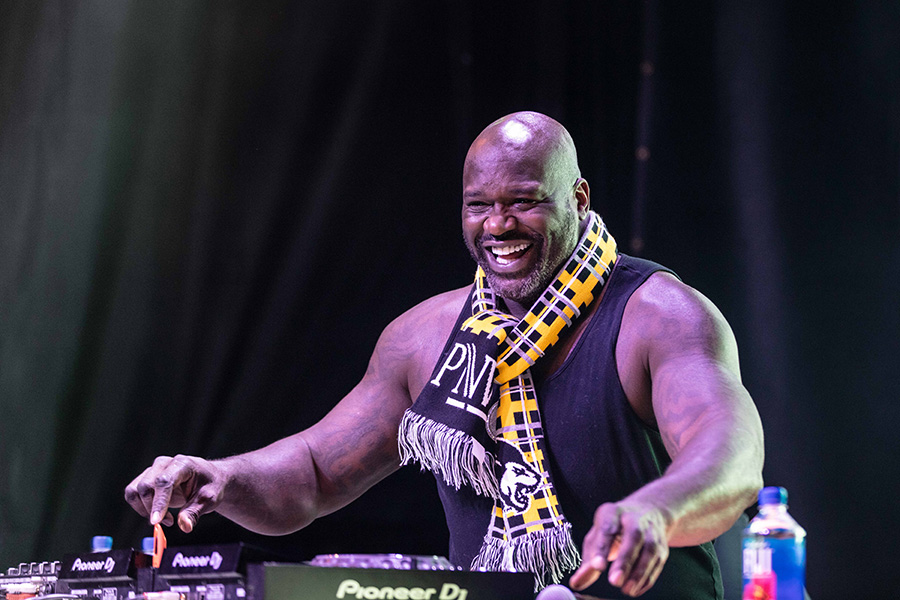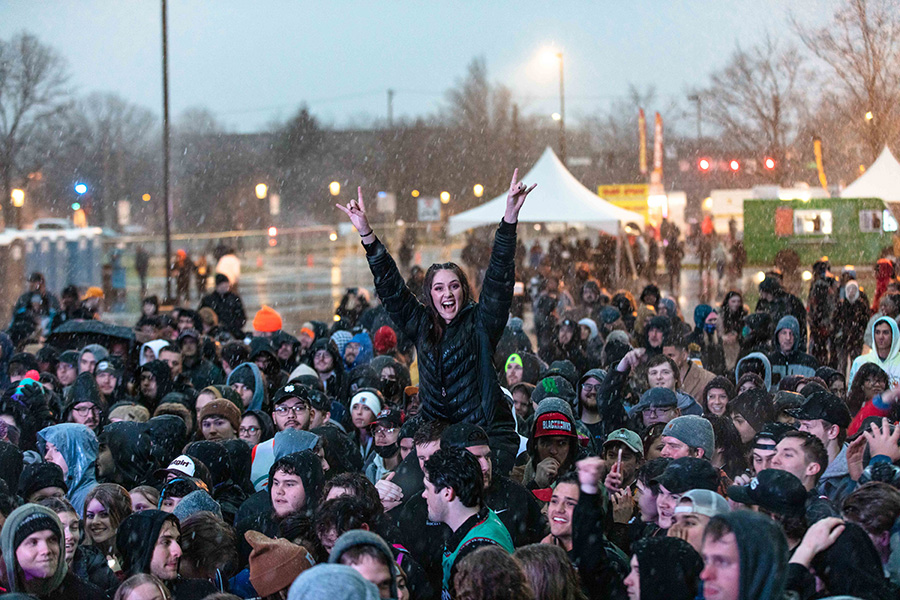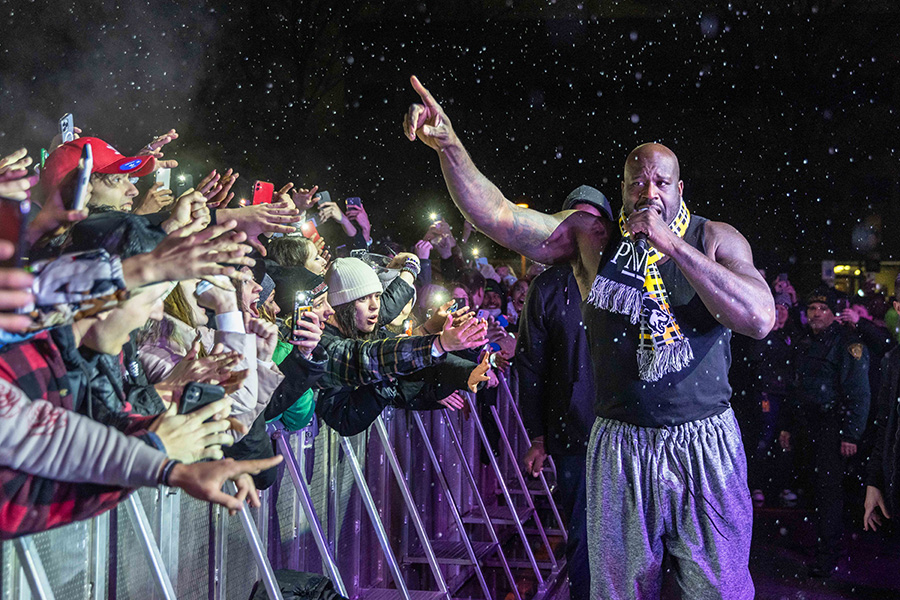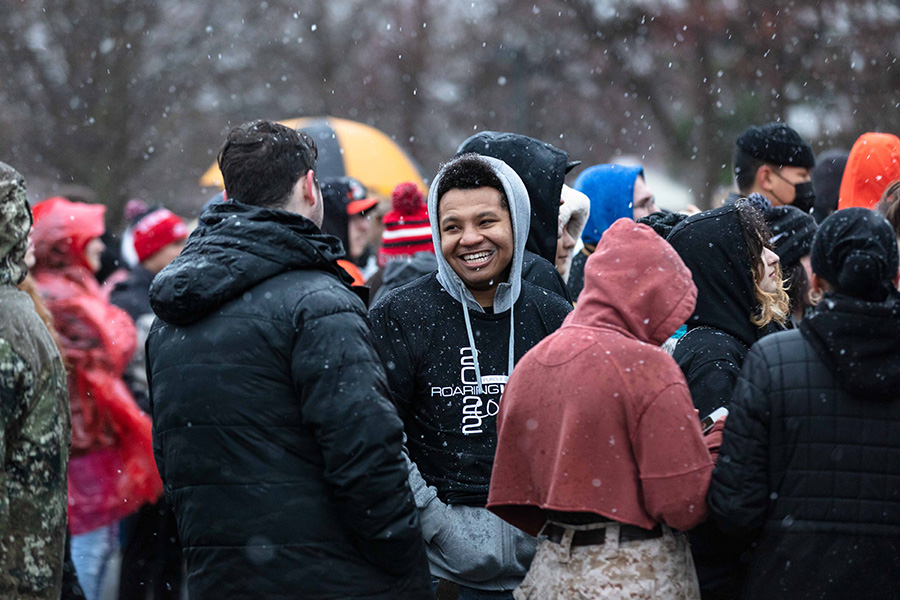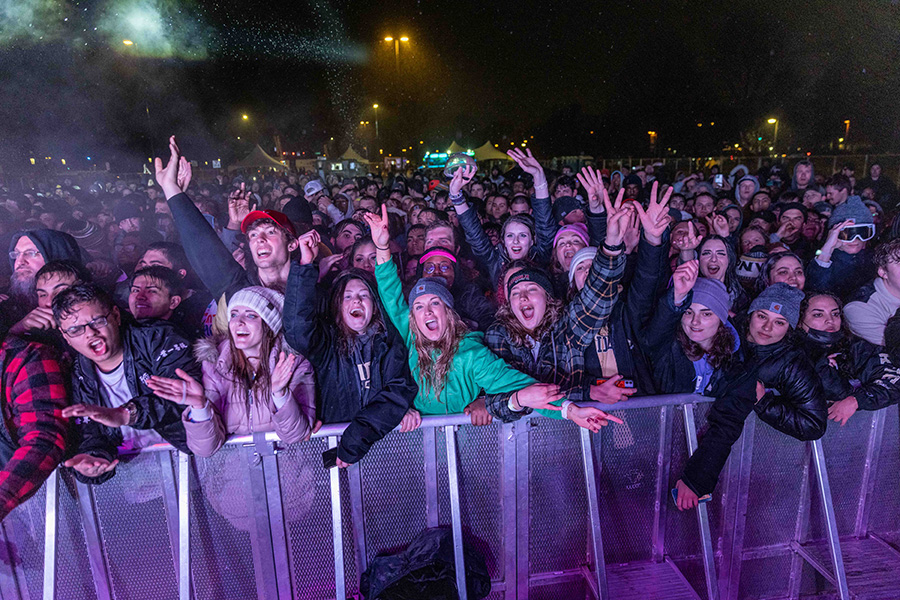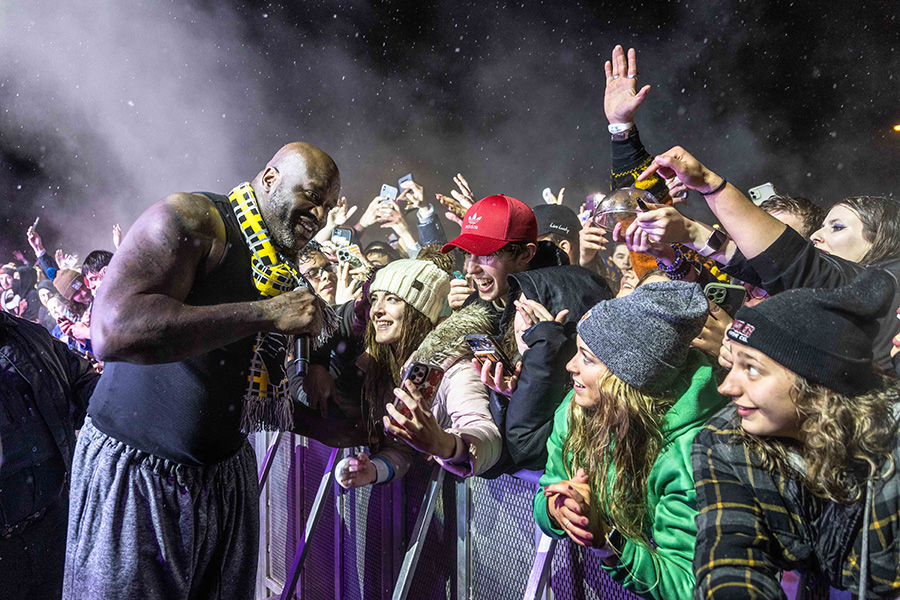 About DJ Diesel
One of the most dominant basketball players in NBA history, Shaquille O'Neal is now also one of the greatest entertainers on earth. The Hall of Famer first discovered electronic dance music after crashing the festival TomorrowWorld in 2014, a milestone event that changed his life forever after being exposed to DJs such as Steve Aoki and Skrillex.
SHAQ aka DJ Diesel's dance music debut was at TomorrowWorld 2015, as the Hall of Famer took the stage for the first time in front of tens of thousands of fans mixing the best of Trap, EDM and Hip-Hop. From there DJ Diesel's career was born as he cemented the title of "the biggest DJ in the world."