Roaring Loud
PNW students, thank you for joining us for Roaring Loud!
We had so much fun celebrating you, our PNW students, with music from Beach Bunny and Cxpital! We hope you enjoyed a night of fun, free music at the heart of Hammond Campus!
Save the date for Roaring Loud 2024!
Friday, April 19, 2024, from 4 p.m. to 10 p.m.
Reliving Roaring Loud
More than 700 people gathered for a free show by Beach Bunny and Cxpital to help close out PNW's spring semester. It was the second annual Roaring Loud concert hosted at Purdue University Northwest—a free concert for current and newly admitted students.
Looking Back at Roaring Loud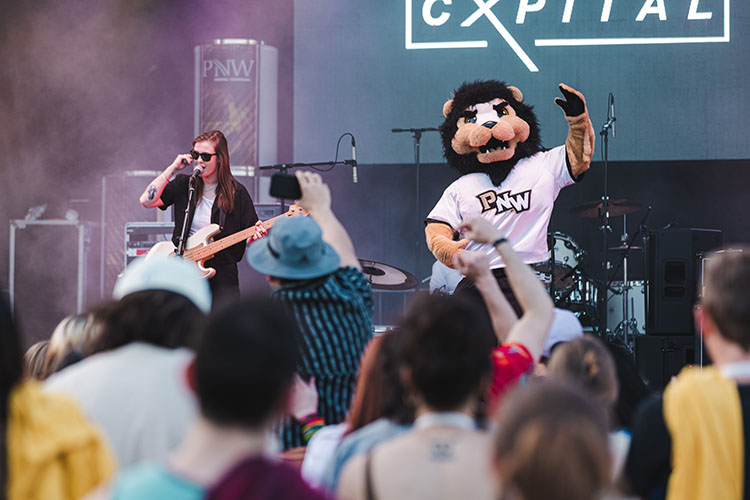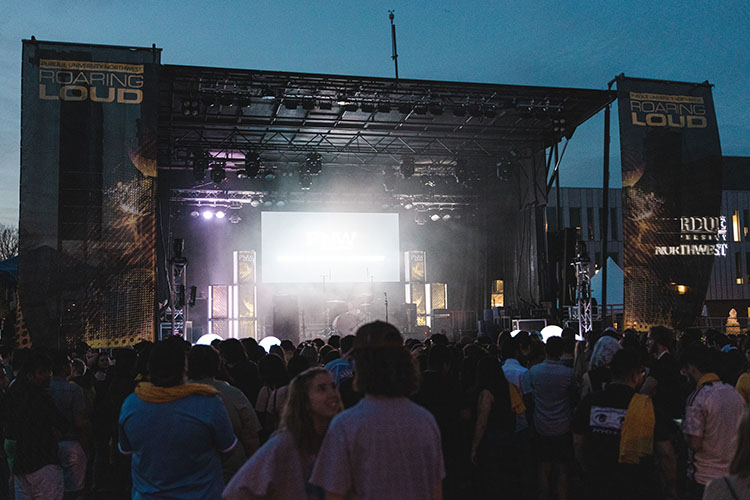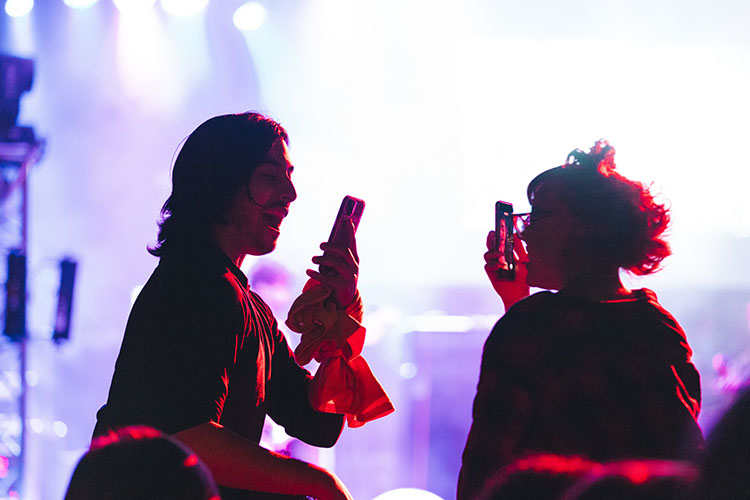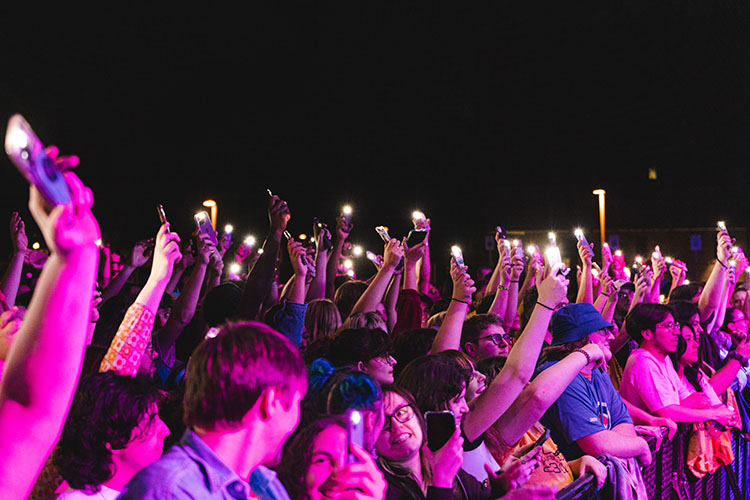 To request a disability-related accommodation, please contact the Office of Institutional Equity at oie@pnw.edu or (219) 989-2163 five days prior to the event.