Summer Spotlight: Justin Hayden
July 27, 2020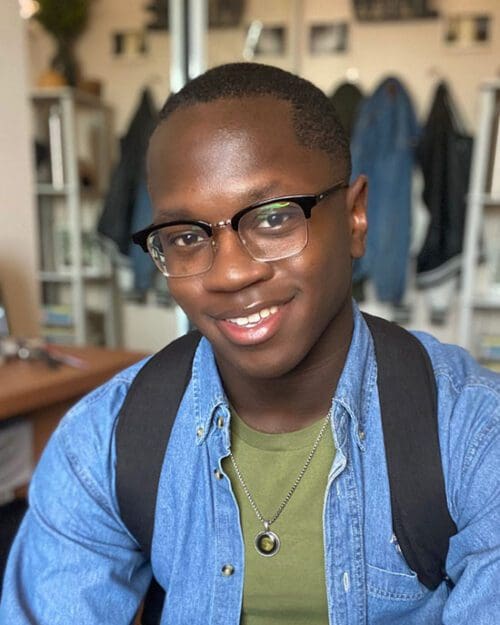 Justin Hayden of Gary, IN is a PNW student majoring in communication with a minor in psychology.
"I work with underprivileged children, many of which are in foster care, and it's important to know how to communicate with those who have lived through traumatic experiences," he stated. "That is also why I decided to minor in psychology, to better understand their behavior and interaction with others in order to help them heal and grow."
When he's not in the classroom or at work, Hayden enjoys interacting with various clubs and organizations. He most recently served as the vice president for the Black Student Union.
"One of my favorite things about PNW is how much we value diversity and inclusion," added Hayden. "The amazing connections and experiences that I've had at PNW have definitely made me more of a diligent student."