Summer Student Spotlight: Hayley Jenkins
July 15, 2020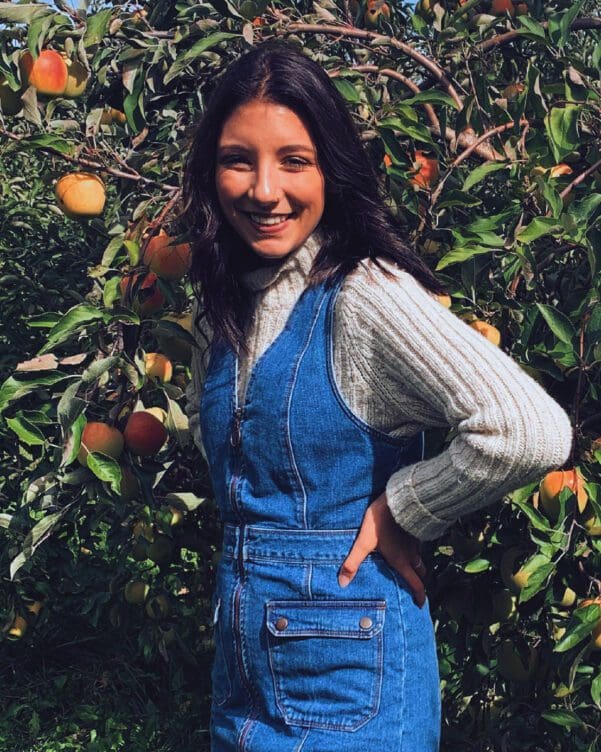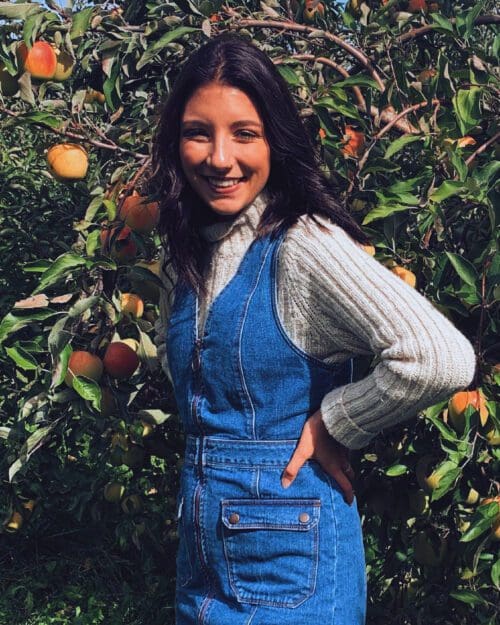 Hayley Jenkins of Lowell, IN is getting ready to enter her sophomore year at PNW. Her passion for the medical field and desire to help others led her to major in nursing.
She said, "I originally chose to attend PNW because I heard about how successful the PNW Nursing Program is and I wanted to be a part of it. This program challenges me and inspires me to achieve my personal goals."
Jenkins' eventual career goal is to become a registered nurse or a nurse practitioner.