What Do Biologists Do?
February 1, 2021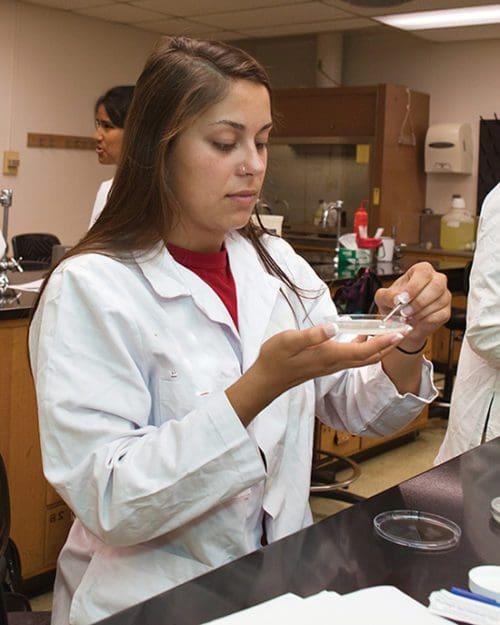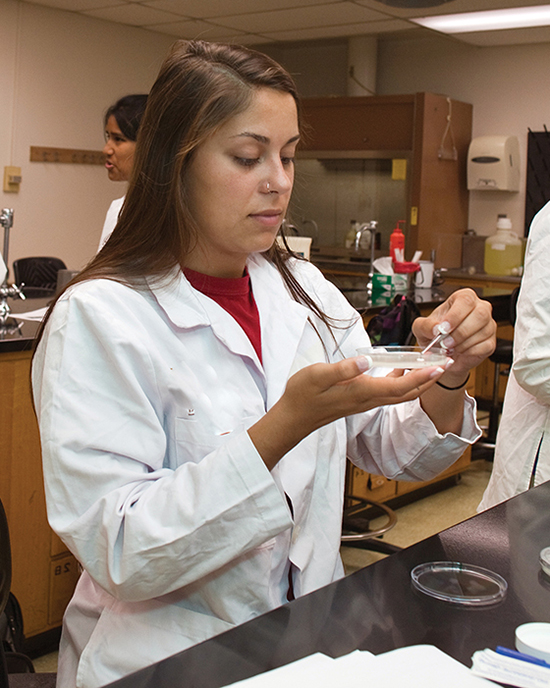 Biological science is one of the broadest and most important subjects in the world today.
Put simply, biology is the study of life. Biology encompasses everything from the molecular study of life processes right up to the study of animal and plant communities.
With the study of life being so broad, it stands to reason that biology degree graduates undertake similarly broad and wide-ranging careers. Depending on individual interests, biology careers can lead you on to study living organisms such as animals, plants, humans or even bacteria, to help develop biological knowledge and understanding of living processes for a number of different purposes, including treatment of disease and sustaining the natural environment.
Although further study isn't necessary for a number of biology careers, many biology degree graduates choose to study at postgraduate level within a specialization or related field, in order to further their expertise and help career progression. Below is a selection of typical – and less typical – biology careers for both undergraduates and postgraduates.
Typical Biology Careers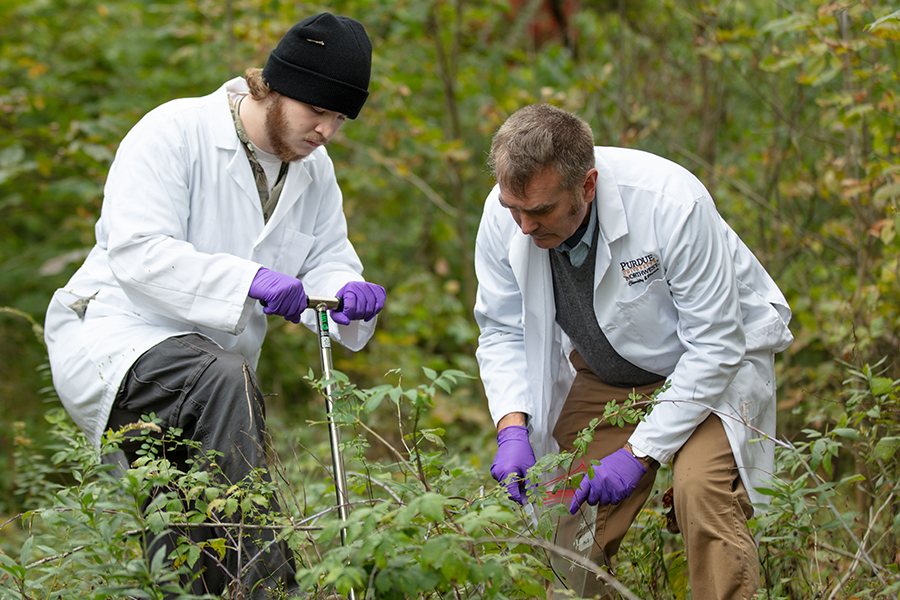 Research: Research biologists study the natural world, using the latest scientific tools and techniques in both laboratory settings and the outdoors, to understand how living systems work.
Health Care:

Biologists develop public health campaigns to defeat illness and prevent the spread of deadly diseases. Veterinarians tend sick and injured animals, and physicians, dentists, nurses, and other health care professionals maintain the general health and well being of their patients.

Environmental Management and Conservation:

Biologists work to solve environmental problems and preserve the natural world for future generations. Park rangers protect state and national parks and educate the public. Zoo biologists carry out endangered species recovery programs. Management and conservation biologists work with communities to develop management plans.

Education:

 Life science educators help people to learn new things in classrooms, research labs, the field, or in museums.
New Directions for Careers in the 21st century
Biotechnology: Biologists apply scientific principles to develop and enhance products, tools, and technological advances in fields such as agriculture, food science, and medicine.
Forensic Science: Forensic biologists work with law enforcement agencies using scientific methods to discover and process evidence to solve crimes.
Politics and Policy: Science advisors work with lawmakers to create new legislation on topics such as biomedical research and environmental protection.
Business and Industry: Biologists work with drug and science product companies in testing, sales, marketing, and public relations.
Economics: Biologists work with the government and other organizations to address the economic impacts of biological issues, such as species extinctions, forest protection, and pollution.
Mathematics: Bioinformatic and computational biologists apply mathematics to solve biological problems, such as modeling ecosystem processes and gene sequencing.
Science Writing and Communication: Journalists with science backgrounds inform the public about emerging biological issues.
Art: Life sciences illustrations in textbooks and newspaper/magazine articles are created by artists with an understanding of biology.
Biological Sciences At PNW
PNW offers a variety of undergraduate and graduate Biological Sciences programs, from Biology Teaching to Integrative Human Health.