A Community Calling: May 2021 Graduate Lita Peters
April 29, 2021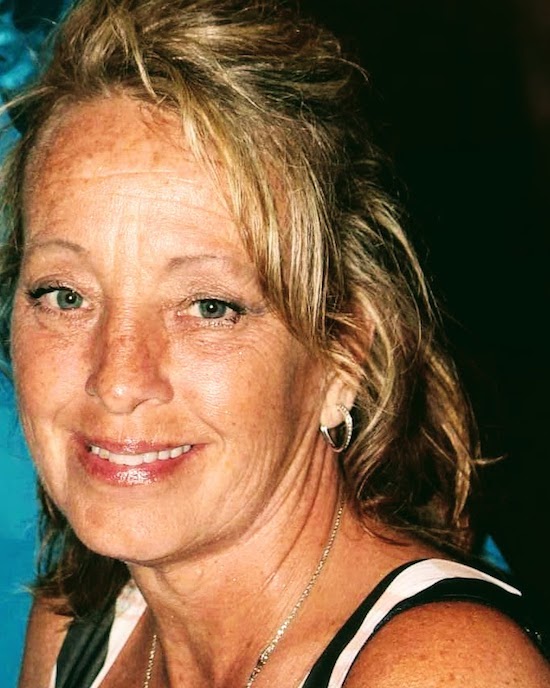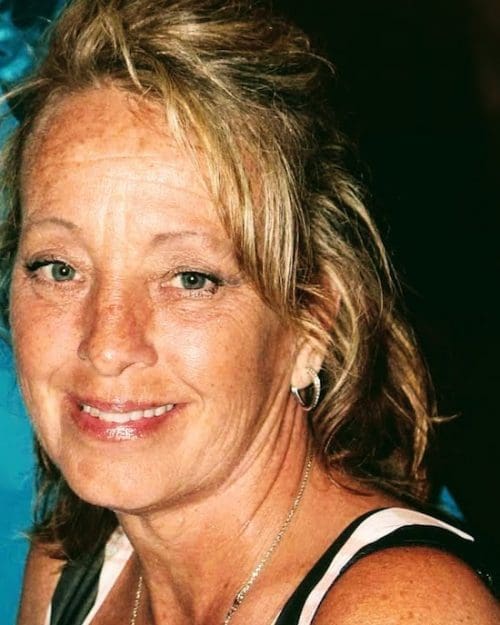 Lita Peters graduates this May with a degree in social work, though Peters has plenty of experience helping to provide care for those who need it. In 2009 she co-founded Respite House after witnessing a need in her community. A driving mission of the men's halfway house is to facilitate resources that aid in the rehabilitation of men suffering from substance use and related disorders. In an effort to provide care to more individuals, she opened Respite House 2 in 2021, through a partnership with project neighbors.
Peters believes the social work program helped her to expand her network and strengthen her skills. "I learned so much about policy and research and enjoyed input and feedback from my professors and peers." Peters stated of the program.
She went on to praise the social work faculty, stating of professors Pam Saylor, Robin Miller and Hayley Stokar: "These women are all amazing facilitators in their own unique right and are all very passionate about the subjects that they teach. Each of them are kind, compassionate and flexible and teach with mutual respect in the classroom."
After graduation Peters plans to focus on Respite House and Respite House 2 as well as spend some much needed time with family and her rescue dog. She eventually plans to pursue her Master's degree.
I love seeing firsthand the daily progress of the clients. When they can look you in the face instead of staring down at their shoes, these are the moments that I live for, those in the moment triumphs.