PNW Alumni Hall of Fame
Honoring distinguished graduates of the Purdue University Northwest campuses.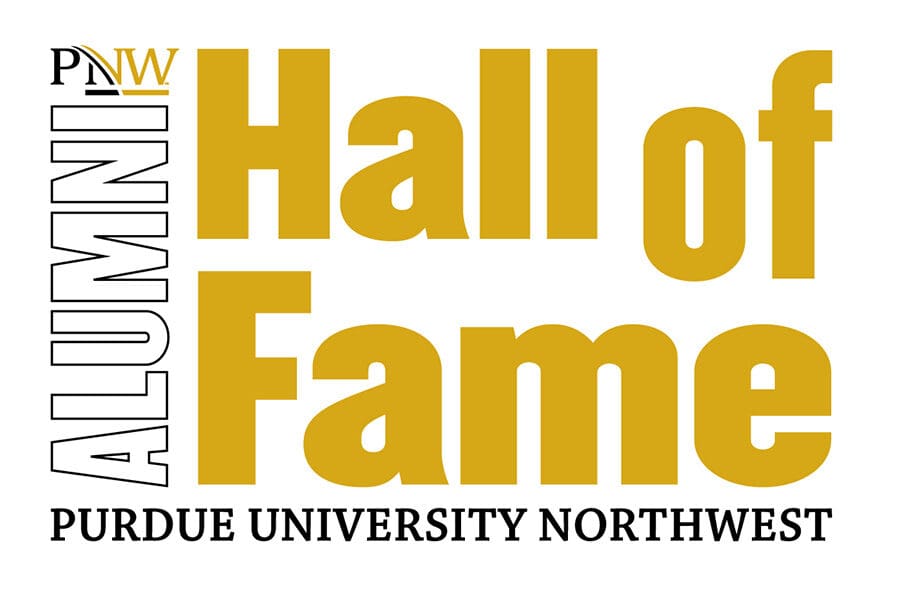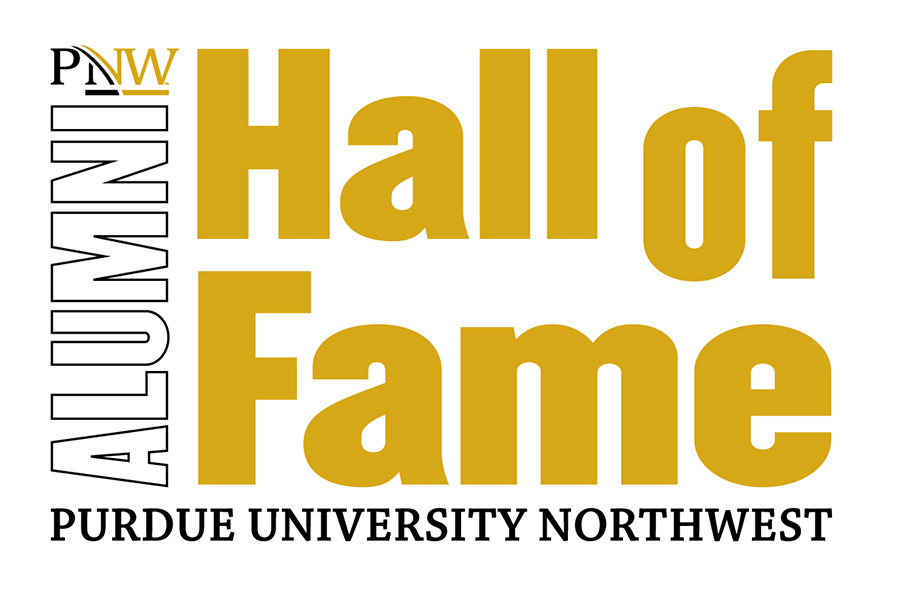 2023 Alumni Hall of Fame Inductee Dinner
June 8, 2023
Join us Thursday, June 8 as we celebrate our 2023 PNW Alumni Hall of Fame honorees!
Individual tickets and sponsorships are available now.
2023 Honorees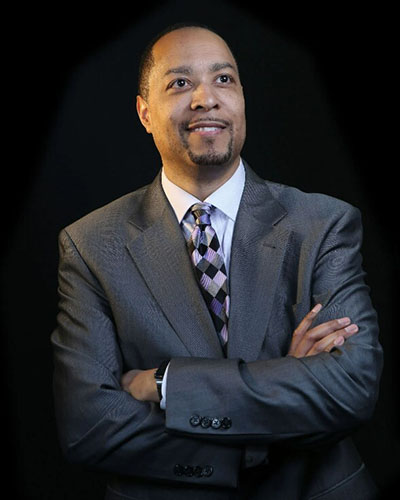 Robert Johnson III
Johnson serves as President and CEO of Cimcor, Inc. in Merrillville, Indiana. Cimcor develops cutting edge information technology security software to help companies meet compliance and regulatory requirements as well as protect valuable information and ensure system uptime. Prior to Cimcor, Inc., Johnson served as manager of business systems for Davy McKee Corporation and founded Velocityware, which focuses on the development, marketing and distribution of mobile software and technology. He is an inventor and has led the development of several patented and patent-pending technologies. Johnson earned his associate's, bachelor's and master's degrees from PNW and serves as a member of the Board of Advisors for PNW's department of Computer Information Technology and Graphics in the College of Technology.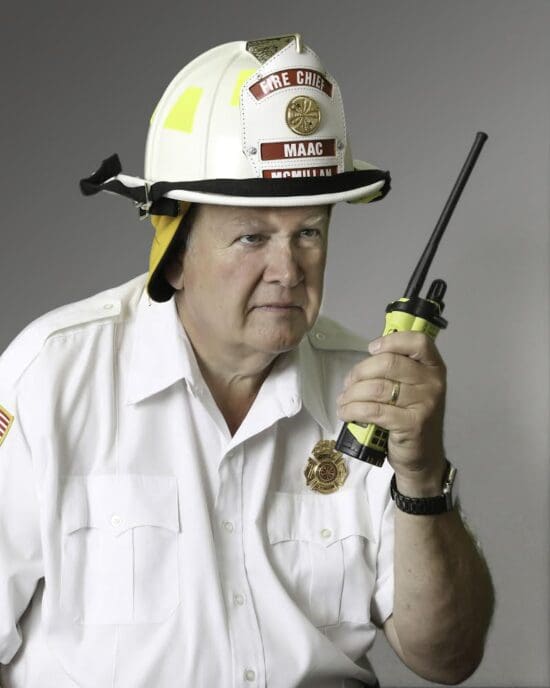 Stewart "Stu" McMillan
McMillan is the founder of the Multi Agency Academic Cooperative (MAAC) Foundation in Valparaiso, Indiana. The MAAC Foundation, named to honor McMillan's father, Clyde "Mack" McMillan, is a multi-purpose campus that provides training opportunities to first responders in Northwest Indiana. McMillan previously led Task Force Tips, Inc., a manufacturer and supplier of firefighting equipment, and served as a member of the Union Township and Washington Township fire departments in Porter County, Indiana. He earned his bachelor's degree in Interdisciplinary Engineering in 1977 from PNW. McMillan's generous support has helped PNW upgrade facilities and student workspace, including the PNW Design Studio on the Hammond campus.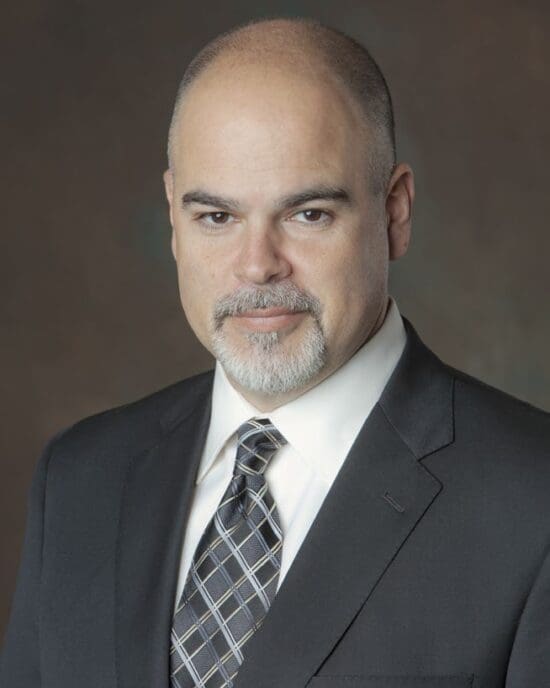 Alfredo "Al" Sori
Sori retired after a distinguished career from Kiewit Corporation, one of North America's largest construction and engineering organizations. He most recently served as division manager of Kiewit subsidiary Mass Electric Transportation, where he oversaw transit electrical, communication, traction power, security, ITS, roadway lighting projects and high-speed rail pursuits across North America. He served in division manager roles since 2013 with executive oversight of multiple Kiewit districts and subsidiaries. In 2020 he made a gift to support a general biology lab space inside PNW's Nils K. Nelson Bioscience Innovation Building, naming the space the Sivilla-Sori Biology Lab in memory of his mother, Georgina Sivilla. Sori earned both an associate's degree in Civil Engineering Technology and a bachelor's degree in Construction Management in 1989 from PNW.
---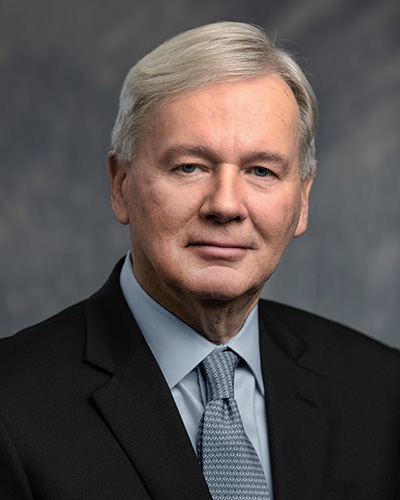 Our 2022 Inductee
David A. Roberts
Chairman, President and CEO Carlisle Companies Incorporated
Purdue University Northwest has selected David A. Roberts as the first honoree to the university's new PNW Alumni Hall of Fame. A Marine Corps veteran and native of Steger, Illinois, Roberts earned his bachelor's degree in Technology with distinction from the Purdue University Northwest Hammond campus in 1974.
Dave Roberts epitomizes the many ways alumni carry on PNW's mission to transform students' lives and our metropolitan region. He achieved great success in his career and he champions the advancement of education, technology, and manufacturing jobs.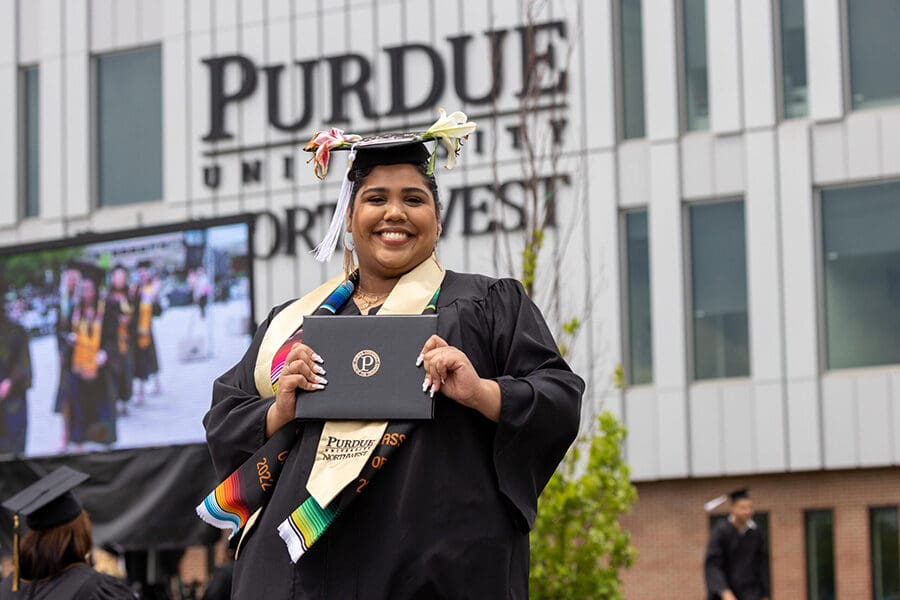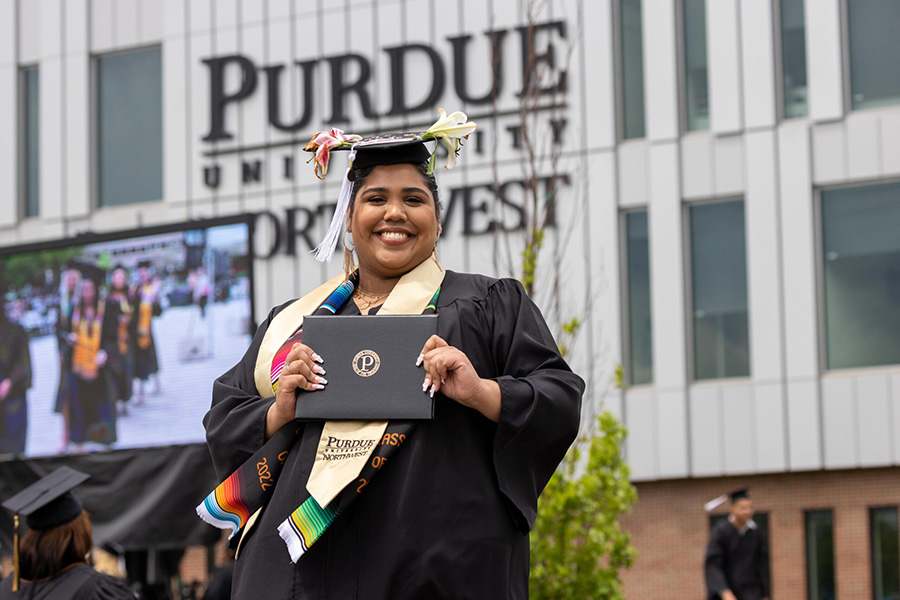 Celebrating the Pride
Regardless of when you graduated, what you studied or what campus you graduated from, your diploma makes you a member of the Purdue University Northwest alumni community!