PNW Alumni Hall of Fame
Honoring distinguished graduates of the Purdue University Northwest campuses.
Make a PNW Hall of Fame Nomination!
---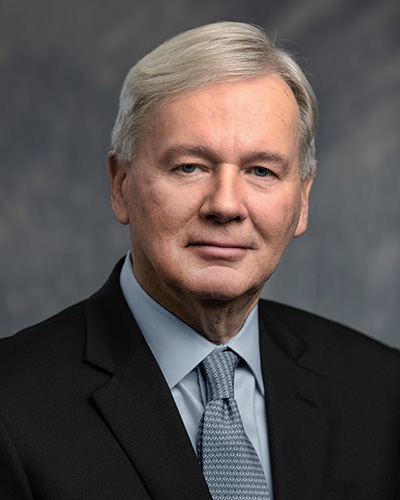 Our 2022 Inductee
David A. Roberts
Chairman, President and CEO Carlisle Companies Incorporated
Purdue University Northwest has selected David A. Roberts as the first honoree to the university's new PNW Alumni Hall of Fame. A Marine Corps veteran and native of Steger, Illinois, Roberts earned his bachelor's degree in Technology with distinction from the Purdue University Northwest Hammond campus in 1974.
Dave Roberts epitomizes the many ways alumni carry on PNW's mission to transform students' lives and our metropolitan region. He achieved great success in his career and he champions the advancement of education, technology, and manufacturing jobs.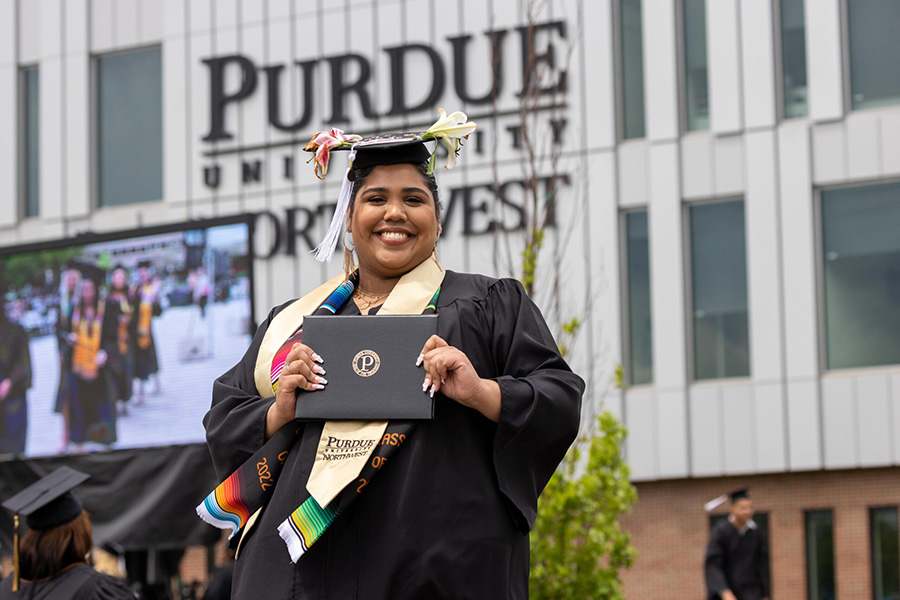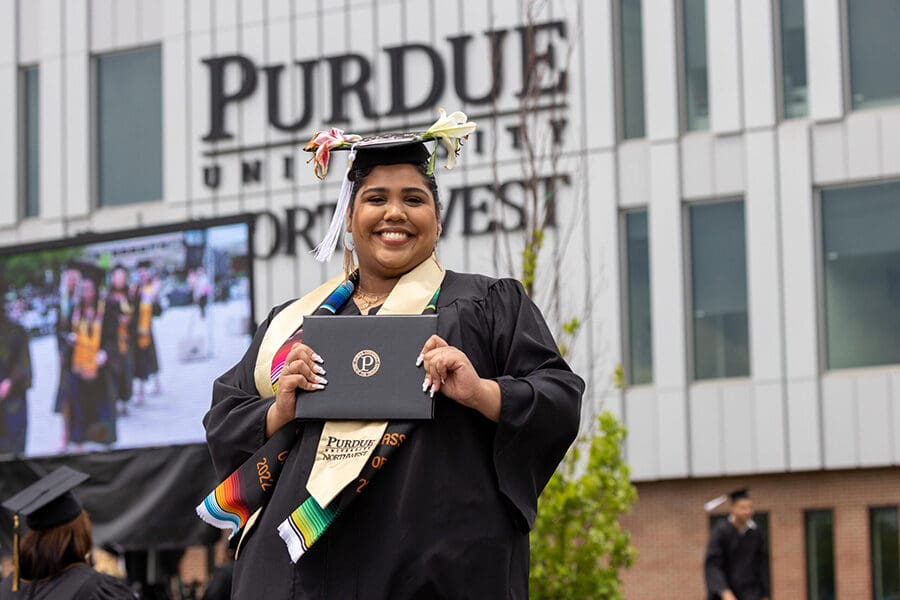 Celebrating the Pride
Regardless of when you graduated, what you studied or what campus you graduated from, your diploma makes you a member of the Purdue University Northwest alumni community!