An Early Graduation: May 2021 Graduate Shekinah Walton
May 6, 2021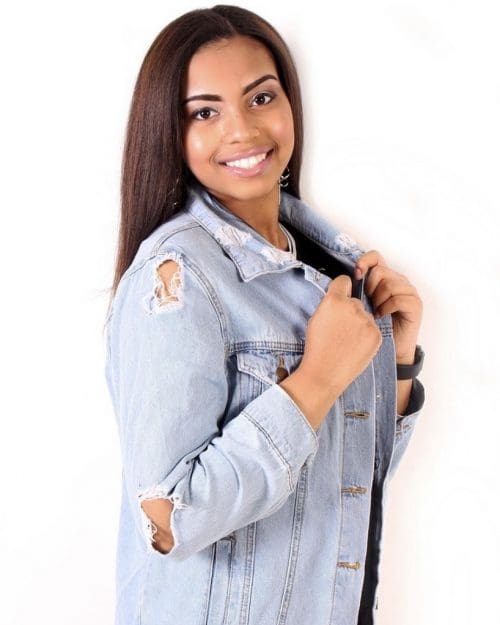 Shekinah Walton will graduate in May '21 one year early. By working closely with her advisors and through significant hard work and dedication she was able to complete a BS in psychology in three years. Walton stated of her experience, "I am thankful for my advisors and the PNW Staff that worked with me so that I could accomplish this goal."
During her time at PNW Walton built meaningful connections with professors Gisele Casanova, Ph.D. and Robert Hallock, Ph.D.
She stated, "They both saw the potential that I had and wanted to see me succeed." Walton further expressed how their classes helped her to grow as a student and her professors created a safe and engaging learning environment.
While completing here degree Walton had the opportunity to complete an internship at New Beginnings Clubhouse, a mental health agency in Merrillville, Indiana. She helped members complete their daily tasks and perform life skills. Some of her favorite memories include seeing the smiles on the members faces and playing games together.
After graduation Walton plans to take a year off from school before returning for her master's in dance therapy. Her ultimate goal is to become a dance therapist and help women and girls struggling with mental health.
I am proud to say that I am a student at Purdue Northwest any time people ask me about the college that I attend.