Announcement of Honors Student Advisory Board President for 2021-22
February 17, 2021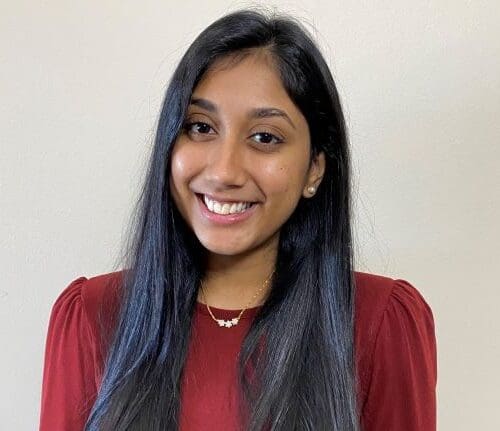 The Honors College is excited to announce that Aneri Patel has been selected president of the Honors College Student Advisory Board (HSAB) for the 2021-22 academic year. In this role, she will serve as the leader of the entire Honors College student body.
Aneri is a Mechanical Engineering student who has had tremendous experience in various Honors College leadership positions, including serving as the current vice president. She brings to the president position enthusiasm, commitment and a deep passion for the Honors College and its students.
Please help us congratulate Aneri on her well-deserved selection as HSAB President!