Center for Justice and Post-Exoneration Assistance at Purdue University Northwest
The Center for Justice and Post-Exoneration Assistance (CJPA) at Purdue University Northwest aims to identify and eradicate miscarriages of justice and to provide support to those who have suffered from a wrongful conviction. We strive to live in a nation where the criminal justice system seeks truth and fairness while upholding civil liberties.
The real threat to justice is the illusion of equal justice.




At CJPA we get I.R.A.T.E.
In order to achieve our mission, we aim to inform the community, reform policies, uphold accountability, increase tolerance and engage with participants.
Information is key to change
We provide a variety of educational forums to debunk the myths of wrongful convictions.
We work on policies that will aid in reducing wrongful convictions.
When a wrongful conviction occurs, we advocate for policies that provide reparations to those whose lives have been stolen.
CJPA recognizes that loved ones of exonerees have been the forgotten victims of this miscarriage of justice. We offer assistance to family members of those who have been wrongly convicted. Our goal is to help exonerees and their families in the reunification process.
Today, our police are protected under qualified immunity and prosecutors are protected with absolute immunity. We must hold criminal justice actors accountable when they knowingly engage in official misconduct.
CJPA will work with law enforcement agencies and prosecutorial offices in creating guidelines that will reduce official misconduct and hold those accountable when policies are violated.
We are a diverse nation where all people should be treated with equality.
We work with the community and criminal justice agencies to create a diverse and inclusive environment that strives to treat all humans with dignity and fairness.
Be an active participant in change. Join us as we fight injustice!
We offer opportunities to get YOU involved in helping us fight miscarriages of justice! Reach out and learn more at cjpa@pnw.edu
---
Email or Call for an Appointment!
Email
Call
(219) 989-2043
Address
7150 Indianapolis Blvd.
Room 144
Hammond, IN 46324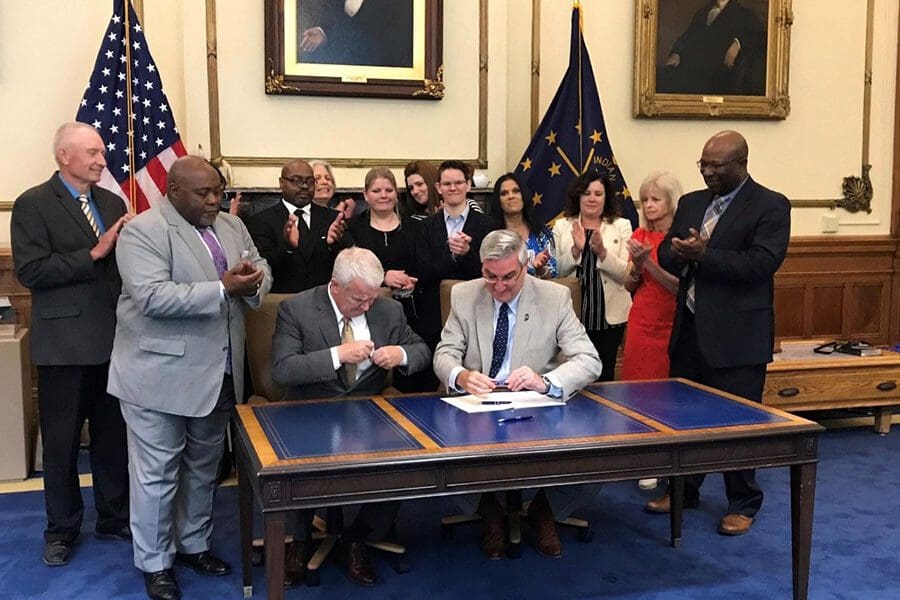 Advisory Board
Our advisory board members provide input on upcoming initiatives and cases to provide knowledge and experience so that the Center for Justice and Post-Exoneration Assistance can best achieve its mission and vision.
Media Coverage
Read news, information and other media mentions about the Center for Justice and Post-Exoneration Assistance at Purdue University Northwest.