CHESS Student Advisory Board Alumni Highlight: Sonja Pierson
July 13, 2020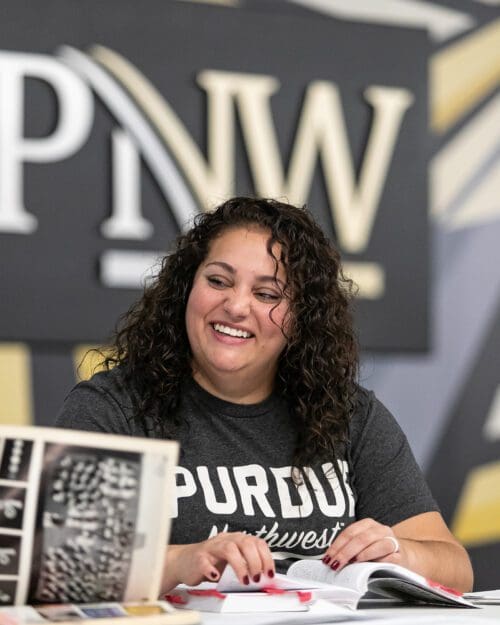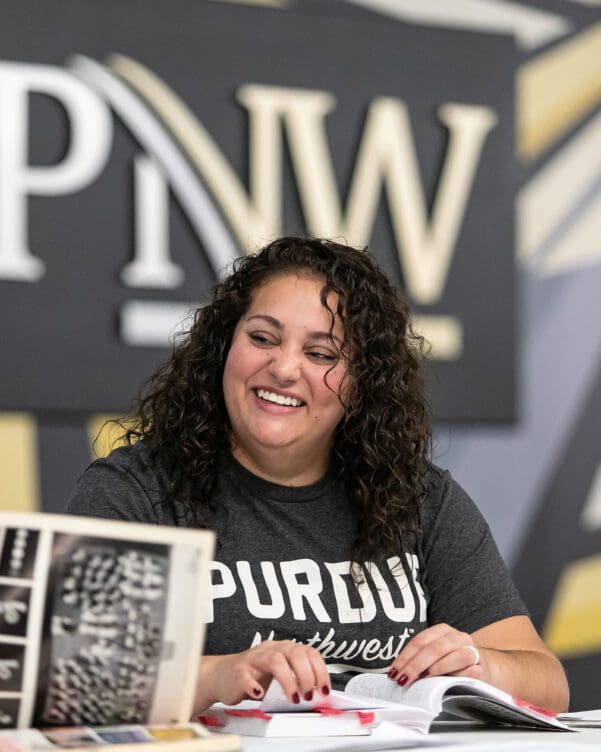 Sonja Pierson served as the 2019-2020 CHESS Student Advisory Board Chair. During her time on the board she also worked in the CHESS Dean's office as a graduate assistant. Currently, Sonja works as a business instructor at Merrillville High School teaching a dual credit course in entrepreneurship. Sonja has her MBA from PNW and is finishing up her final year in the Clinical Mental Health Counseling program.
During her time at PNW, she emphasized the importance of becoming involved with the many organizations CHESS and PNW have to offer.  She stated, "PNW has created networking opportunities and professional relationships that I am grateful for, with mentors that are wonderful role models."
Looking back, Sonja is fond of the time she spent in the CHESS dean's office as a graduate assistant. Here she was introduced to many new faculty and staff that ultimately sparked her interest in obtaining her second master's.  She said about her time, "CHESS faculty and staff have truly made a wonderful difference."
Sonja's long-term goal is to obtain her doctoral degree in industrial and organizational psychology and open a private practice for clinical mental health counseling.
Alumni Board Members love to hear from current CHESS students. They are great resources for building up your professional network and can offer insight on their undergraduate experience.