Communication Graduate Wins Chicago Emmy
December 15, 2020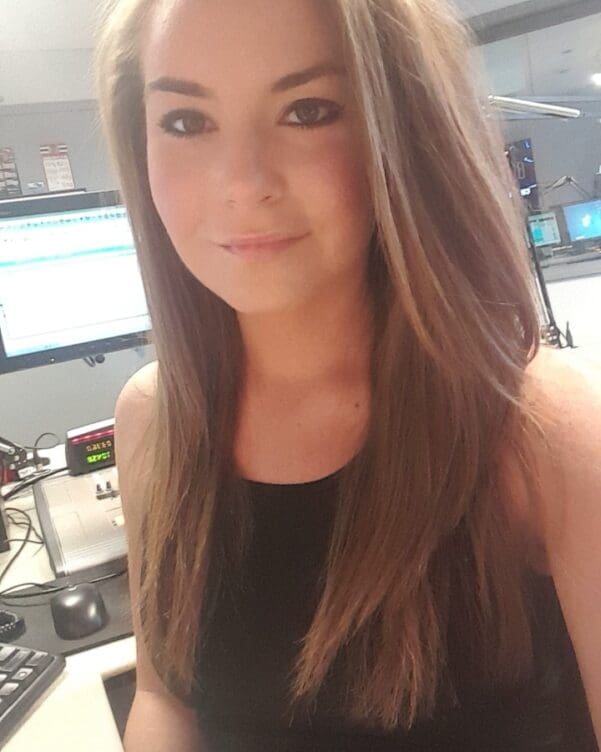 Justyna Syska, a 2011 PNW graduate in communication with a concentration in media studies, shared in winning an Emmy Award with her colleagues at WLS-TV at the 62nd annual Chicago and Midwest Emmy Awards on November 22.
Syska, a multi-platform programming producer, and her colleagues won for Outstanding Achievement for Special Event Coverage, Live/Edited (Other Than News or Sports) with "Countdown Chicago 2020," a New Year's Eve program. She was nominated for seven other awards in the competition.
"It is very gratifying to have our hard work recognized by the National Academy of Television Arts and Sciences," she said. "The Emmy Awards are what we strive for with the segments we produce year-round."
Syska credited Mary Beth O'Connor, associate professor of communication, for the training she received and for making her aware of the Chicago/Midwest Emmy Awards as a student. "I still draw on the lessons learned in my courses and apply them to my work as an ABC7 producer," she said.