1 event,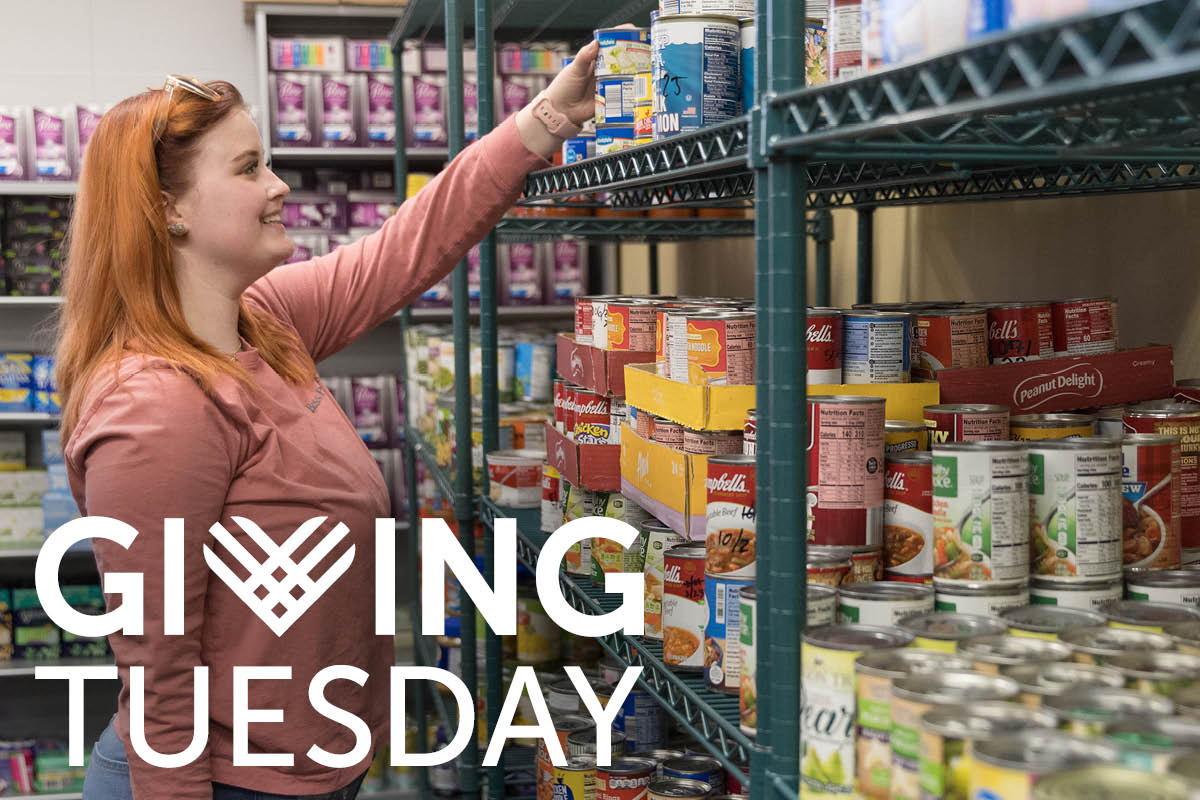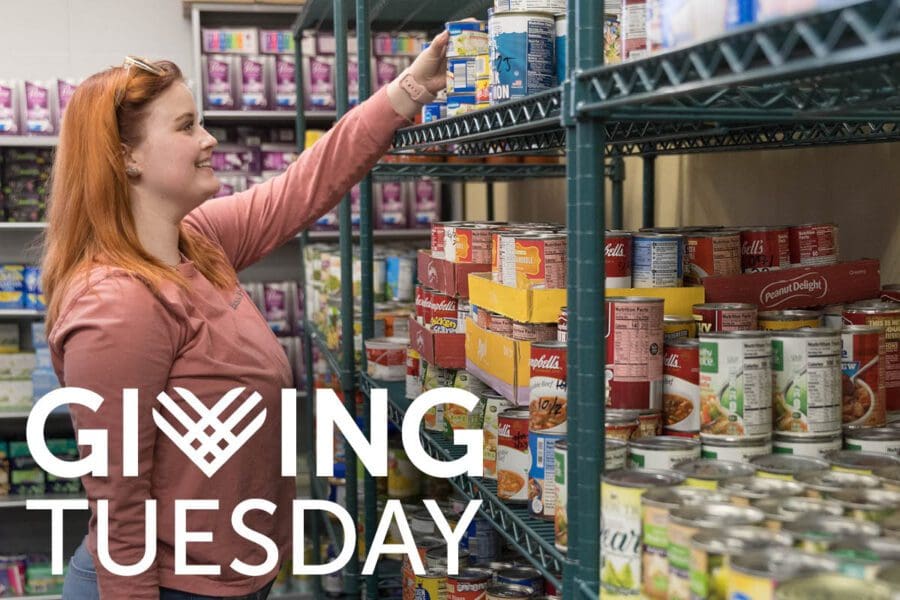 This #PNWGivingTuesday, we ask our alumni, friends, parents, staff and faculty to support our efforts with a gift towards the PNW Food Pantry, or another area of your choice, for our deserving students.
2 events,
Calling Fall 2023 graduates! Join the Career Center as we host picture-taking stations, games, professional headshots, and more!
Join us for a conversation with Environmental Educatora and consultant, Jibek MBwakawen, Inc. Founder, Billie Warren.
1 event,
Join the Sinai Forum at Purdue University Northwest for Talking Baseball with Former Chicago Cubs Manager David Ross.
2 events,
Take a break from studying and join us for a day of play featuring make your own slime, games, puzzles and word searches, stress relief techniques, food AND even karaoke!
Take a break with us to chat with your classmates, listen to some great music and eat some delicious pancakes!
2 events,
Fall Classes end Saturday, Dec. 10. Next week are final exams!
1 event,
Final Exams run Monday, December 11, through Saturday, December 16. Good luck on your finals!