PNW Pridecast
Welcome to PNW Pridecast, your one-stop shop for all you need to know as a Purdue Northwest faculty or staff member! New episodes will be available approximately every three weeks.
Stream Our Latest Episode
"PNW Pridecast: A Conversation with Provost Holford"
In the final PNW Pridecast of the semester, we sit down with Provost Chris Holford for a conversation reflecting on PNW's strengths in academics, student life, and more, as well as his vision for future years to come at the region's premier metropolitan university.
Have something you'd like to share with PNW faculty and staff? Send us the details, and we'll consider it for a future episode.
PNW Pridecast offers an easy way for Purdue Northwest faculty or staff members to be in the know about what is happening at our premier metropolitan university. You can listen at work or on the go, or browse scripts, to learn key updates on what's happening with at Purdue University Northwest.
Miss a past episode of the PNW Pridecast? Catch up with our playlist below!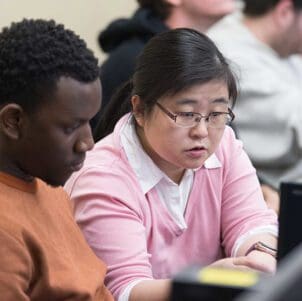 BoilerKey Replacement – June 27
BoilerKey, the two-factor authentication login service for many online tools and services, will be replaced with a simplified login process on June 27, 2023.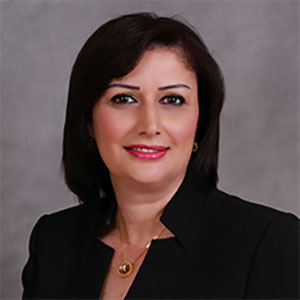 I am pleased to announce the successful conclusion of the internal search for the associate vice chancellor for Academic Affairs. Please join me in congratulating Raida Abuizam as our new AVCAA effective June 1, 2023.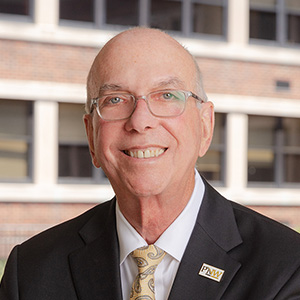 2023 Merit Increases and One-time Lump Sum Merit Payments for PNW Faculty and Staff
I am pleased to announce that the Senior Leadership Team has once again approved a significant salary merit pool for benefits-eligible faculty and staff for the upcoming year.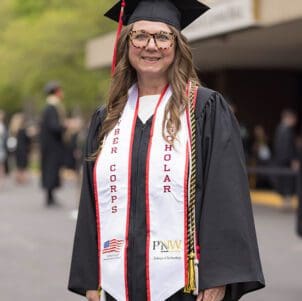 Chancellor Medallion Recipient: Meet 2023 PNW graduate Sharyl Riley
Sharyl Riley, '23, earned a bachelor of science degree in Computer Information Technology with a concentration in Cybersecurity from the College of Technology and a minor in Criminal Justice from the College of Humanities, Education and Social Sciences at Purdue University Northwest (PNW).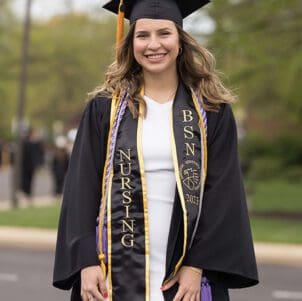 Chancellor Medallion Recipient: Meet 2023 PNW graduate Bozana Cucuz
Bozana Cucuz, '23, always wanted to work in the health care field, and nursing seemed the most direct route. That led her to earn a bachelor of science degree in Nursing from Purdue University Northwest's (PNW) College of Nursing.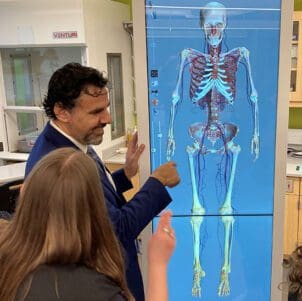 Virtual Anatomy Tables Fuel High-Tech Learning
Students in anatomy, physiology, and nursing courses at Purdue University Northwest (PNW) are training with a more in-depth and interactive view of the human body thanks to two high-tech Anatomage tables being steered by faculty members in the department of Biological Sciences and the College of Nursing.