PNW Pridecast
Welcome to PNW Pridecast, your one-stop shop for all you need to know as a Purdue Northwest faculty or staff member! New episodes will be available approximately every three weeks.
Stream Our Latest Episode
"Increasing Diversity and Proactive Planning"
The latest episode of the PNW Pridecast highlights increasing diversity on campus, plans for open enrollment for benefit-eligible PNW employees and scheduling tips from the Testing Center.
Have something you'd like to share with PNW faculty and staff? Send us the details, and we'll consider it for a future episode.
PNW Pridecast offers an easy way for Purdue Northwest faculty or staff members to be in the know about what is happening at our premier metropolitan university. You can listen at work or on the go, or browse scripts, to learn key updates on what's happening with at Purdue University Northwest.
Miss a past episode of the PNW Pridecast? Catch up with our playlist below!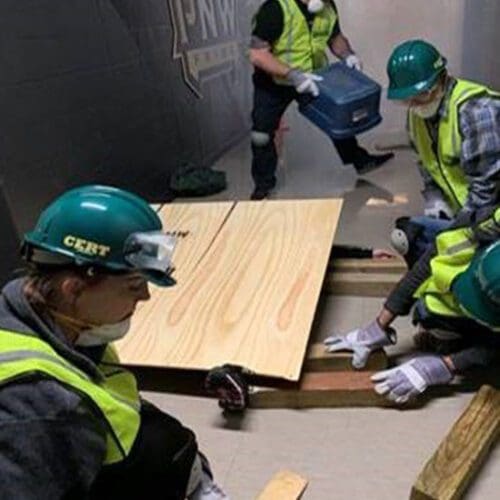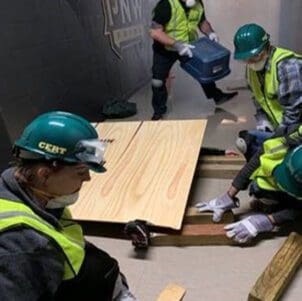 PNW Community Emergency Response Team Training
PNW Public Safety and Lake County Homeland Security will be hosting a free, three-day Community Emergency Response Team (CERTS) training course. The CERT program allows participants the opportunity to learn hands-on disaster response techniques and lifesaving skills to utilize in your own homes and neighborhoods.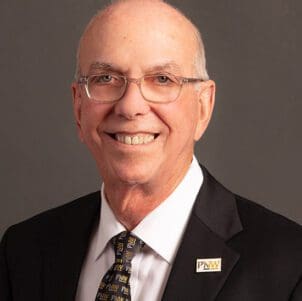 PRIDE Team: PNW Respecting, Inclusion, Diversity and Equity Team
It is with great pleasure that we announce the membership of our new PRIDE Team initiative. PRIDE's (PNW Respecting Inclusion, Diversity, and Equity) mission is to promote an open, respectful and welcoming climate and culture that facilitates learning, discovery, service, engagement and professional development.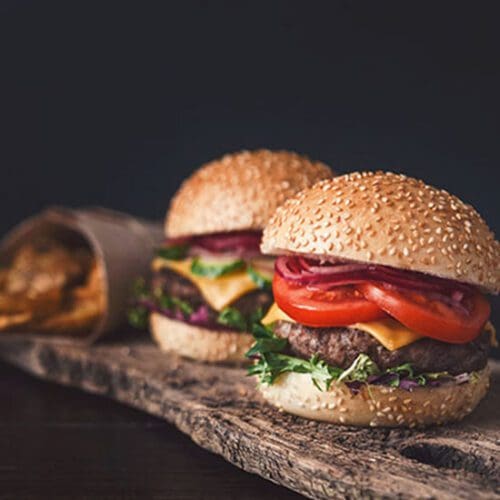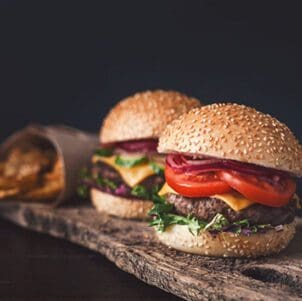 Purdue University Northwest faculty and staff can review the process for ordering catering service through Aladdin Dining Services.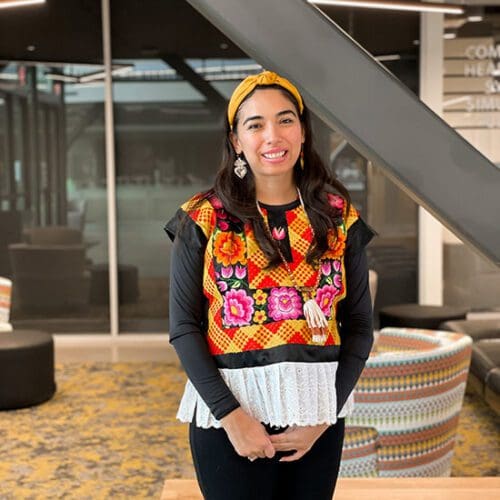 Somos PNW: Iris Sanchez focuses on increasing Latino visibility, serving her community
Iris Sanchez, director of Hispanic Serving Institution (HSI) Initiatives, feels she's fulfilling her ideal role: serving the local Latino community on a large scale, in turn positively affecting the visibility of the many ethnicities under that umbrella.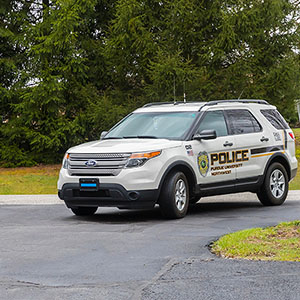 A Message from the PNW Office of Public Safety
On Sept. 21 at approximately 11:40 a.m., a female student was attacked by a male suspect in an elevator in the Gyte Building on the Hammond Campus.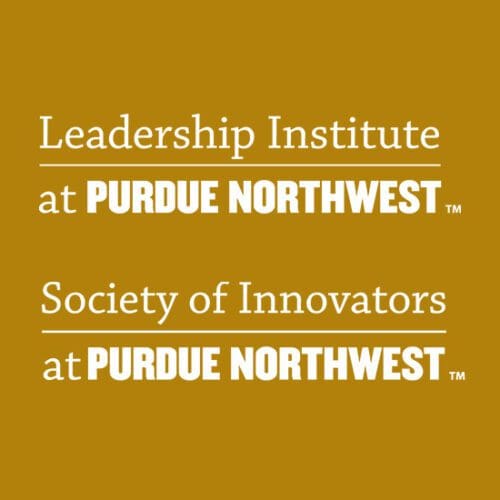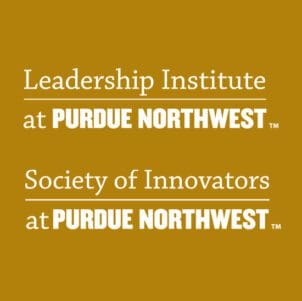 The Leadership Institute and Society of Innovators at Purdue Northwest Announce Fall Lunch and Lead Speaker Series
The Leadership Institute and Society of Innovators at Purdue Northwest (PNW) have announced the Fall 2022 Lunch and Lead Speaker Series.
Contact Us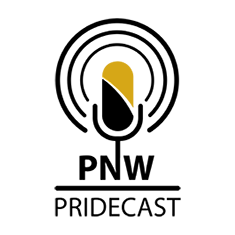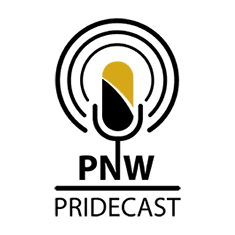 PNW Pridecast
Faculty and Staff Guide
See top resources for PNW faculty and staff, from the directory to OneCampus.
---
Explore the Guide