PNW Pridecast
Welcome to PNW Pridecast, your one-stop shop for all you need to know as a Purdue Northwest faculty or staff member! New episodes will be available approximately every three weeks.
Stream Our Latest Episode
"PNW Pridecast: Welcome back for the spring semester"
PNW's spring 2023 semester enrollment shows positive numbers for the university's overall headcount and retention. The Office of Institutional Research reports that the university met its overall core enrollment forecast —  final core enrollment is ahead of forecast by 0.6% with 5,637 students.
Have something you'd like to share with PNW faculty and staff? Send us the details, and we'll consider it for a future episode.
PNW Pridecast offers an easy way for Purdue Northwest faculty or staff members to be in the know about what is happening at our premier metropolitan university. You can listen at work or on the go, or browse scripts, to learn key updates on what's happening with at Purdue University Northwest.
Miss a past episode of the PNW Pridecast? Catch up with our playlist below!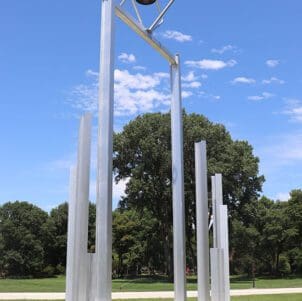 Emergency Notification Testing
PNW Emergency Communication Channels will be tested the week of January 23, 2023. See a full schedule and details on what to expect.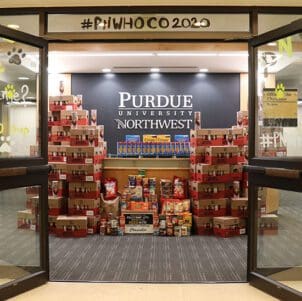 Chancellor's Cup Donation Drive – GET READY!
It's time to start planning for the most important event of this school year! The Chancellor's Cup Challenge for the PNW Food Pantry!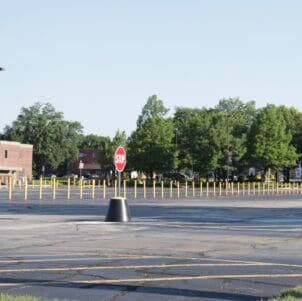 Annual Reminder: Parking Fees (Spring 2023)
All PNW benefit-eligible employees who utilize parking facilities are requested to complete a Parking Permit Application Form. Parking fees are assessed from August to May each year and processed through a payroll deduction unless a waiver is requested and approved.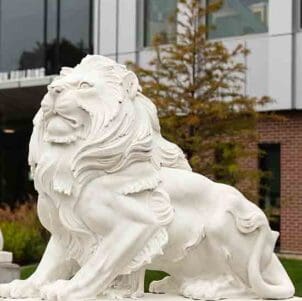 Purdue Northwest students earn fall semester Dean's List honors
The Purdue University Northwest (PNW) 2022 fall semester Dean's List recognizes 1,738 undergraduate students for their academic achievement.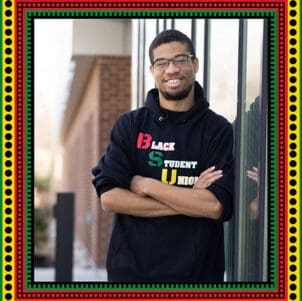 Black History Month Student Spotlight: David Bolton
In our first Black History Month Student Spotlight, David Bolton talks about PNW campus life, student government and celebrating Black joy.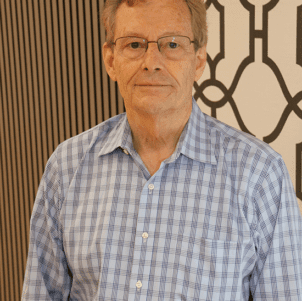 Lionhearted Leaders: Robert Kramer
PNW's Lionhearted Leaders are faculty recognized for their exceptional work inside and outside the classroom. Meet Robert Kramer, professor of Physics and a Lionhearted Leader in the College of Engineering and Sciences.