Gallery Cafe Summer Hours
May 3, 2023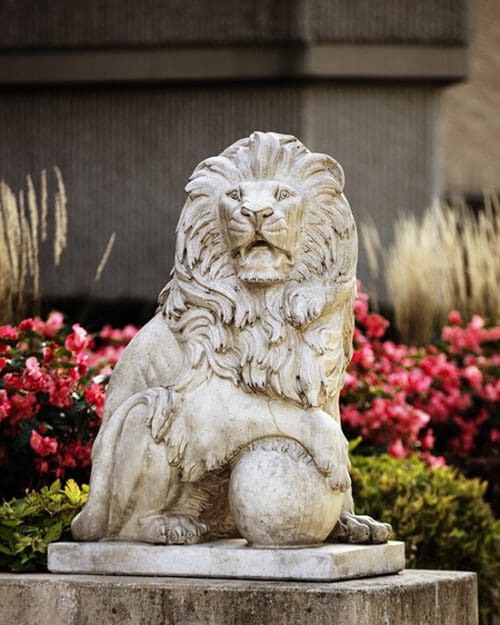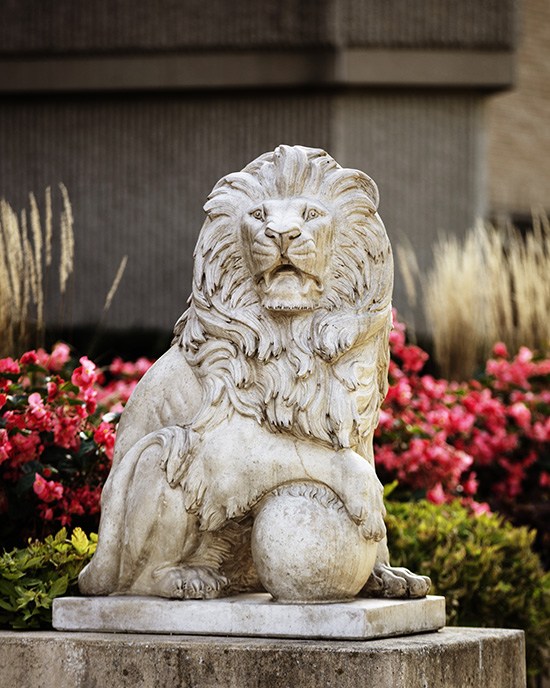 Greetings PNW Students, Faculty, and Staff,
With the upcoming PNW Summer Break, we would like to make you aware of the adjustment to the hours of operation of the Gallery Café located in LSF on the Westville Campus.
Summer Break:
Closed beginning Wednesday, May 10
Reopening Monday, August 21
As an internal department of PNW, we remain the exclusive food service provider of the Westville Campus during this time and are available for any and all Catering and Banquet needs over the dates that the Café in LSF will be closed.
You can send these requests directly to Michael Purchla.
We wish you a warm and relaxing break and look forward to seeing you in August!
Michael Purchla
General Manager of Banquets and Catering Operations
The Great Hall Events and Conference Center at PNW