Instructor Resources
Wondering how to get started or need a quick answer for performing a task in Brightspace? OIT is here to help.
Wrapping up your semester? OIT is here to help you conclude your semester.
Access the End of Semester Checklist to get started.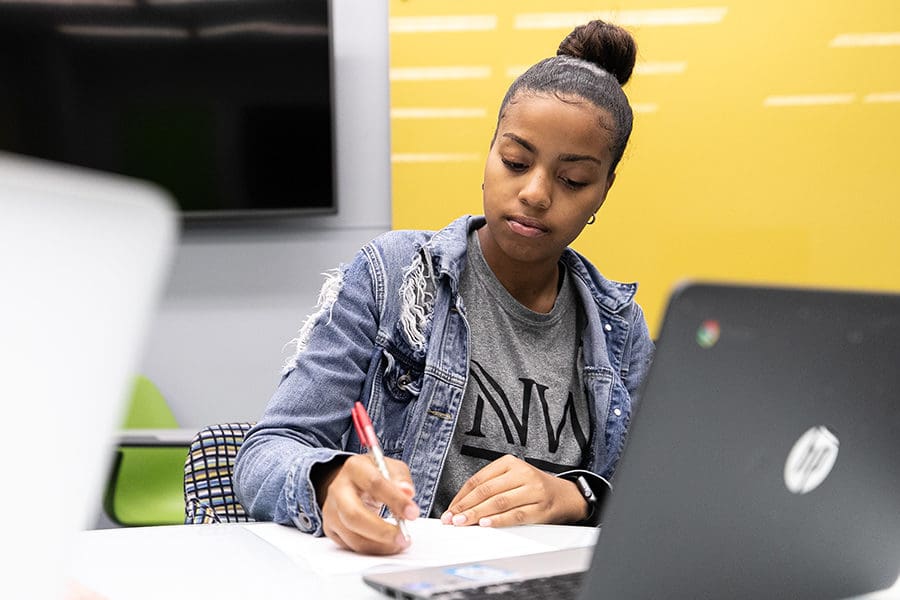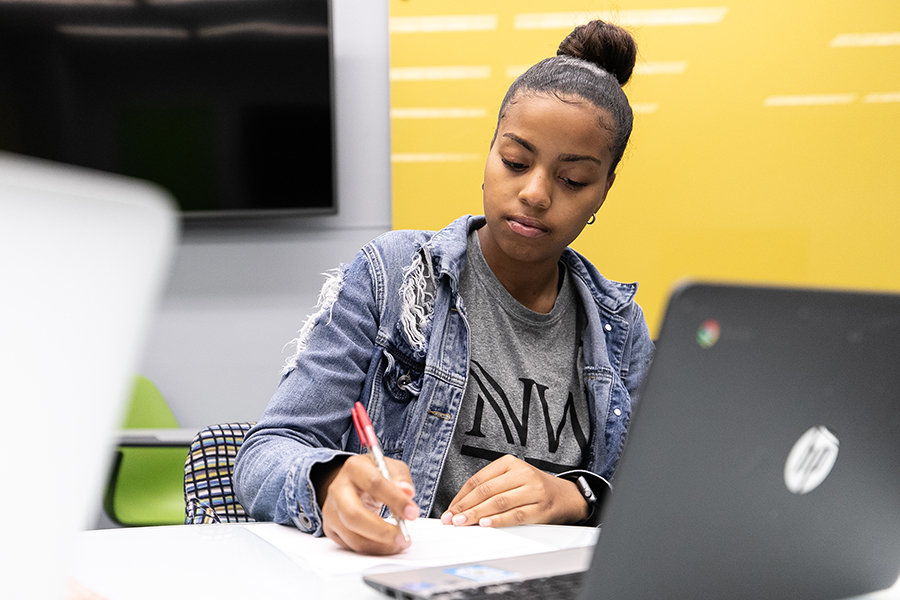 View our subpages for additional Brightspace resources:
Training
The OIT provides individual, small group, and department training sessions. If you need a consultation to discuss and explore how best to accomplish a vision you have for your course, our Educational Technologists are here to assist. Simply connect with OIT to begin the conversation.
Self-Paced Course
Check out tips and tricks and other helpful resources to work smarter, not harder in Brightspace!
Self-Paced Videos