Office of Instructional Technology
We support innovative education for students through analysis and collaborative discussion to provide solutions that enhance instruction and increase efficiencies for student success and learning.
All appointments must be made 24 hours ahead of time, during regular business hours.
Our staff will reply promptly with confirmation or to request a different day/time. Email oit@pnw.edu to begin the conversation.
Supported Services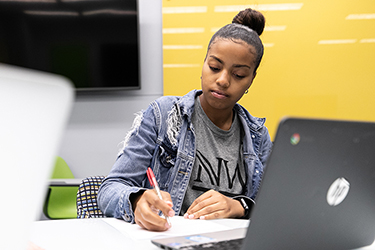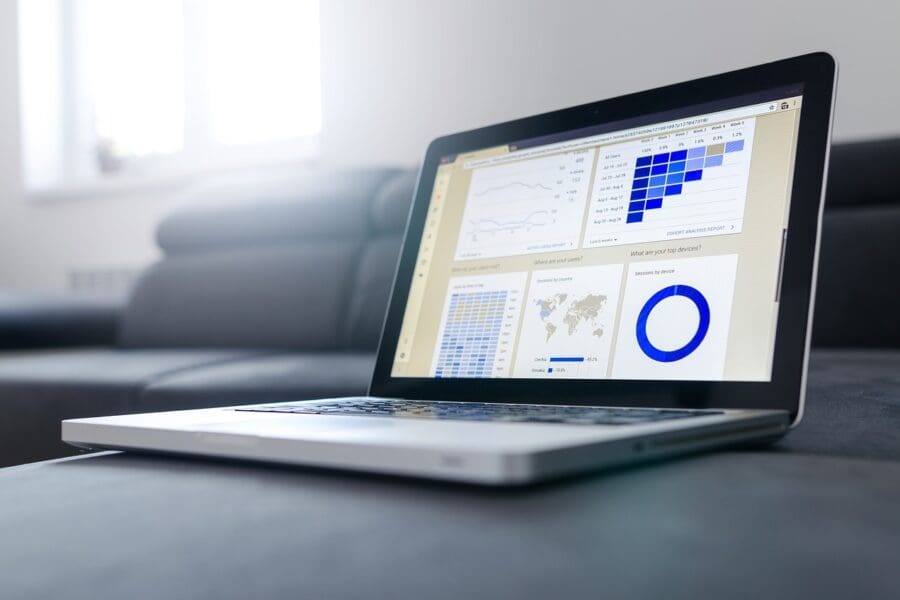 Screen Recording Tools
Kaltura for Students
Offers easy screen recording capabilities for capturing voice over with presentations or videos.
Faculty/Staff Tools
From user-friendly Kaltura, to Camtasia, to the Video Express Room, determine which tool can best meet your recording needs.
Additional Services
Contact Us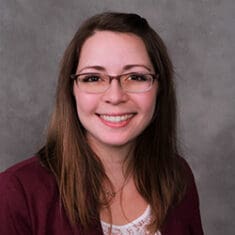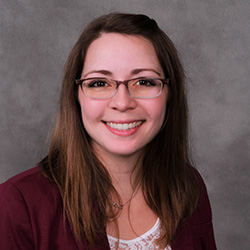 Katie Brown
Director, Office of Instructional Technology

---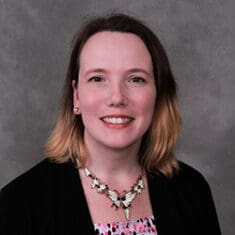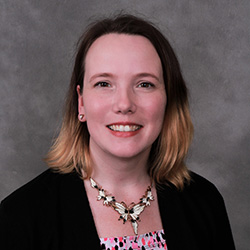 Jessica Orr
Senior IT Business Analyst

---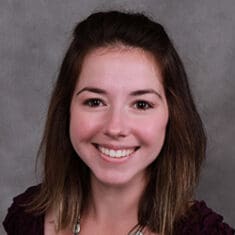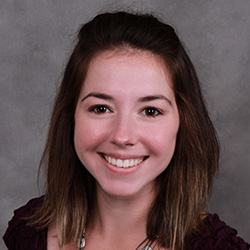 Lara Wolters
Senior Educational Technologist

---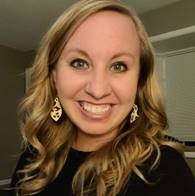 Educational Technology Consultant

---
Aug 08
IS Scavenger Hunt 2023
Students, show your PNW Pride and enter to win an iPad Air! IS Scavenger Hunt 2023 starts on Tuesday, August 8, 2023 and ends at midnight Sunday, September 10, 2023.