Office of Instructional Technology
We support innovative education for students through analysis and collaborative discussion to provide solutions that enhance instruction and increase efficiencies for student success and learning.
Call to receive phone support or stop in our Hammond Office
(219) 989-2873
Gyte 135
Monday – Thursday 9 a.m. – 4 p.m.
Meet with us Virtually
CONNECT TO THE OIT VIRTUAL HELPDESK 
Monday, Wednesday, Thursday 12 p.m. – 5 p.m.
Tuesday 12:30 p.m. – 5:00p.m.
Friday 11 a.m. – 2 p.m.
Need an appointment?
OIT Staff are available for appointments at the Westville campus and on Fridays at the Hammond campus.
All appointments must adhere to the "Safe Appointment Procedure Guidelines" highlighted in this Google Document and made 24 hours ahead of time, during regular business hours. 
Our staff will reply promptly with confirmation or to request a different day/time.
Email oit@pnw.edu to begin the conversation.
Call into the Virtual Help Desk from your Phone:
Dial by your location
+1 312 626 6799 US (Chicago)
+1 646 558 8656 US (New York)
+1 301 715 8592 US (Washington D.C)
+1 346 248 7799 US (Houston)
+1 669 900 6833 US (San Jose)
+1 253 215 8782 US (Tacoma)
Meeting ID: 701 586 7709
Passcode: 985311
Send an email to oit@pnw.edu to receive assistance.
Monday – Thursday 9 a.m. – 5 p.m.
Friday 9 a.m. – 2 p.m.
Supported Services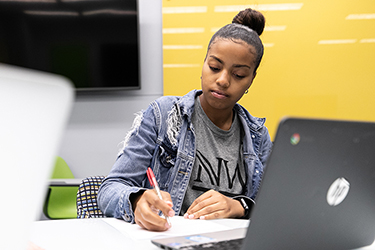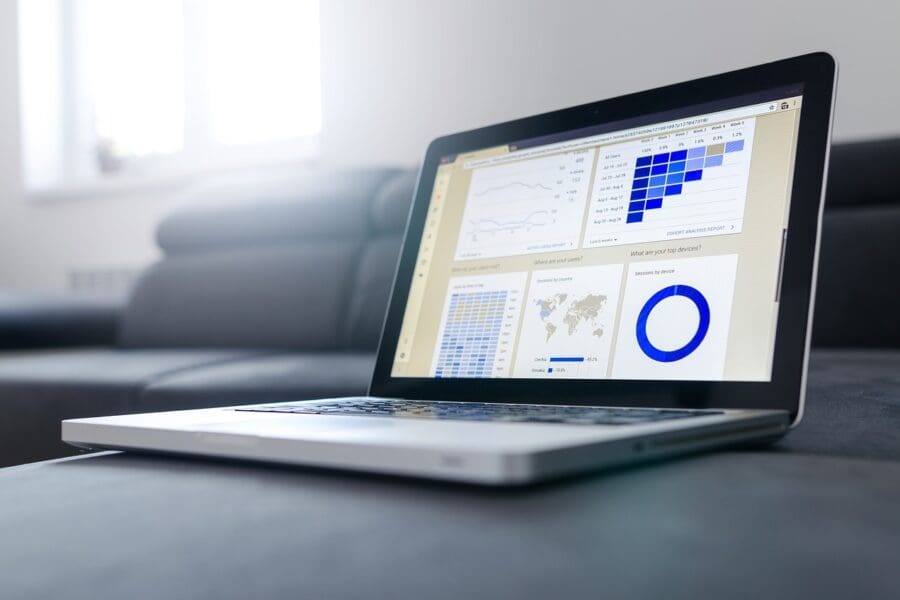 Screen Recording Tools
Kaltura for Students
Offers easy screen recording capabilities for capturing voice over with presentations or videos.
Faculty/Staff Tools
From user-friendly Kaltura, to Camtasia, to the Video Express Room, determine which tool can best meet your recording needs.
Additional Areas of Support