Lions Cubs Child Care Center Closed Permanently
March 22, 2020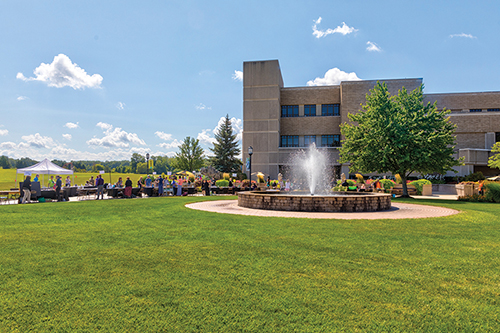 The Lion Cubs Child Care Center at PNW's Westville location has been closed this week for the health and safety of the campus community, especially for our children who utilize the center.  It is clear now that the center cannot reopen and has ceased operations permanently. The center was due to close at the end of the current academic year, effective May 2020.
Clients of the center have been notified of the closure, and have been offered the services of the center to assist with finding resources and options within the area.
Questions or concerns may be directed to the Office of the Dean of Students at (219) 989-4141 or dos@pnw.edu.