Magesh Chandramouli 3D Modeling: A Primer.
April 4, 2022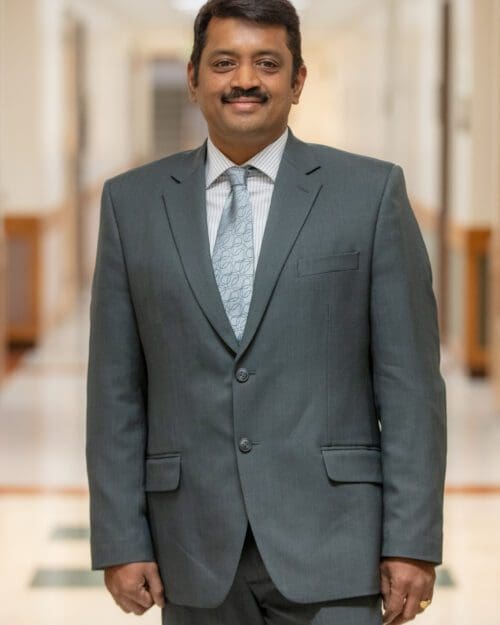 A new book by Dr. Magesh Chandramouli, professor of Computer Graphics Technology, aims to make 3D modeling and animation more accessible and understandable to beginners inside and outside Purdue University Northwest (PNW).
Chandramouli's new textbook, 3D Modeling & Animation: A Primer, can be purchased from Amazon and Taylor & Francis Publishers.
This book is targeted not only towards students, but generally anybody interested in computer animation and modeling.
Chandramouli felt other common introductory texts proved too pedantic and were often filled with jargon that made basic lessons unclear for his students.
In addition, he wanted to create a text that would be digestible for others outside the university who wanted to learn computer graphics on their own.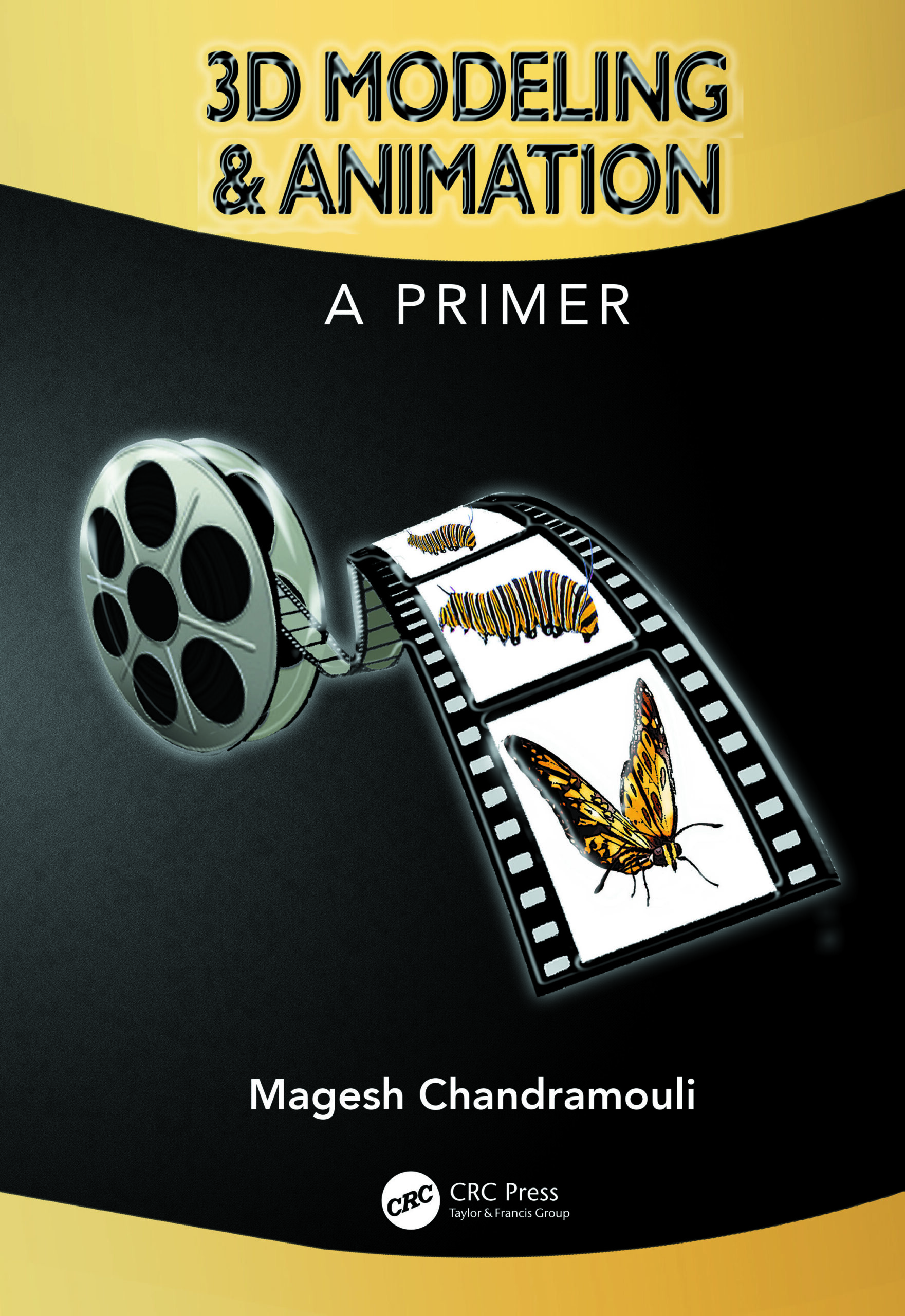 With more than 200 images, the book gives a more visual and artistic feel to the modeling and animation primer, he says. "I wanted to make a book that was engaging and uses language that's relatively simpler and provides context in a more stimulating manner," says Chandramouli.
"Focusing on only on the technical text makes the reading monotonous.
With this book, the students are not overwhelmed with technicality alone. They have juxtaposed images and easier explanations."
Gary Bertoline, senior vice president of Purdue Online & Learning Innovation, and distinguished professor of Computer Graphics Technology at Purdue University, composed the foreword and offered additional praise for Chandramouli's book:
If I were still teaching introductory computer graphics, I would not hesitate to use this textbook as it has just the right amount of coverage of the topic for a semester course and is presented in a highly appealing manner to engage the reader