Master's Degree In Biology Leads To Dental School For PNW Graduate
June 14, 2021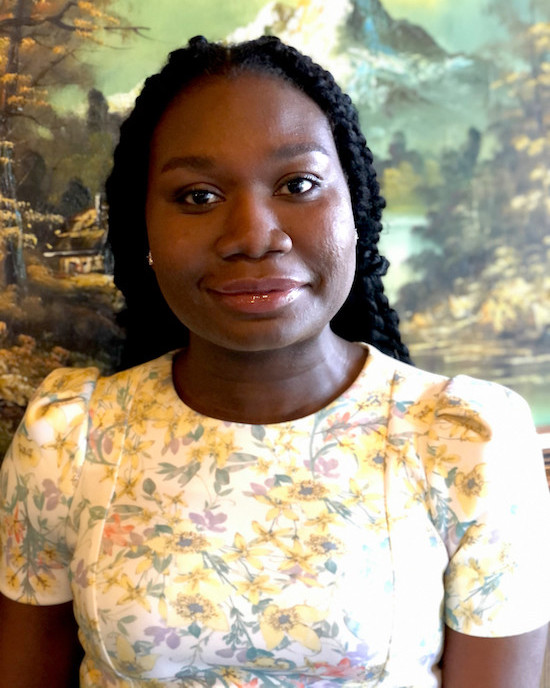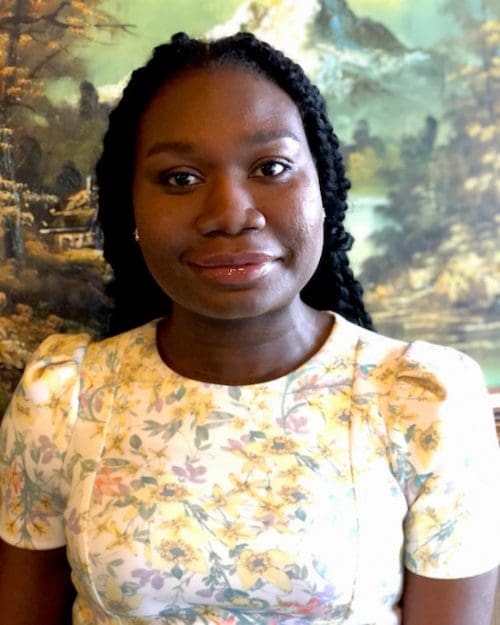 Chioma Anokwute received a bachelor of science in biology and a bachelor of science in psychology with a minor in chemistry from Indiana University Northwest in 2011. She came to PNW in the fall of 2019 with the purpose of taking the few pre-requisites still needed to apply to dental school.
Her experience during that fall semester was unique in that professors loved teaching, they encouraged students to be engaged in the classroom and she was being given the support needed in her pursuit of admission to dental school. When it became obvious that she would need to complete a master's program to make her dental school applications stand out, the master of science program in biology at PNW was a top choice.
She stated, "Although I had received an offer of admissions from another high-ranking program, I chose to stay with the biology department at PNW because I knew from experience with completing my pre-requisites and in speaking with others who were graduating from the master's program, both thesis and non-thesis, that it would be intense, further develop my analytical thinking skills and fully prepare me for the fast-paced coursework of dental school."
Her experience in the master's program was one of a fine balance between rigorous academics, high expectations of students and the cheering and support needed to get to the finish line. There were a variety of courses for her to take, allowing Chioma to pursue a wide breadth of topics in biological sciences.
After completing my first semester in the master's program, I was accepted into dental school and will be attending Tufts University School of Dental Medicine this summer. I graduate having no doubt in my mind that the master's program in biological sciences at PNW has fully prepared me for the next phase of dental school.