Meaningful Connections: Fall 2020 Graduate Brandon Gargano
December 10, 2020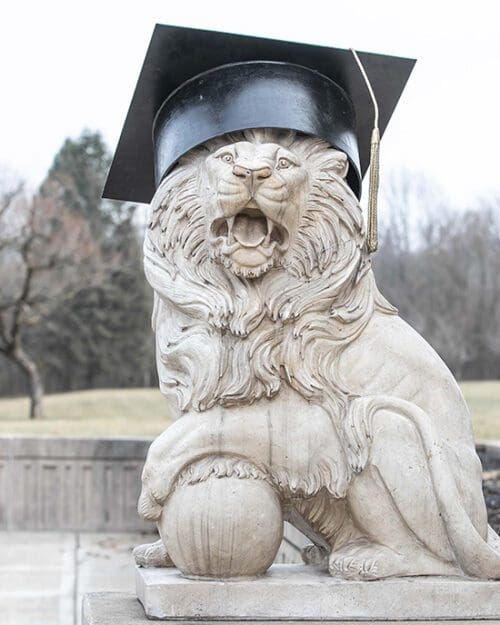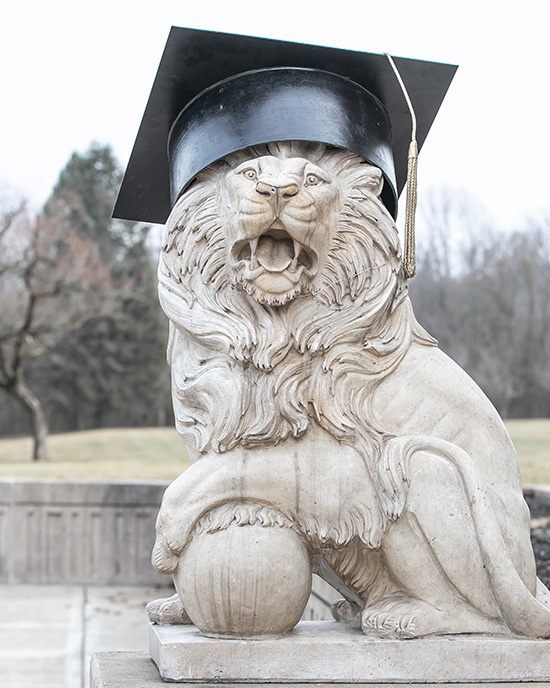 During Brandon Gargano's time as a communication major at PNW he was able to build meaningful faculty connections.
Reflecting on his experience at PNW, Gargano credits former instructor Krista Thompson as being an advocate. Thompson introduced him to new learning materials, helping to expand his knowledge, while making learning fun.
Gargano stated of Thompson, "She made introductory learning of the Adobe programs simple and fun and she was a huge supporter of my work and my desire to learn outside of the course."
Gargano was also very fond of his time spent with Yueqi Zhang, in visual communication design II.  He acknowledges Zhang for helping him make the transition from introductory designing to more professional designing.
"He had very high expectations of me and had detailed instruction sheets, which inspired me to do the best that I could," Gargano stated of Zhang.
Overall Gargano is glad to have had so many professors at PNW that have helped him grow and realize his full potential.
Gargano graduates this fall with a BA in communication, concentration in visual communication design. Upon graduation he hopes to start a career in graphic design.