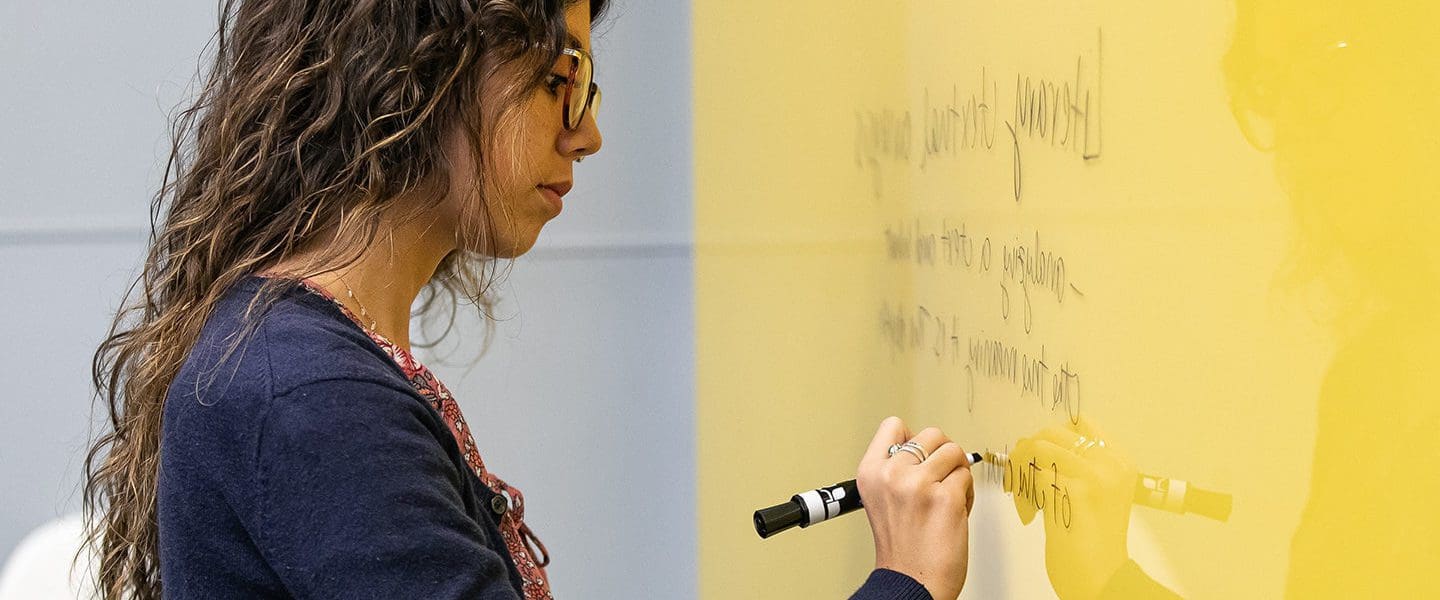 Communication
Bachelor of Arts - Communication
Request Information
Loading...
Program Intro
Every human endeavor is enriched by our communication skills and knowledge. This program develops your leadership, critical thinking, writing, public speaking and presentation skills, using traditional, broadcasting and digital media. You'll hone your use of these methods and use them to solve real-world problems.
Department of Communication and Creative Arts
In this program, you'll engage in individual and group projects, opinion research and message development. Small classes are led by faculty with strong academic and professional experience.
You'll have plenty of opportunities to interact with business clients in the community, as well as an active and involved alumni base throughout the Chicagoland area.
Curriculum Overview
Discover the complex, varied ways we engage with each other and express ourselves to the world. Our curriculum includes training in writing, broadcasting, theory, research methods, digital media and persuasive techniques.
You can currently complete this degree at PNW's Hammond campus.
Highlights
Graduates with a communication degree are prepared for rewarding careers ranging from broadcasting and advertising to public relations and marketing. The communication and leadership skills our students develop are also relevant to every other field, including medicine, engineering and business.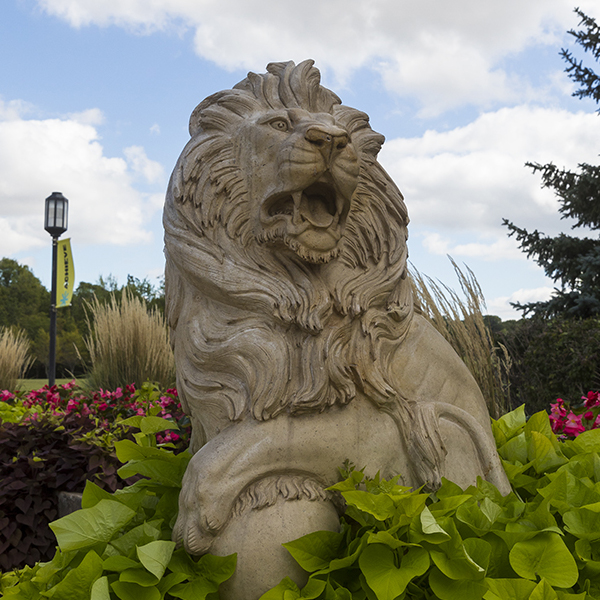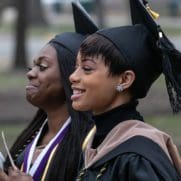 Outcomes
This program builds essential leadership and interviewing skills, as well as the confidence to communicate in a number of media.
Scholarships
Communication students can apply for:
Career Paths
Communication grads go on to careers in fields like:
Public and Civic Service
Human Relations and Public Relations
Social Media and Broadcasting
Advertising and Corporate Communication
Employers
Our program's value is best demonstrated through the employers our graduates have worked for:
ESPN.com
Weather Channel
Windy City Live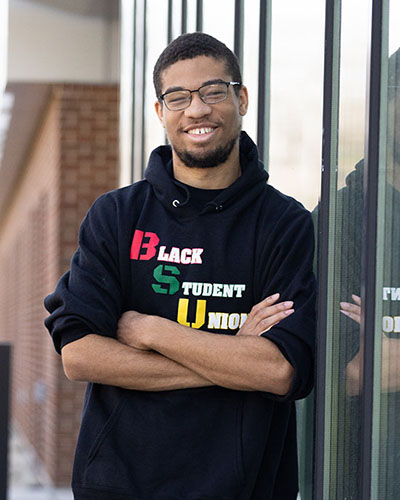 All the faculty members I've worked with truly are working for you. They want you to be able to do what you want to do.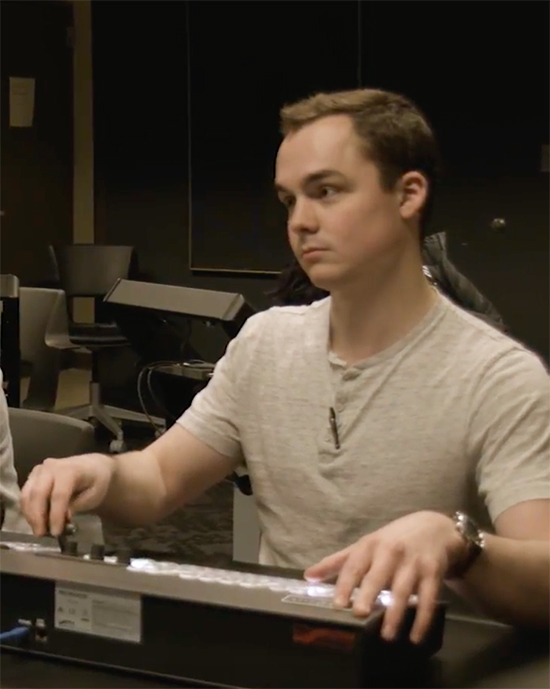 The communication department at PNW is a place with a lot of opportunities, whether it's experiential learning courses, clubs to be involved in or friends to meet around the department.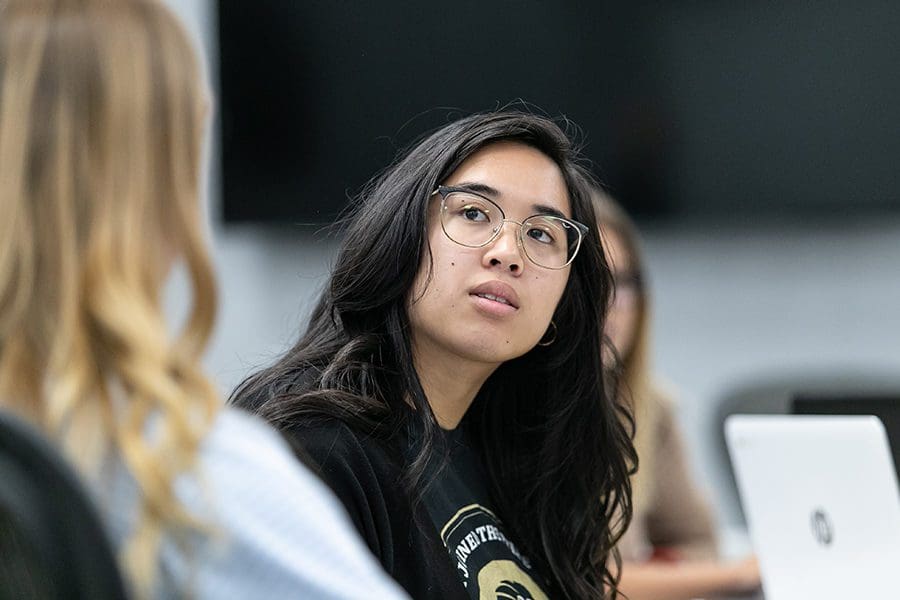 Take the Next Step
See how a PNW degree opens doors, from corporate boardrooms to non-profit leadership.