On-Site Health and Wellness Clinic Coming to PNW
June 10, 2022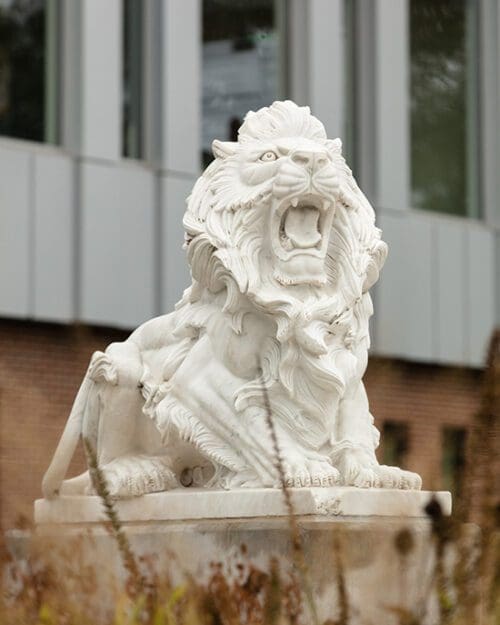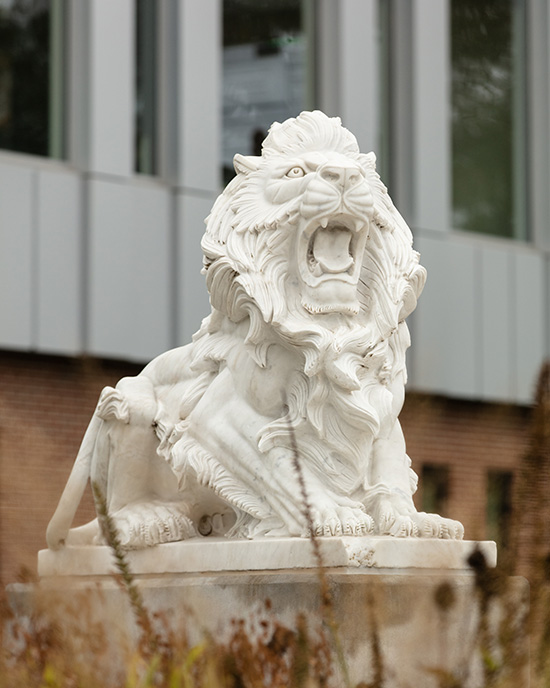 Dear PNW Faculty, Staff and Students,
I am excited to announce that Purdue University Northwest will partner with One to One Health to operate an on-site health and wellness clinic at PNW's Hammond campus. One to One Health has been operating the Center for Healthy Living on the Purdue West Lafayette campus since 2017 and will bring additional health care resources to our PNW community.
A clinic feasibility project conducted over the past year determined that having an on-site clinic will be beneficial to the PNW population as well as create savings, over time, for our medical plan. Funding for this expansion of services to PNW was approved today by the Purdue Board of Trustees.
The on-site clinic will benefit PNW students, benefit-eligible faculty and staff, pre-65 retirees and their covered dependents through greater access to primary care, health and wellness coaching, and improved cost efficiency in meeting health care needs. The new partnership will enable us to expand wellness programs offered to our PNW population and demonstrates the university's commitment to creating a healthier community.
We anticipate One to One Health will begin offering services at PNW during the fall semester. More information will be provided as the clinic services transition from our current provider.
See Center for Healthy Living Details
If you have questions about your health and wellness benefits, please visit the Human Resources website or send a message to hr@pnw.edu.
Stephen R. Turner
Vice Chancellor, Finance and Administration