Benefits
Purdue Northwest is committed to providing a comprehensive benefits package that meets your needs at each stage of your employment.  Most benefits are effective with the first day of employment and are offered on a calendar-year basis.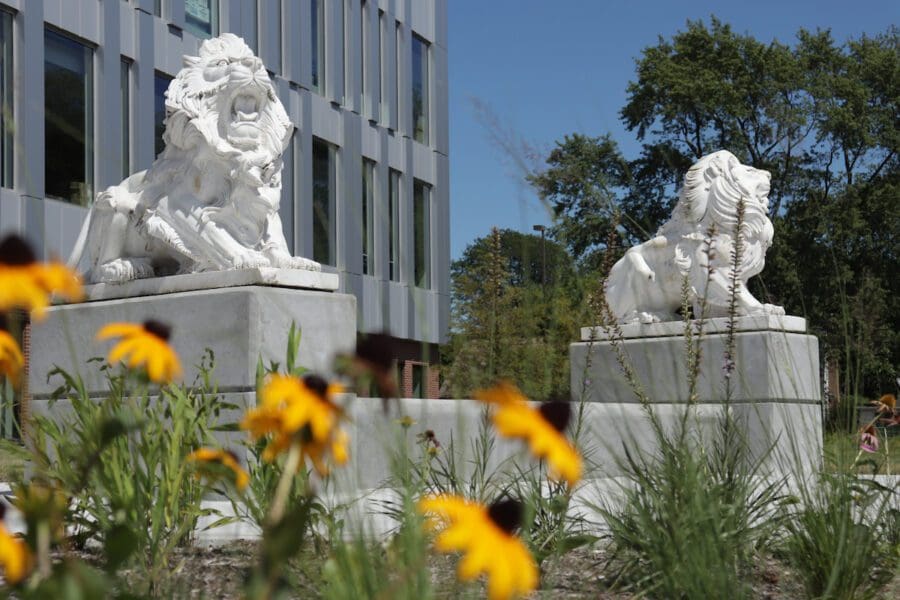 HealthSync Network
Get the best rates when you use a medical provider in the Anthem HealthSync network!
Benefits By Type
Contact Us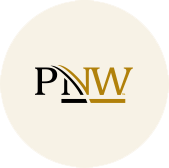 Associate Director of Benefits

---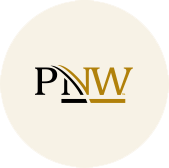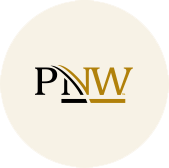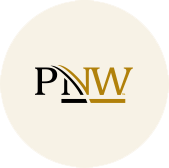 Benefit Eligibility and Benefit Changes
Benefits Apps
Your new Anthem health ally, Sydney is designed to deliver a simple, intuitive and more personal way to get information about your plan, your health and lots more.
With LiveHealth Online, visit with board-certified doctors, licensed therapists, registered dieticians and more through live video on your smartphone.
Save time while making the most of your HSA, HRA, and FSA health savings and spending accounts by quickly checking your balances and details from the HSABank mobile app.
The mobile CVS caremark app lets you refill mail service prescriptions, track order status, view prescription history, price prescriptions and more.
Easily manage your workplace benefits from Fidelity: access your account balances, investments, recent contributions, account performance and more!
The Benefitfocus App offers you instant access to benefits information. Confidently manage and navigate your benefits to be prepared for the moments that matter most.