Pam Saylor Honored with 2020 Region 1 Social Worker of the Year Award
February 8, 2021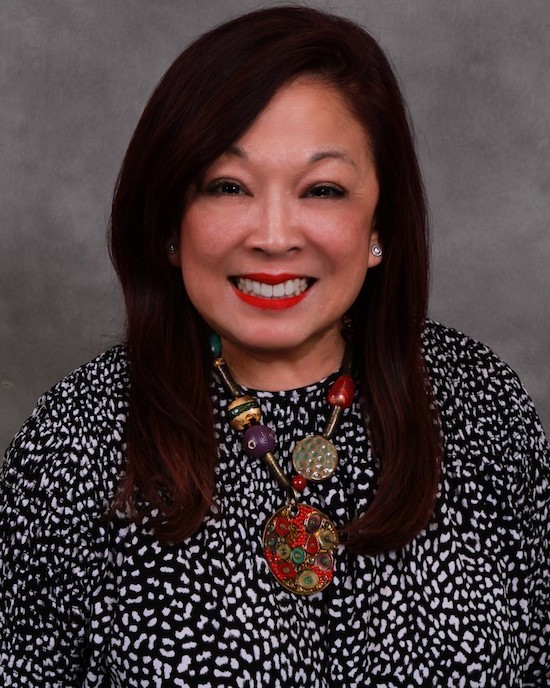 Pam Saylor, clinical assistant professor of social work was recently honored with the National Association of Social Workers (NASW) 2020 Region 1 Social Worker of the Year award.
The award is given out each year to someone who makes a difference in areas such as: advocacy, social work practice, program development, and/or administration and research.
In 2019, as Social Work Program Director, Saylor helped lead the program to accreditation. She was instrumental in developing a study abroad program to Guatemala so students could engage in service learning.
Saylor found out in late 2020 about the honor and was humbled. She indicated receiving this recognition is the result of working with such a strong group.
"I truly believe it is recognition of our work, as a team (staff, advisors, and faculty), in developing an accredited social work program for PNW. As Program Director, I had the opportunity to work with a strong, cohesive team just as passionate as me in this three-year process."
Saylor went on to praise the social work program and the students in it. As an instructor who teaches both introductory courses and field education, Saylor has the same students as freshman and again as seniors. She loves to see them transform over the course of their education as they develop their leadership skills prepare to become social workers.
Saylor stated: "This is always a joy to see students develop their confidence as they integrate theory with practice."
Further reflecting on her time teaching in the program, Saylor is especially fond of the time spent with students in 2018 and 2019 during the education abroad course in Guatemala. She believes this course provided students "a new perspective on global issues of poverty and healthcare inequities and the importance of providing services and resources to vulnerable populations."