Amanda D. Zelechoski, J.D., Ph.D., ABPP
Professor of Psychology | Founding Director of Clinical Training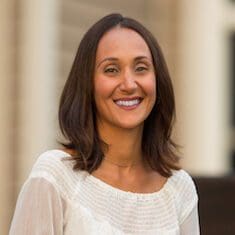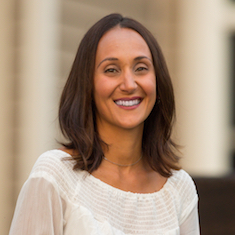 Introduction
Zelechoski (zell-uh-husky) is a licensed clinical and forensic psychologist and attorney, specializing in trauma. In addition to serving as Professor of Psychology and Director of Clinical Training at PNW, she also co-founded the digital resource hub and nonprofit organization, Pandemic Parenting.
Research Overview
Zelechoski's research examines the intersection between psychology, law, and trauma, particularly for underserved populations. This includes evaluating psychological and forensic assessment methods, as well as working across systems to implement evidence-based, trauma-informed practices. Most recently, she conducted research on the impact of the COVID-19 pandemic on children and parents, which led to the creation of Pandemic Parenting, a free digital resource platform and non-profit organization.
Ask me about my worst job interview. Or about the time I accidentally flew to the wrong country. Or about how I never, in a million years, thought I'd want to become a professor. I can't wait to meet you and chat about all things psychology, including our most successful failures!
Select Publications
Zelechoski, A. D., Cross, H. L., Luehrs, R., Freedle, A., Bruick, S., Harrison, K., Hayrynen, A., Hrebic, L., Dibley, E., & Will, K. (2021). Trauma assessment in juvenile justice: are we asking the right questions in the right ways?. Journal of Aggression, Maltreatment & Trauma, 30(3), 324-346.
Zelechoski, A. D., Wolbransky, M., & Riggs Romaine, C. L. (2018). Activities for teaching psychology and law: A guide for instructors. Washington, DC: American Psychological Association.
Taube, D. O., Scroppo, J., & Zelechoski, A. D. (2018). Nine risk management lessons for practitioners. Practice Innovations, 3, 271-283.
Teaching Focus
Zelechoski has been teaching undergraduate, graduate, and continuing education courses for over 12 years and has taught a wide range of topics, including forensic psychology, trauma, psychopathology, lifespan and child/adolescent development, therapy/counseling, professional ethics, research methods, professional development in psychology, and Inside-Out Prison Exchange courses. Her favorite part of teaching is incorporating hands-on experiential activities and real-world simulations for students to practice and apply what they're learning!
Previous Roles
Prior to coming to PNW, Zelechoski spent 10 years as faculty in the Psychology Department at Valparaiso University, where she also developed and directed the Certificate in Trauma-Informed Care program. Additional previous roles include serving as a Risk Management Consultant for The Trust (2016-2020) and Associate Editor of Law and Human Behavior (2018-2019).
Research Lab Website: psychlawtrauma.com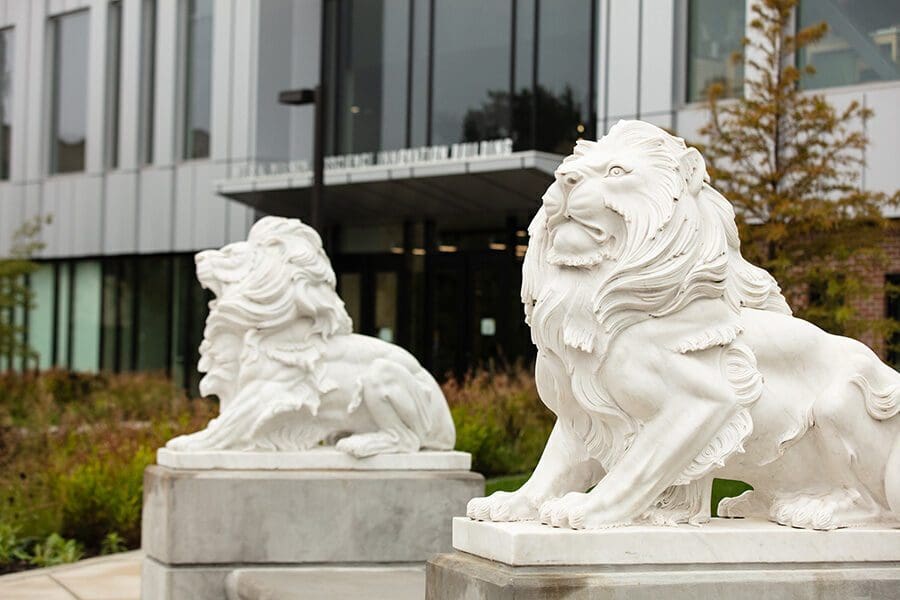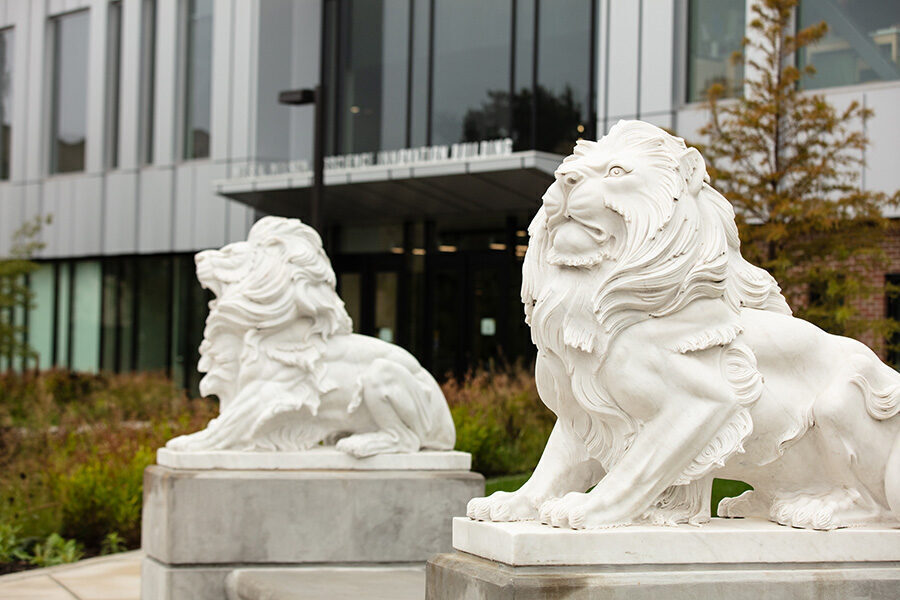 Amanda Zelechoski is helping to build capacity and synergy in mental health training at PNW
What appealed to me about PNW was the strong partnerships already established with the surrounding community.