Kim Scipes, Ph.D.
Professor Emeritus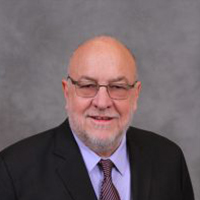 Introduction
Kim Scipes is a global labor scholar, and has been studying labor organizations in the US and around the world since 1983. He focuses particularly on building global labor solidarity and inter-racial solidarity, and is a major scholar on labor imperialism.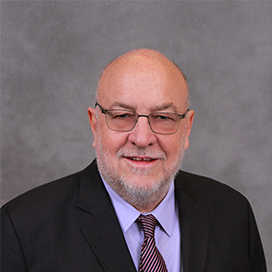 A Deeper Look at the Socioeconomic Differences and Labor Victories
Sociology professor Kim Scipes doesn't hesitate to use his observations of labor conditions, from the streets of The Hague to villages in the Philippines, in his Westville classroom.