Martha Jackson
Academic Advisor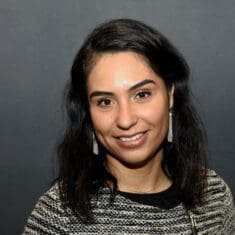 Introduction
Martha has worked at PNW since 2021 and currently advising for Psychology. She enjoys advising because she gets to have one-on-one conversations with students.
Martha loves working at PNW because "The Psychology Department is AWESOME!"
Make an advising appointment with Martha
Hobbies
Love being in the sunny outdoors
Eating food
Listening to music (preferably all three together!)
Fun Fact
Martha studied abroad twice as a student (Nicaragua & Italy) and loved it!