Wendy St. Jean, Ph.D.
Associate Professor of History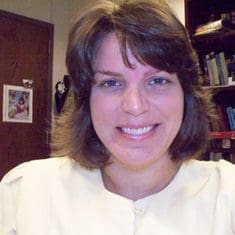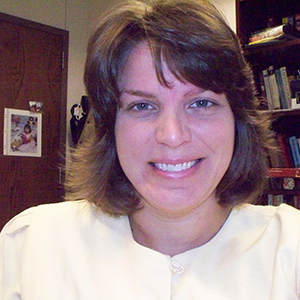 Introduction
I am currently the Advisor for the Masters Program. Some of my roles include course redesign projects for the Freshman Year Experience and Gateway History courses.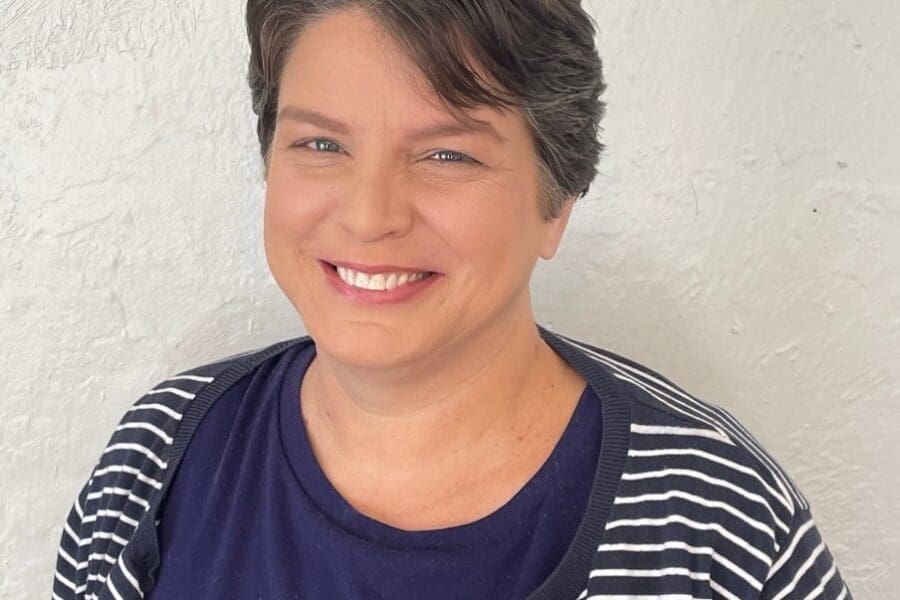 Lionhearted Leaders: Wendy St. Jean
Wendy St. Jean, associate professor of history in the College of Humanities, Education, and Social Sciences, constantly surveys her students to see what contemporary interests they have when it comes to learning about the past.