PNW and Coronavirus (COVID-19)
Your health and safety is our top priority. See how PNW is Powering Onward in response to COVID-19.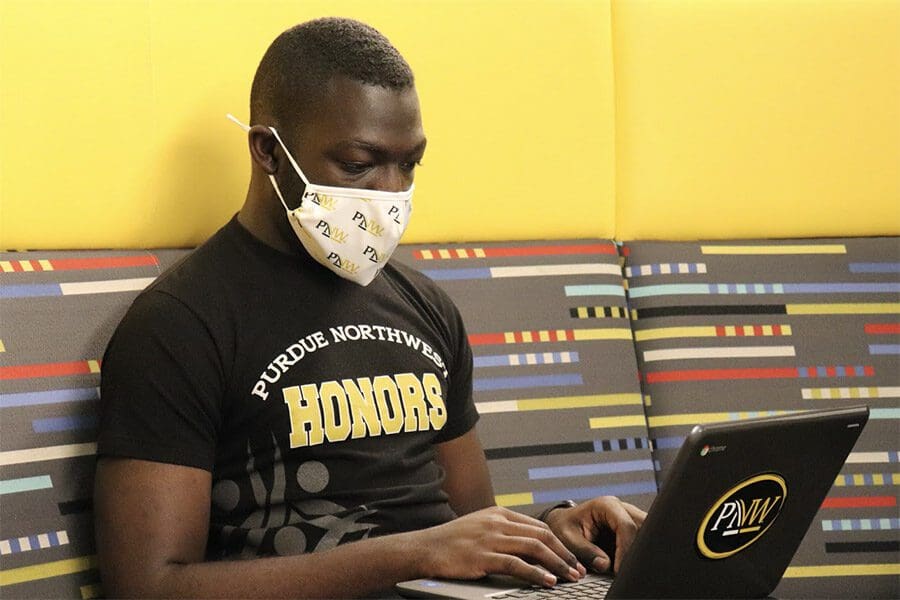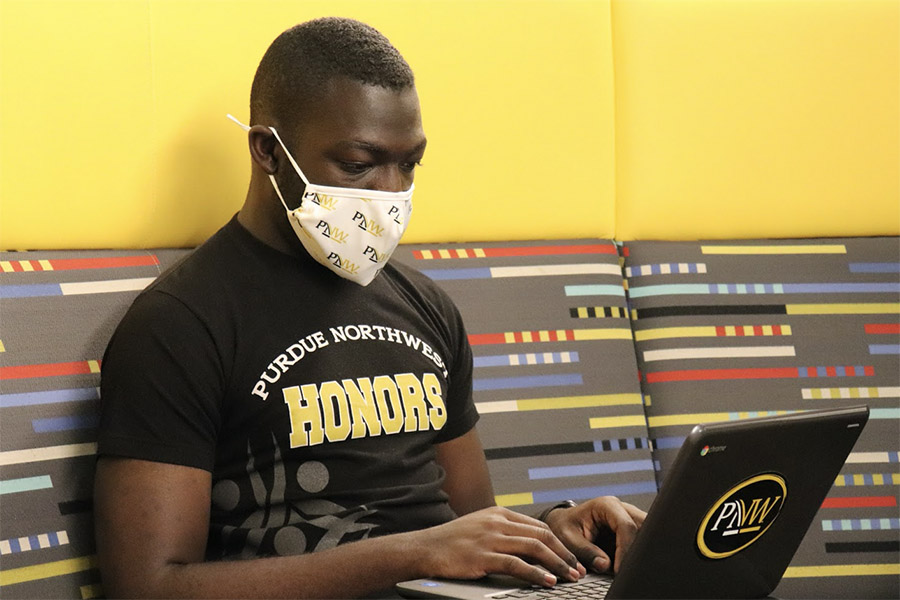 Current Status
Interacting today with Purdue University Northwest? Here's what to expect.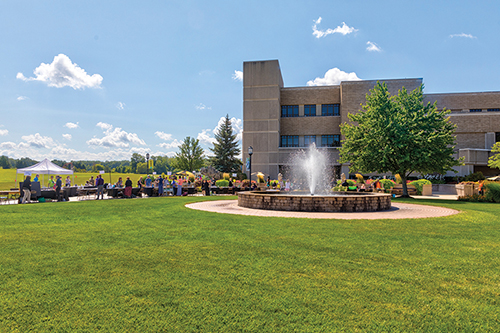 PNW Plans for Fall Semester
Following months of work from PNW's Safe Return to Campus Task Force, the university has shared with students, faculty and staff plans for welcoming students back, in person and virtually, for the fall 2020 semester.
PNW Active COVID-19 Cases
Updated Weekly
Positive Cases as of Nov. 27
Students
8
Faculty/Staff
4
Total
12
Active cases reflect positive results for on-campus and remote individuals. Cases are removed from the count after individuals remain home in isolation for at least 10 days from the date symptoms began AND are 24 hours fever-free without fever-reducing medications and improvement of respiratory symptoms.
PNW is following guidelines from the Indiana State Department of Health as to when a student, faculty or staff member can return to school after developing symptoms, receiving test results or coming into close contact with someone with confirmed COVID-19.
See Return to Campus Guidelines (PDF)
The treating physician is responsible for notifying local or state public-health authorities of a COVID-19 diagnosis. The public health department performs a detailed interview of any COVID-19 positive patient and then contacts all people with whom the patient had direct, personal contact within the relevant time period.
The university cannot provide any identifying information about or the health condition of a student, faculty or staff member in compliance with privacy laws including the Health Insurance Portability and Accountability Act (HIPAA) and the Family Educational Rights and Privacy Act (FERPA), and other applicable laws on health privacy.
Show Your Pride. Share Responsibility.
Help keep our community safe! These simple steps limit the spread of COVID-19.
You must wear a mask when you are in a building, hallway, classroom, laboratory, washroom or common area. This simple act can help limit the spread of the virus. Masks also remind others to continue practicing social distancing.If you are outdoors, you do not have to wear a mask, but social distancing still applies. Similarly, faculty and staff members do not have to wear a mask in their own office.


Related Updates
Another strong step to limit the spread of COVID-19 is to practice social distancing, keeping a distance of about 6 feet from others.
From limiting social gatherings and non-essential workers to pursuing a hybrid approach to Fall 2020 classes, we are building social distancing into PNW's phased approach to a safe return to campus.
Related Updates
Cleaning and disinfecting will be an important aspect of reducing exposure risks associated with COVID-19.
Remember, clean hands keep you healthy! Be sure to wash your hands with soap and water for at least 20 seconds.
When the university incrementally reopens, all campus community members will be asked to take part in minimizing risk of exposure and preventing the spread by cleaning and disinfecting the various areas of campus.
Related Updates
Your health and safety is our top priority. If you are not feeling well, please stay home, immediately contact your medical provider and follow their directions.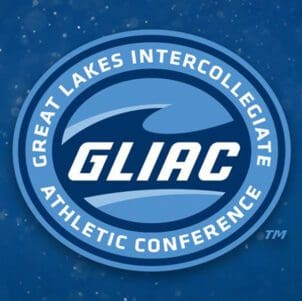 GLIAC Council of Presidents and Chancellors Approve Winter and Spring Competition Calendar
The Great Lakes intercollegiate Athletic Conference Council of Presidents and Chancellors approved the winter and spring competition calendar Tuesday based on evolving COVID-19 testing, travel and venue protocols.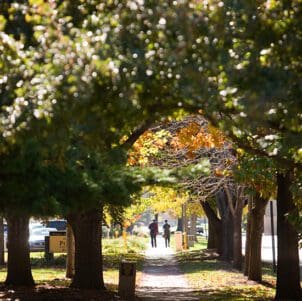 Extension of Pass/No Pass Option and Course Withdraw Deadlines
PNW is announcing two changes in policies for Fall 2020 to assist our students and to support their efforts to end the semester successfully.
Update: Staying Safe as COVID-19 Cases Rise and Colder Weather Heightens the Risk
As temperatures fall, people are spending more time indoors. That heightens the risk of the coronavirus spreading, but there are some simple steps you can take to help protect yourself and everyone around you.
Frequently Asked Questions
On Campus
Campus is open, although departments may be operating remotely or with reduced hours to promote social distancing. If you're coming for official university business, we recommend contacting the relevant department to learn more about their operating procedures during Phase Two of PNW's Safe Return to Campus.
The libraries and computer labs on both campuses are now open for in-person use. Electronic resources and services are available 24/7 through our website. We also have "Chat with a Librarian" available to help with research questions during regular business hours.
The intercampus shuttle and PNW campus shuttle have been discontinued due to health and safety concerns.
Until further guidance is received, a face covering should be used as described below. An account has been established for the purchase of COVID19 personal-protection equipment. Please contact your department business manager for details.
PNW Face Covering Protocol for All On-Site Campus Members
When you are in a building, hallway, classroom, laboratory, washroom, common area, you must wear a face covering.
If you are faculty or staff member, and in your own office, you do not have to wear a face covering. When you leave your office and are in the hallway, your face covering must be on. When you are visiting another Purdue Northwest office, you must wear a face covering.
If you are outdoors, you do not have to wear a face covering, but social distancing still applies.
If you are at an outdoor event, with multiple participants, you must wear your face covering.
Your health and safety is important to us. Due to the outbreak of the Coronavirus (COVID-19), in-person campus visits are canceled until further notice. In the meantime, we encourage you to enjoy our virtual admissions information sessions. You can also set up a virtual appointment with an admissions representative.
PNW is test optional for the Fall 2020 and Fall 2021 admissions cycle. This means that for students applying to be part of the university's class of 2024 and 2025, the SAT and ACT standardized tests are not required. There will be no advantage for students who choose to take the tests, and no penalty for those who choose to not take the tests.