PNW and Coronavirus (COVID-19)
Your health and safety is our top priority. See how PNW is Powering Onward in response to COVID-19.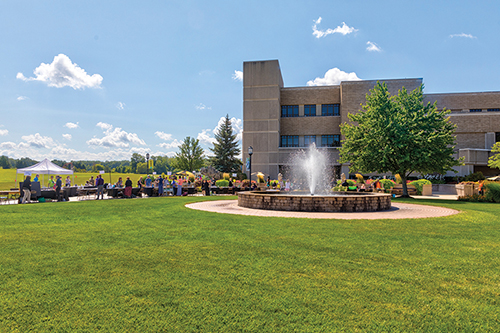 Current Status
Interacting today with Purdue University Northwest? Here's what to expect.
All courses are remote.
Masks are required indoors, private offices excepted.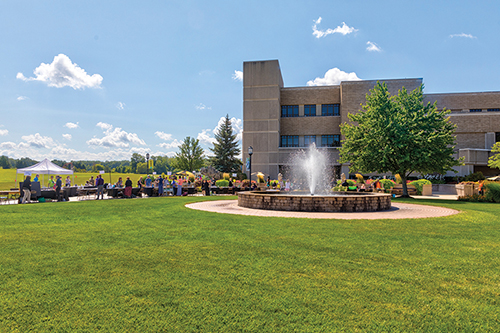 PNW Announces Plans for Fall Semester
Following months of work from PNW's Safe Return to Campus Task Force, the university has shared with students, faculty and staff plans for welcoming students back, in person and virtually, for the fall 2020 semester.
Show Your Pride. Share Responsibility.
Help keep our community safe! These simple steps limit the spread of COVID-19.
You must wear a mask when you are in a building, hallway, classroom, laboratory, washroom or common area. This simple act can help limit the spread of the virus. Masks also remind others to continue practicing social distancing.If you are outdoors, you do not have to wear a mask, but social distancing still applies. Similarly, faculty and staff members do not have to wear a mask in their own office.


Related Updates
Another strong step to limit the spread of COVID-19 is to practice social distancing, keeping a distance of about 6 feet from others.
From limiting social gatherings and non-essential workers to pursuing a hybrid approach to Fall 2020 classes, we are building social distancing into PNW's phased approach to a safe return to campus.
Related Updates
Cleaning and disinfecting will be an important aspect of reducing exposure risks associated with COVID-19.
Remember, clean hands keep you healthy! Be sure to wash your hands with soap and water for at least 20 seconds.
When the university incrementally reopens, all campus community members will be asked to take part in minimizing risk of exposure and preventing the spread by cleaning and disinfecting the various areas of campus.
Related Updates
Your health and safety is our top priority. If you are not feeling well, please stay home, immediately contact your medical provider and follow their directions.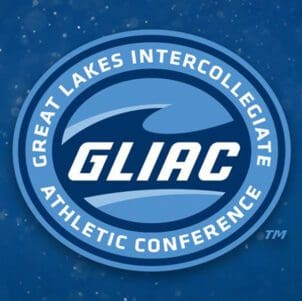 GLIAC Council of Presidents Votes to Suspend All Sports Competition
Following a thorough evaluation of all COVID-19 risks and safety protocols the Great Lakes Intercollegiate Athletic Conference Council of Presidents and Chancellors voted unanimously on Tuesday, August 11, 2020 to suspend all sports competition until January 1, 2021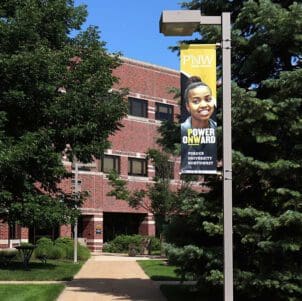 PNW COVID-19 Test Results Committee
PNW has established a Test Results Committee to help manage COVID-19 exposure on our campus. This committee will be the point of contact to report COVID-19 cases on our campus.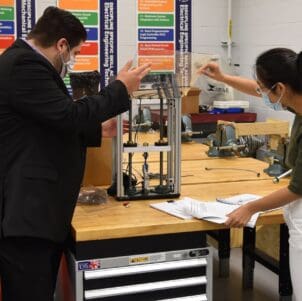 PNW Redefines Off-Campus Experiential Learning with Remote Knowledge Labs
PNW's School of Engineering and College of Technology are developing special Remote Knowledge Labs to promote effective, immersive, hands-on learning experiences this fall.
Frequently Asked Questions
On Campus