Dean of Students
PNW's Dean of Students Office connects students with resources and opportunities to enhance the campus community. Our staff leaders and staff members are available to help you thrive.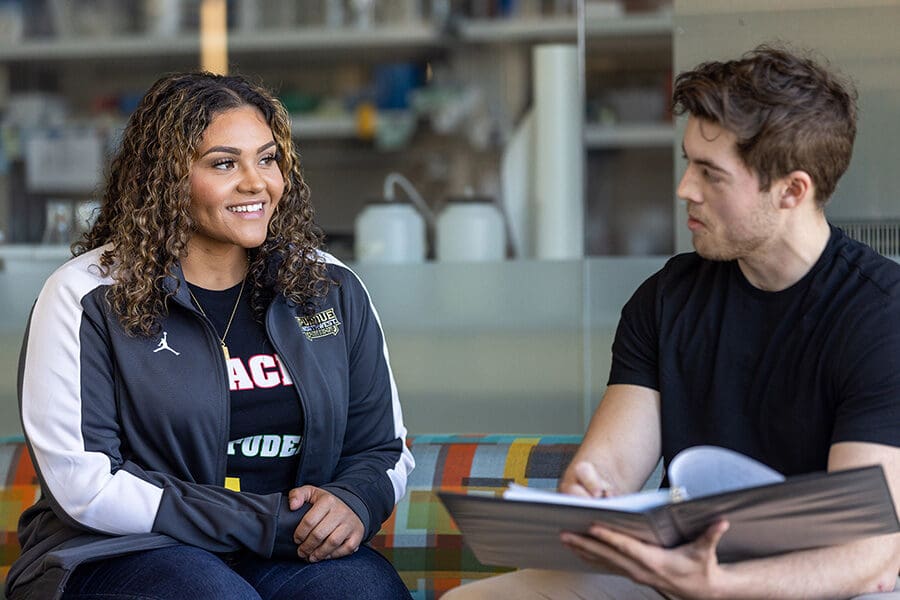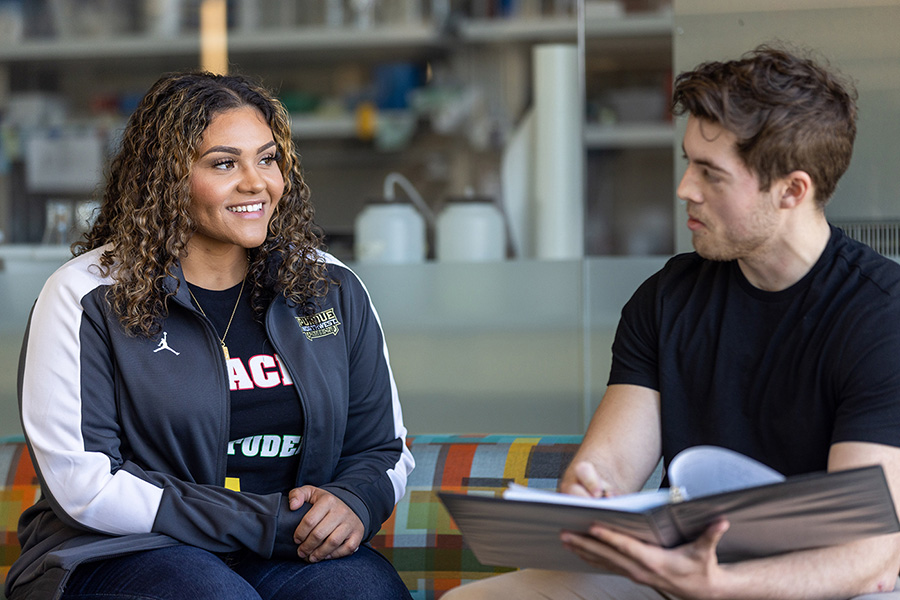 Need Help?
We're here. The Dean of Student office is your go-to resource for addressing student needs and offering guidance on PNW policies. See common issues as well as who to contact for assistance.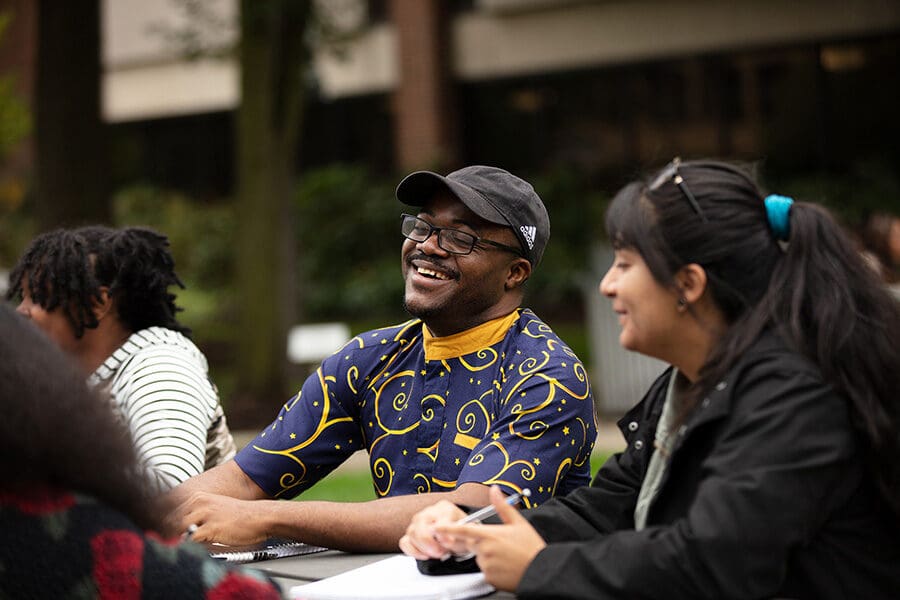 Student Resource Guide
Whether it's creating a community of support for veterans or providing welcoming student-family lounges, PNW has resources to help you thrive.