PNW Operating Remotely on March 3
March 2, 2023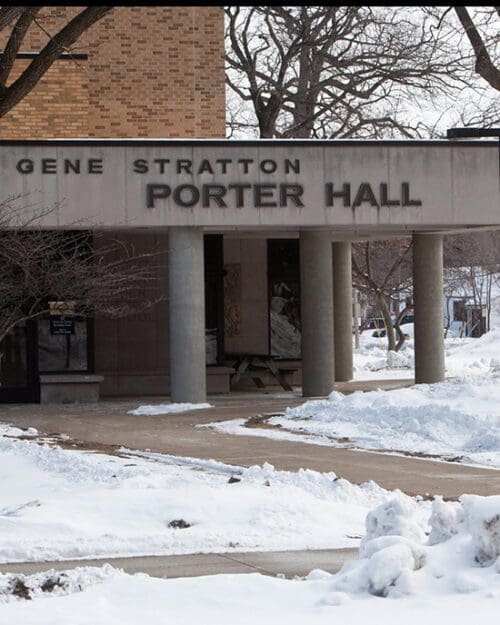 Due to expected inclement winter weather likely to cause hazardous travel conditions, PNW will pivot to remote operations for Friday, March 3, 2023. Founders Day activities will be postponed.
Both Purdue University Northwest campuses at Hammond and Westville will operate remotely on March 3. Classes scheduled for Friday will be held virtually.
Students should check Brightspace for information from their instructors. Faculty and staff who can work remotely should do so.
For updates about the status of PNW campus operations, please monitor pnw.edu/alerts.
The Office of the Chancellor will provide further information about the postponed Founders Day celebration as soon as information is available.