PNW pursuing Facilities Renewal Plan
August 26, 2022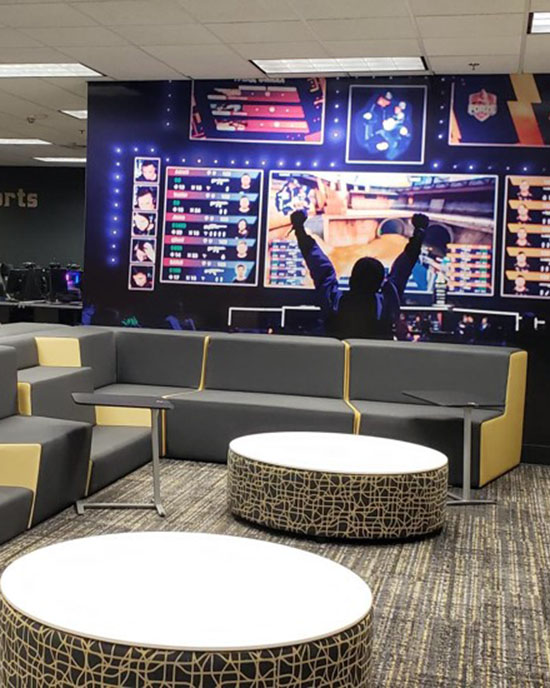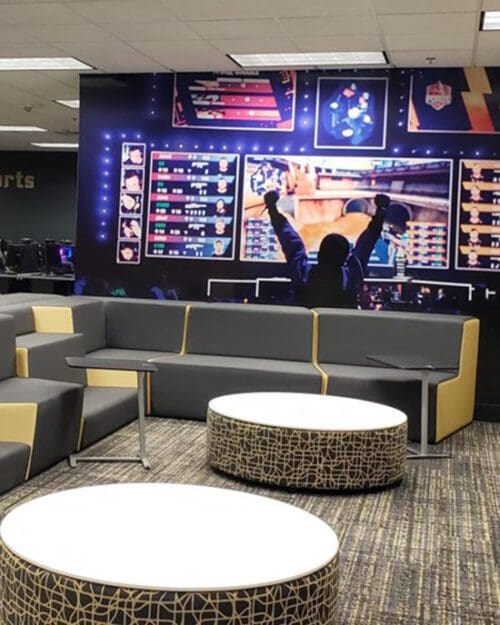 Purdue University Northwest is developing a targeted Facilities Renewal Plan to align the university's physical facility assets with its strategic initiatives, changing academic space needs and student resource expectations.
The process began in 2019 with consulting firm Ayers Saint Gross (ASG), an architecture and planning firm specializing in higher education. The planning process has included input from students, faculty and staff to work toward a plan that will respond to current and upcoming space needs and challenges, budgetary considerations, and enriching the student experience.
The plan is in process of development and is expected to go to the Purdue University Board of Trustees for review this fall. The plan will propose updates to both the Hammond and Westville campuses to support PNW's enrollment projections, student success and engagement in the Northwest Indiana region as a premier metropolitan university.
This summer, the office of Space Management, Planning and Design completed multiple projects designed to provide more updated, active learning spaces for students and faculty. These include several classrooms and labs in the Gyte building in Hammond, the Technology building in Westville, plus multifunctional spaces like Y Jean Chambers Hall and Founders Study in the Student Union and Library Building.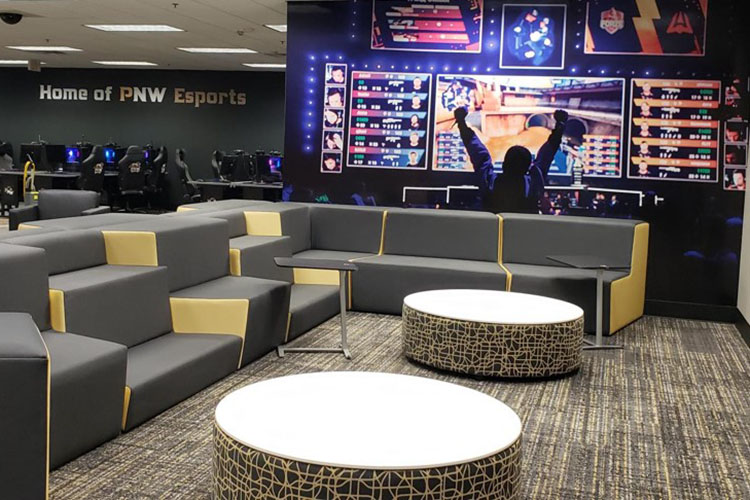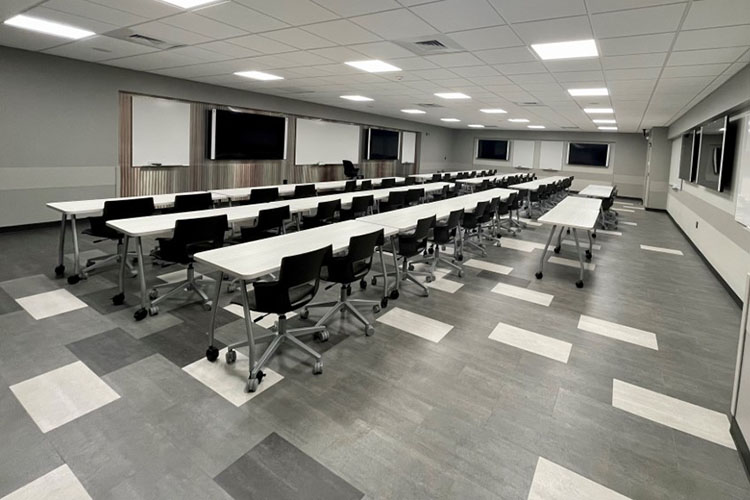 In the meantime, the space needs assessment and scenarios conducted through the initial phases of the facilities renewal process has identified short-term opportunities in preparation for state appropriation requests and prioritizing existing annual recurring funds. PNW is divesting of facilities that have been underutilized or have become costly to maintain. These include the Schneider Avenue Building, Community Service Building and Kuiper House, all located near the Hammond Campus.
More information will be shared about the Facilities Renewal Plan as development of the plan progresses.